1st 6 weeks Pow-Wow continued! Once again congratulations to all of the recipients! 🎉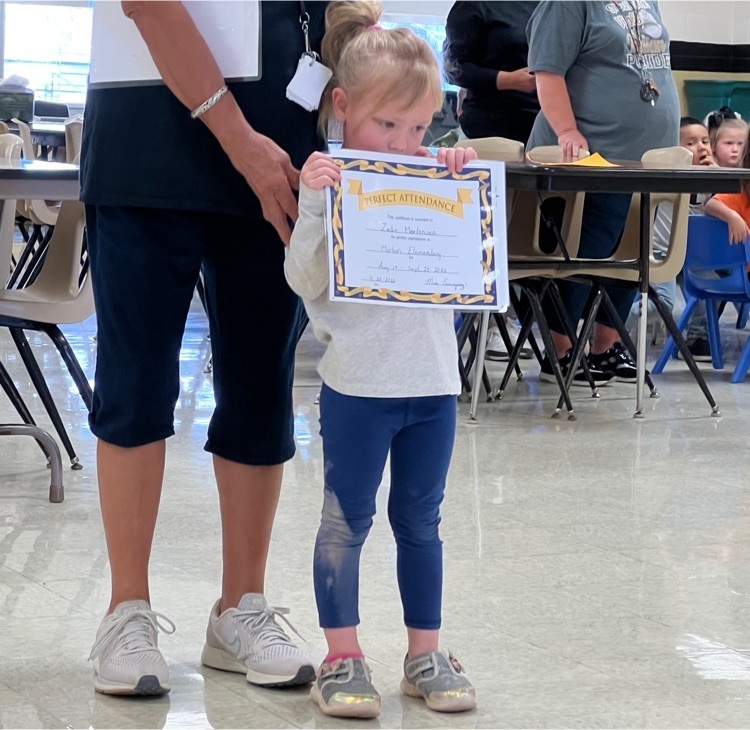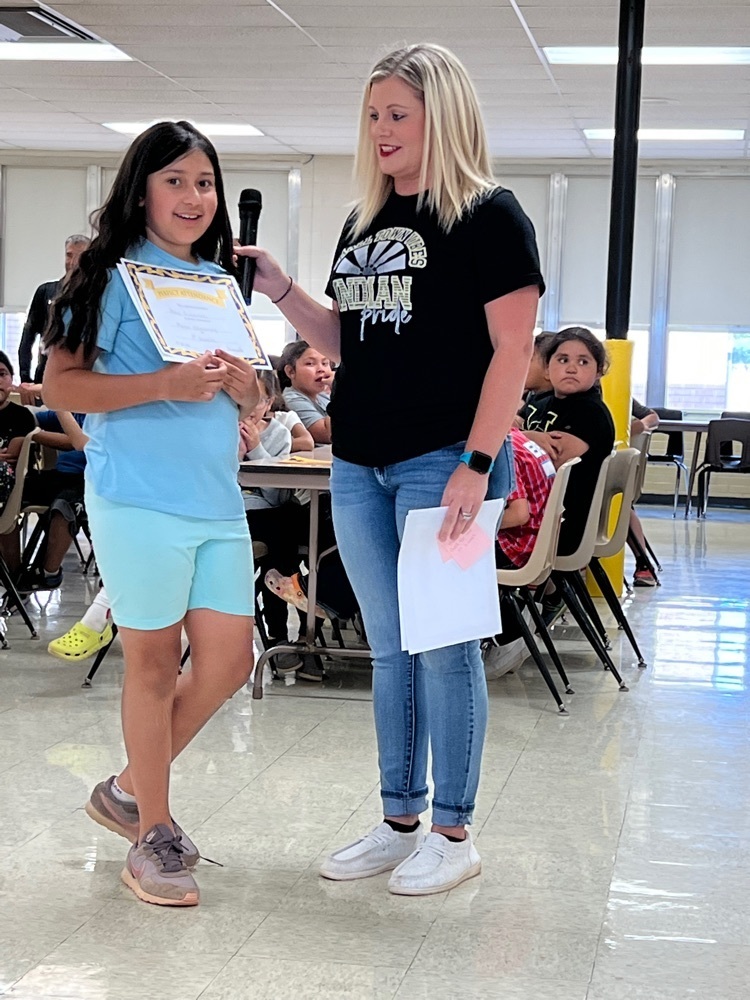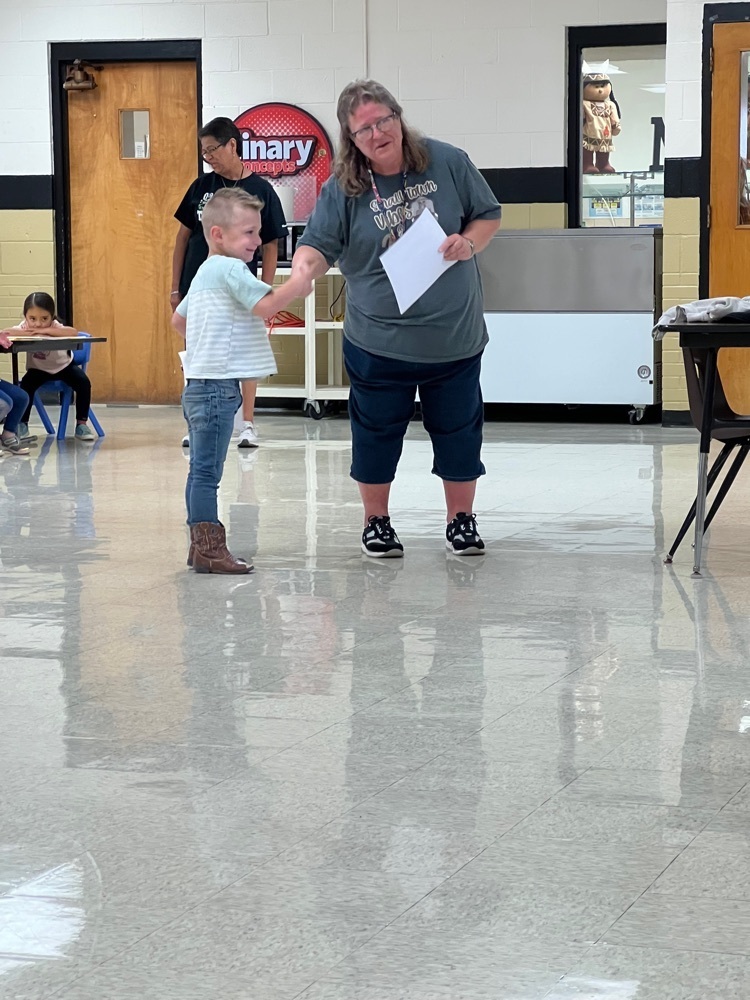 Morton Elementary had the first 6 weeks Pow-Wow today! Congratulations to all of the young men and women who were recognized for their many accomplishments. 🎉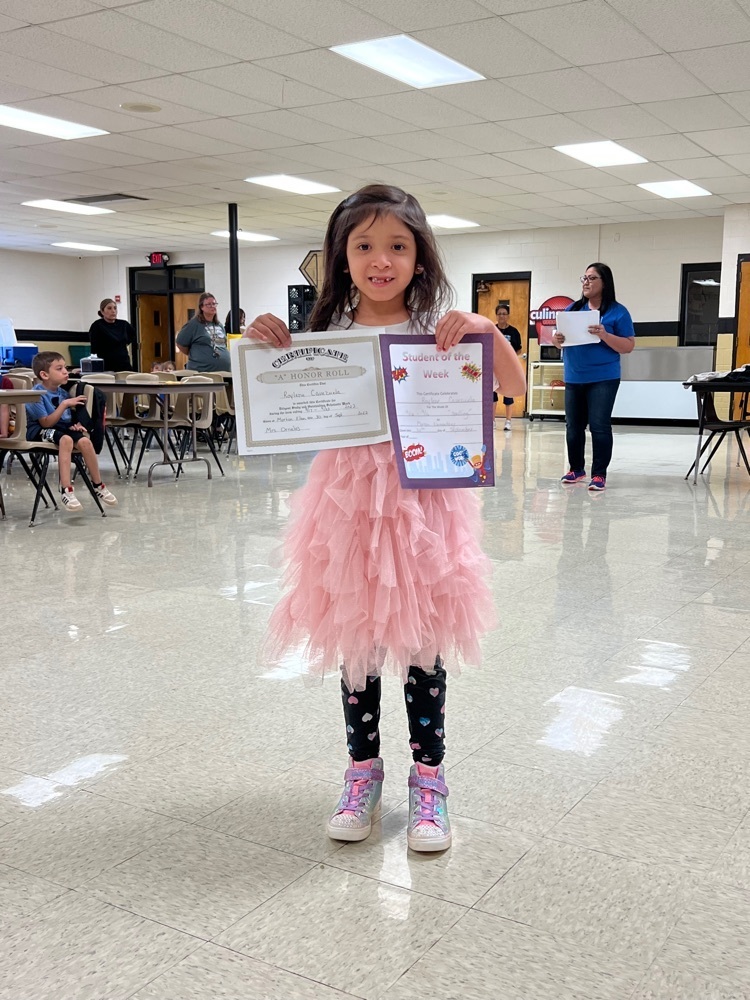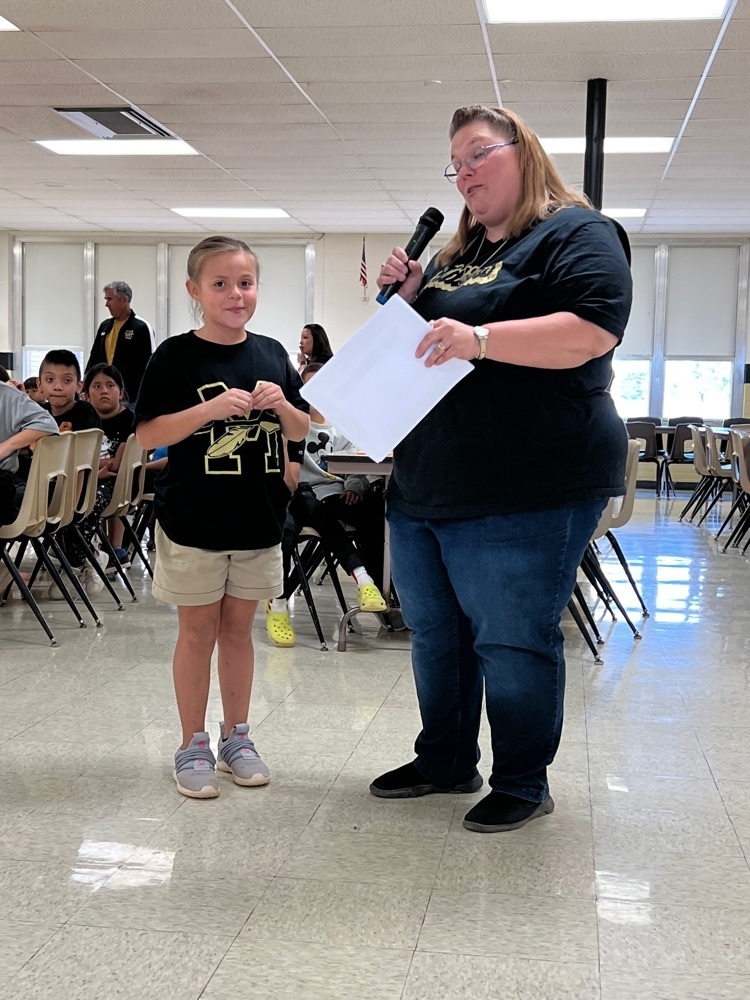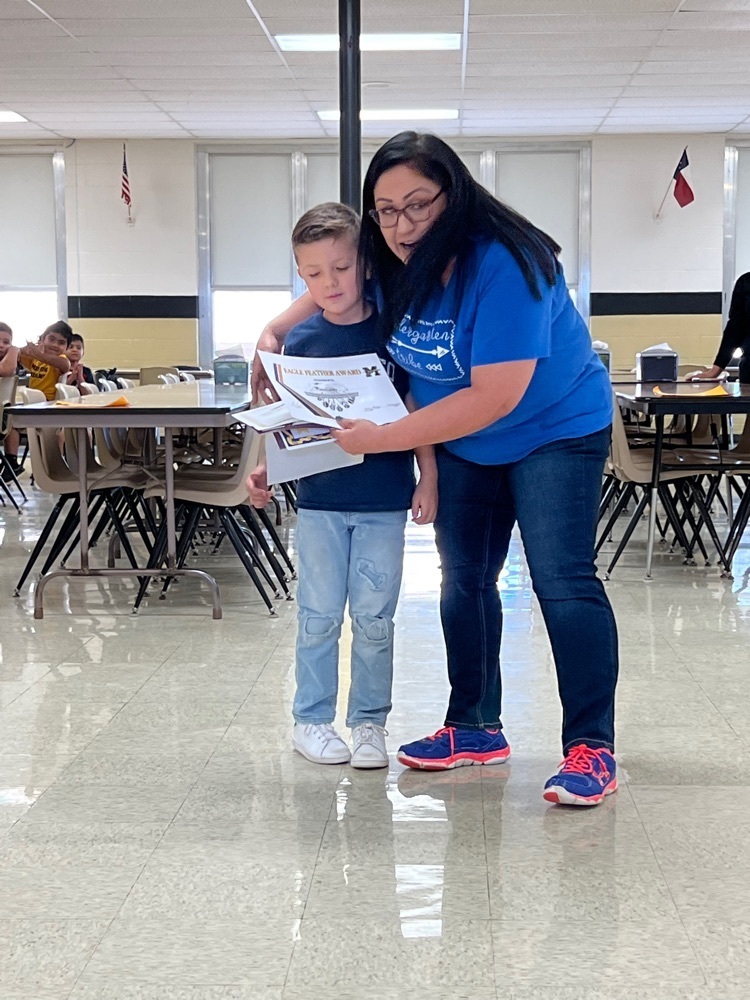 1st Grade got lost in the Maze yesterday! They had so much fun exploring At'l Do Farms!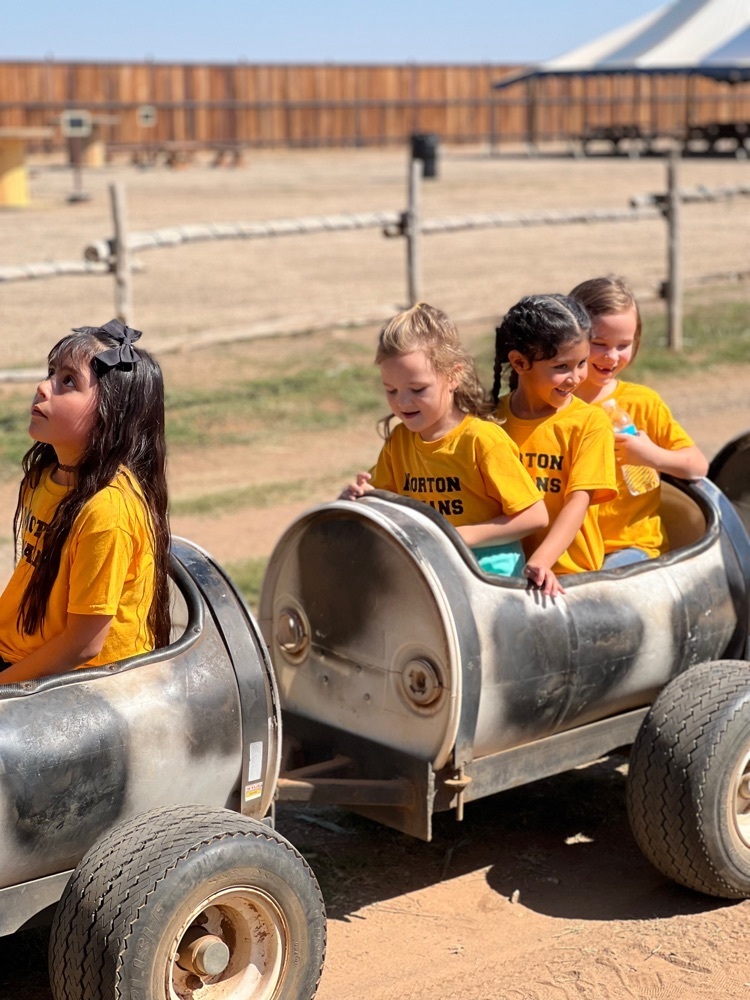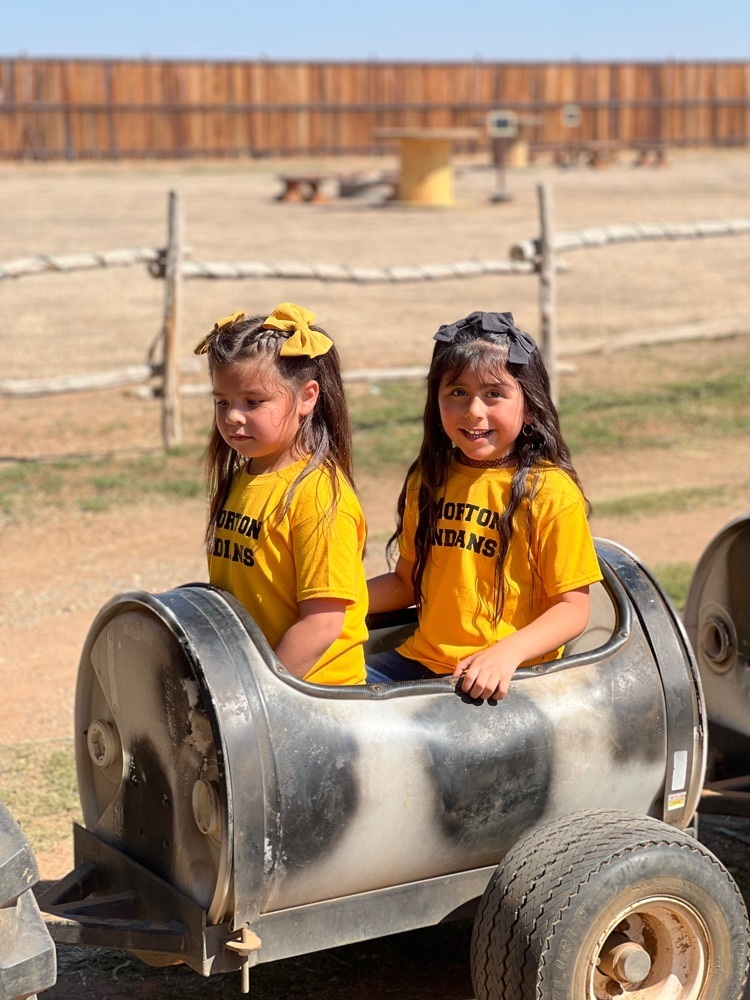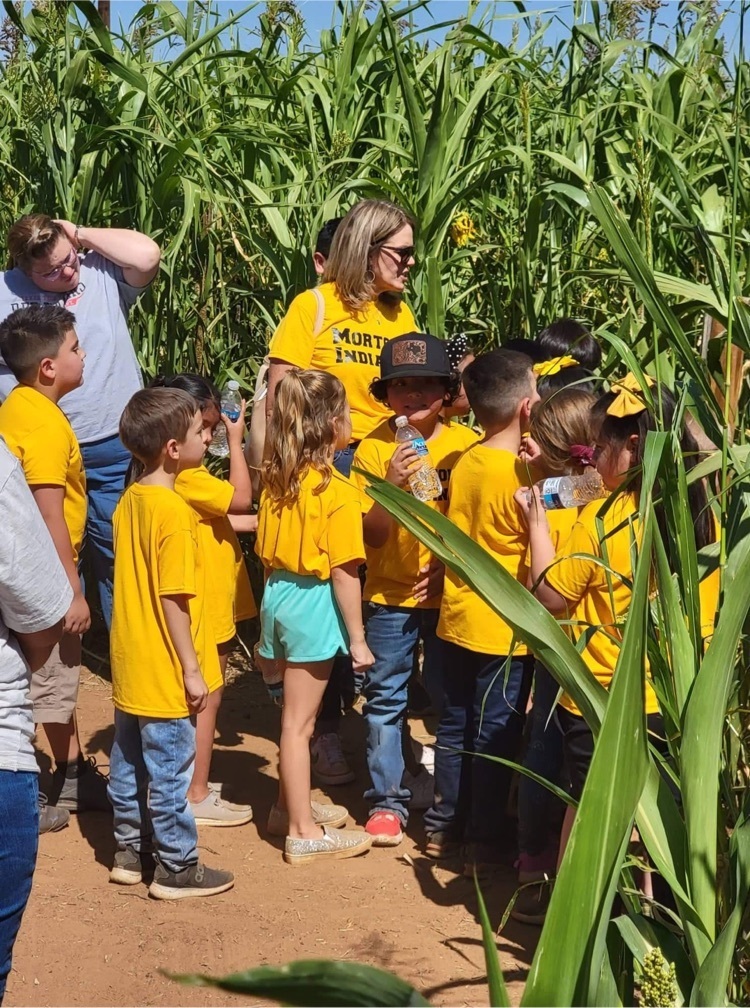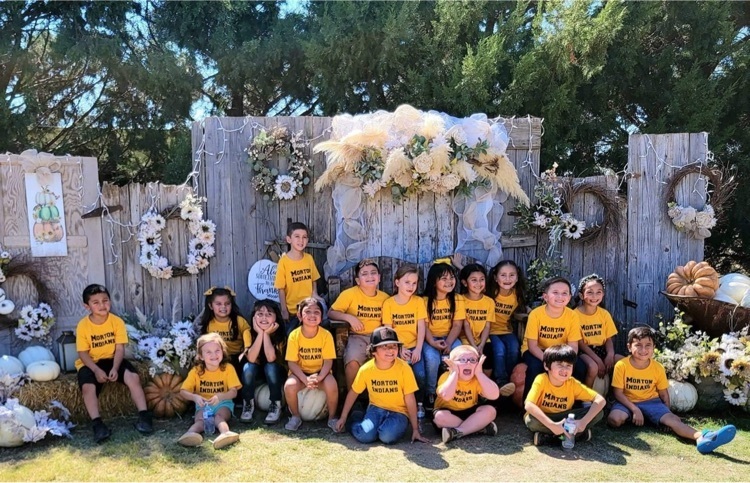 Secondary: Tomorrow is NOT an early release day. Classes will run for most of the day. Students will be allowed to decorate hall/float in the pm. Make sure to bring your supplies.Parents can come help after 2pm.
Remember Ag Boosters meeting at 7pm at the high school! Also taking orders for the metal football designs.

Homecoming activities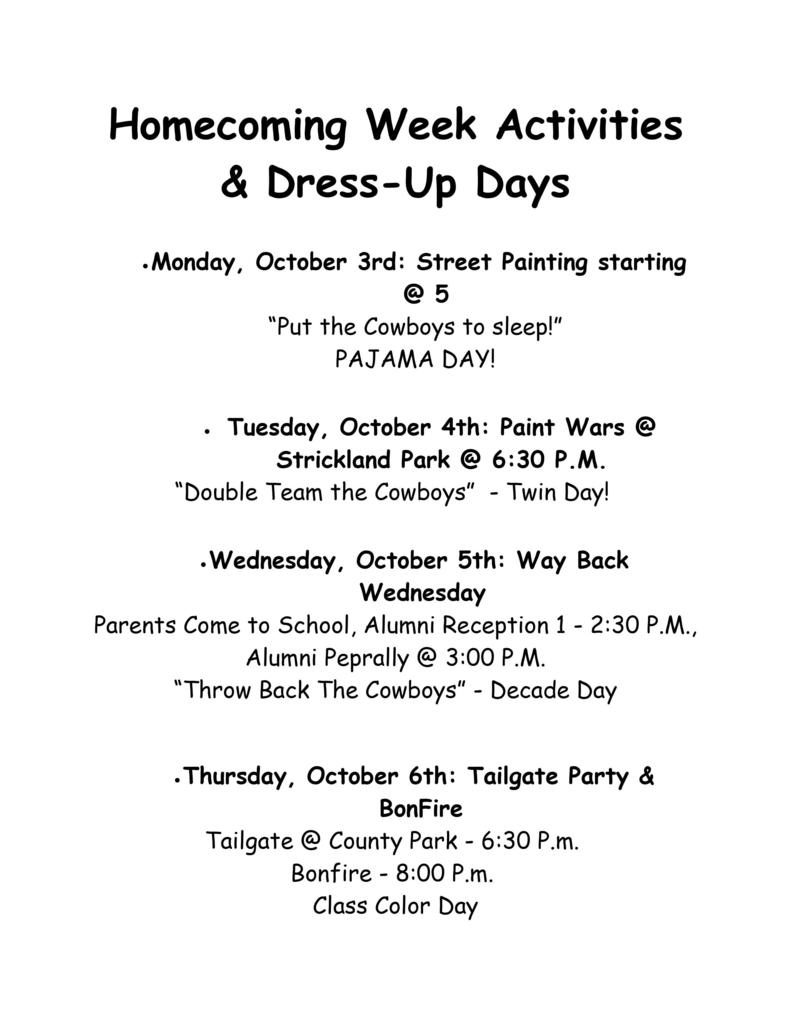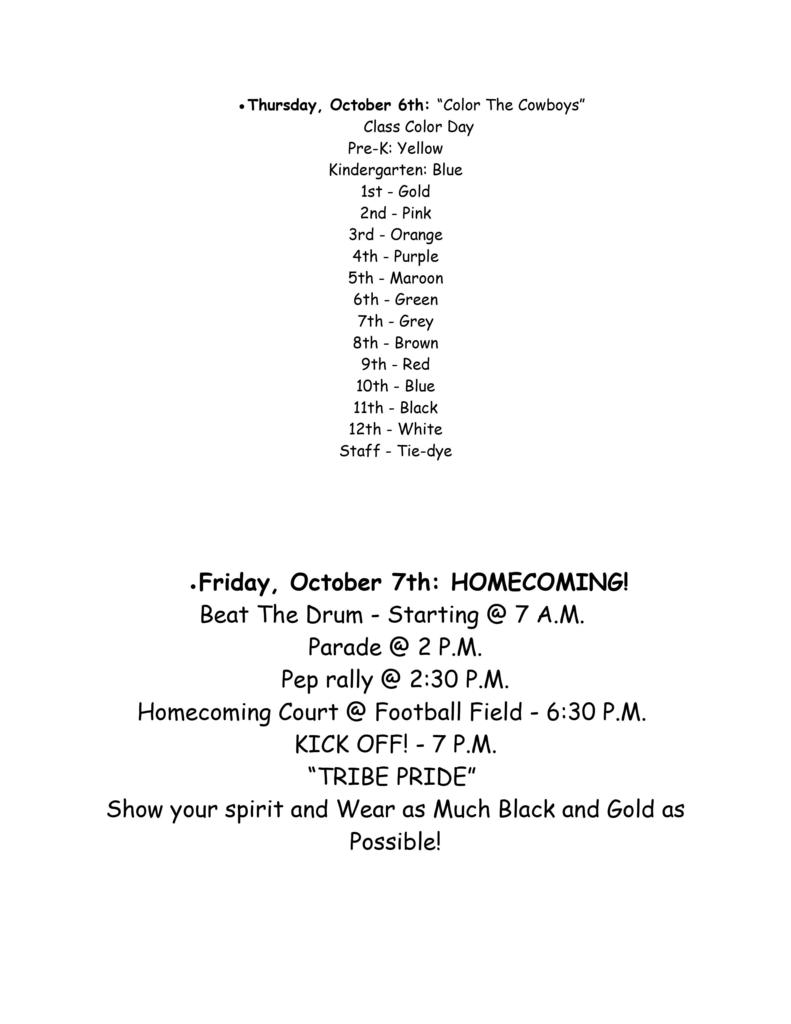 Cross Country Results HS Girls Natalie Ramirez places 101st with 16.04 Dariana Molinar placed 105th with 16.43 Eli Boleyn placed 110th with 17.21 Evelyn Vasquez placed 112th with 17.48 JH Girls Maya Huckabee placed 44th with 15.28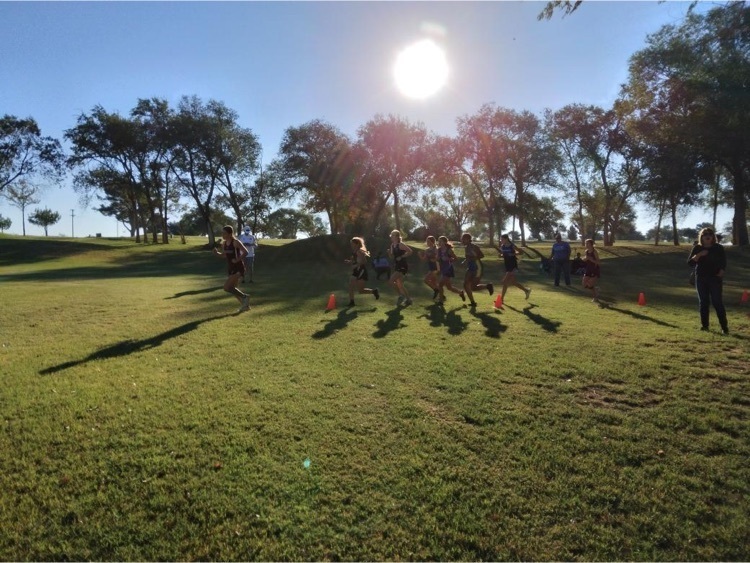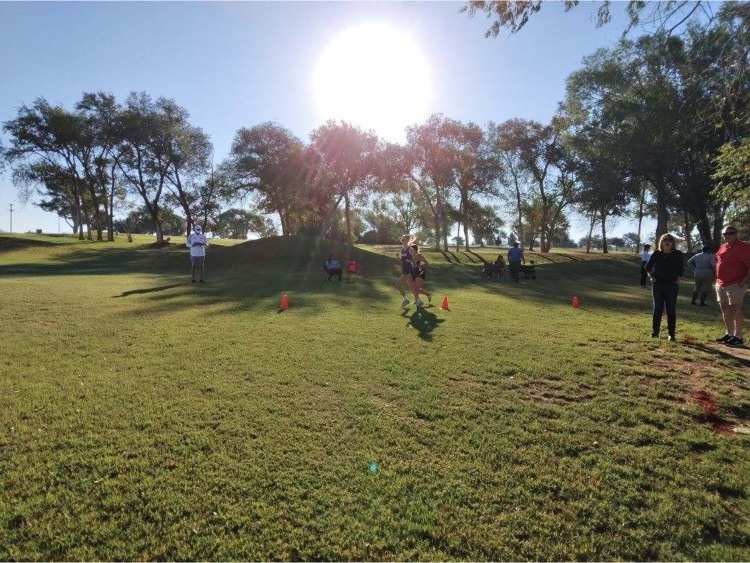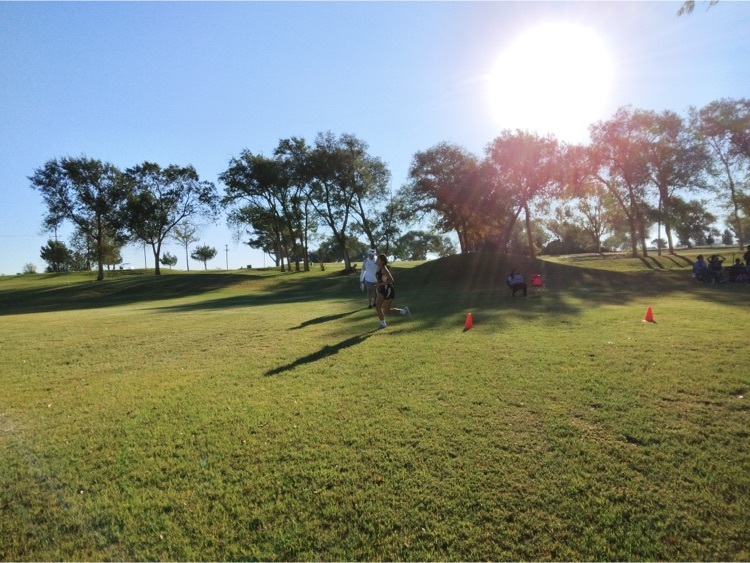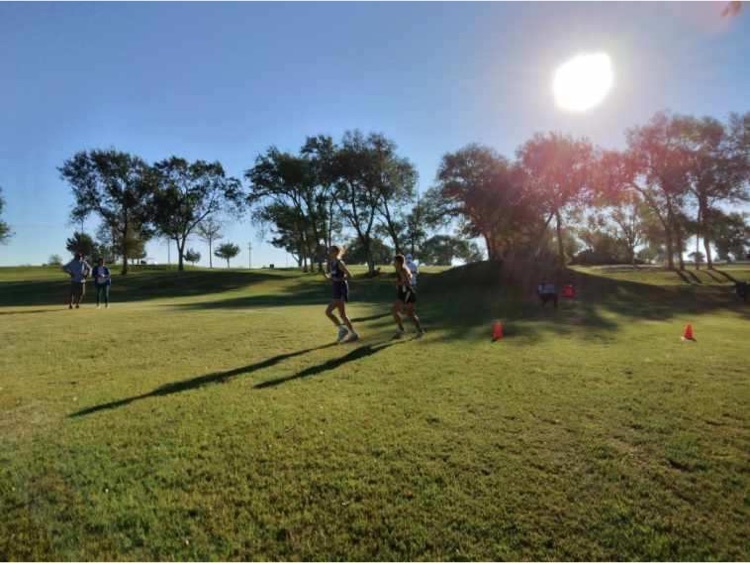 Remember papoose camp starts tomorrow! Camp will be from 4:30 - 5:30! Shirts will be sent home with campers tomorrow. See you at the gym @ 4:30! 🖤🏈💛

Students 8th grade and below will be receiving a ID kit that use can use to maintain your child's important personal data. Be on the lookout for this free kit!
MHS cheer is selling pink out shirts! All information is below! Elementary students have had an order form sent home with them. If you need an order form head to the HS office or Elementary office to pick up! Thank you! 🖤 GO TRIBE! 💛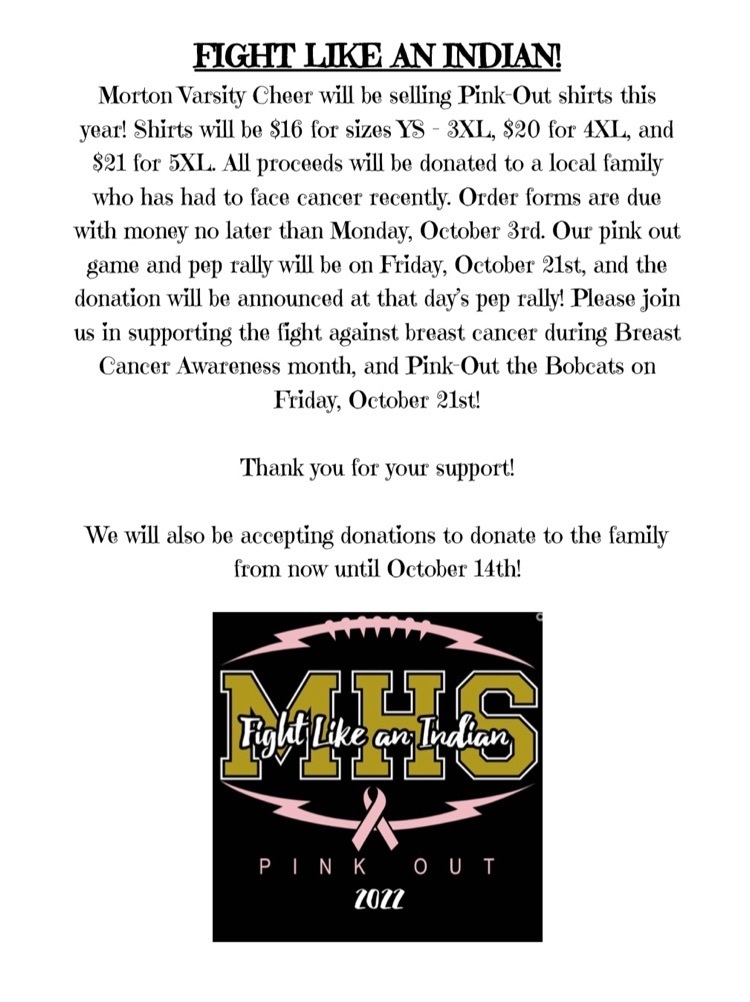 Morton Elementary just received notice from Big Kahuna Fan, the company we ran our water bottle fundraiser through. Due to too many water bottles breaking, they are stopping production of the bottles immediately. They will be sending refunds to everyone who ordered. It will take up to two weeks for them to complete all refunds.

Our Lohah students had a productive week! They started origami, created school spirit posters, and learned how to mix products to make slime! We still have a few spots open in our program. Email
jaycee.mclendon@mortonisd.net
for more information about signing your student up!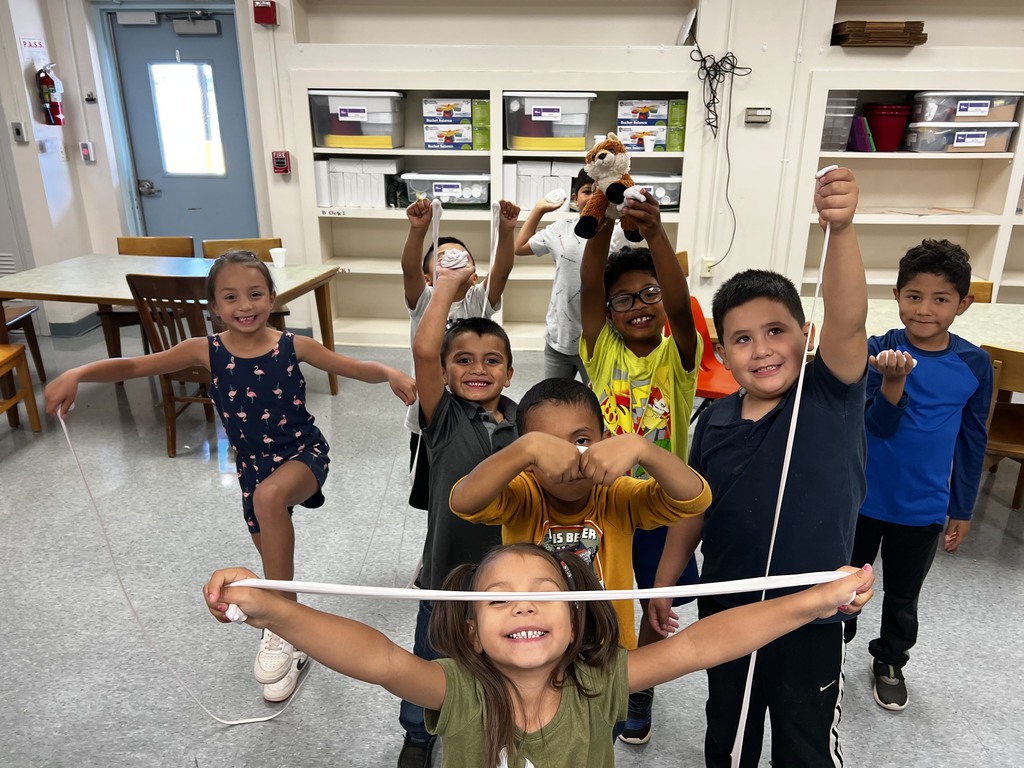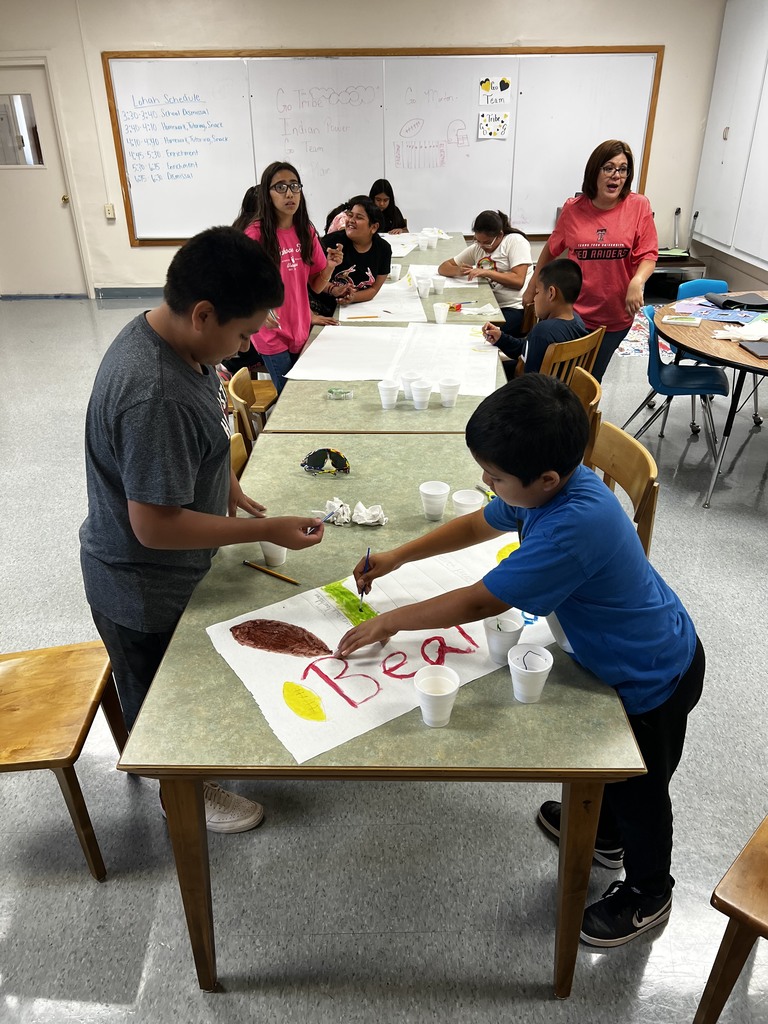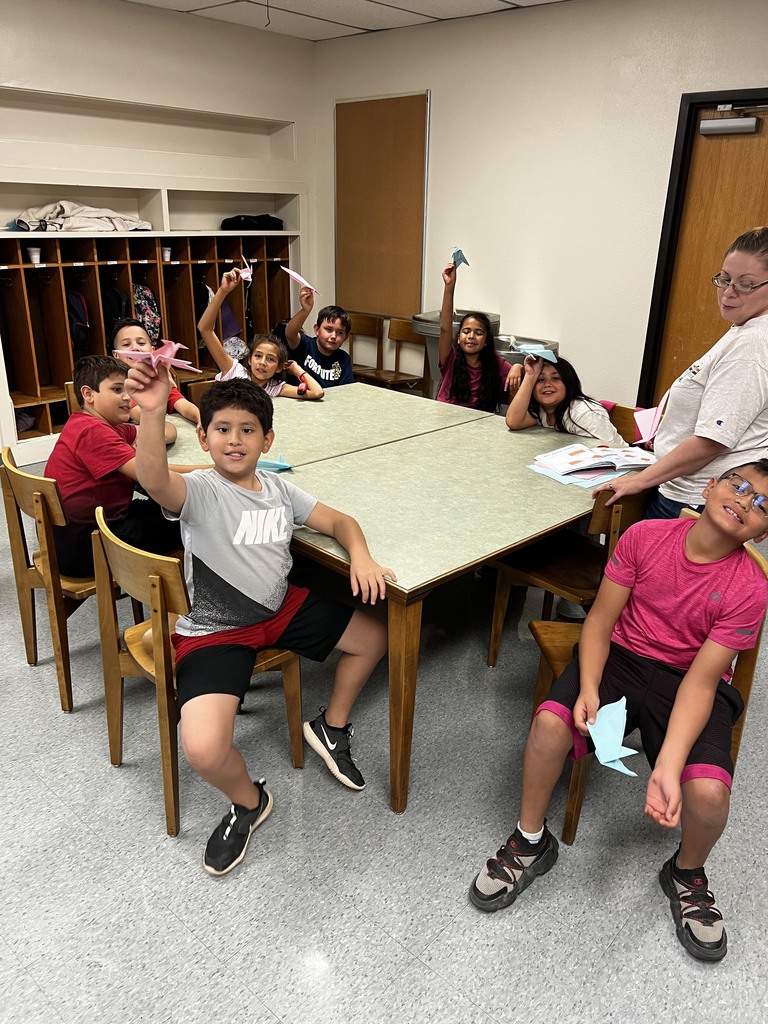 Reminder, Monday is a student holiday and staff workday!

Food Science class made mayonnaise... egg yolk, oil, acid (lemon). Then they emulsified ingredients. Great lesson!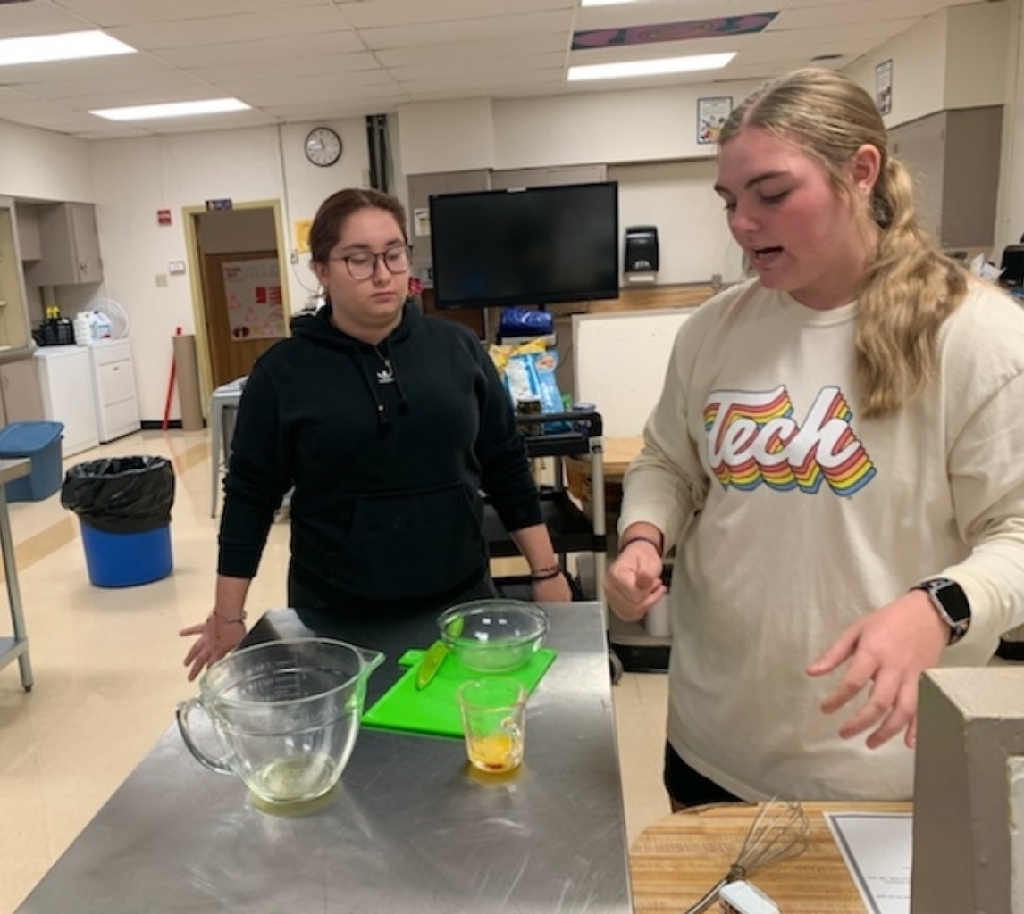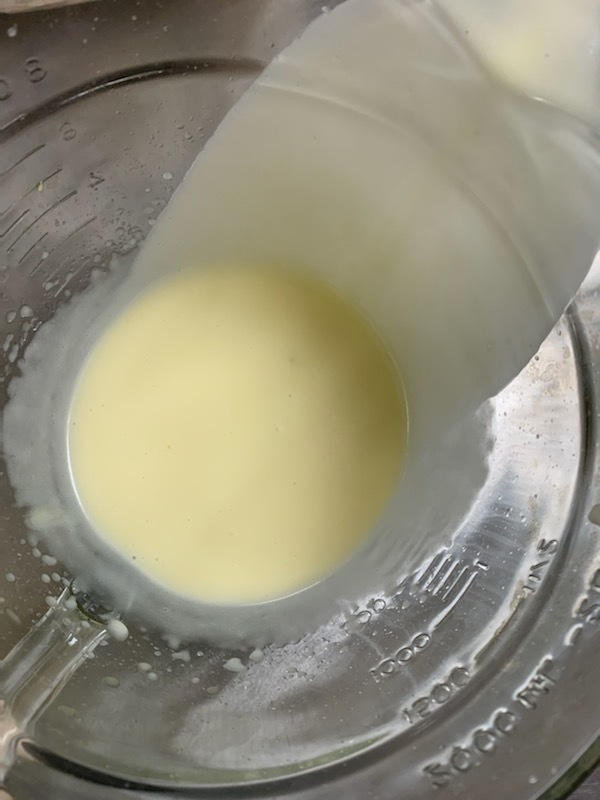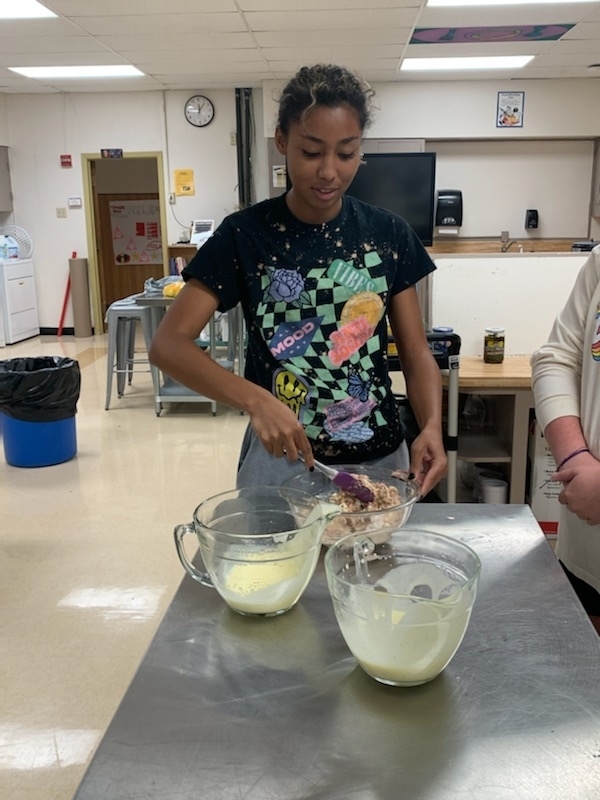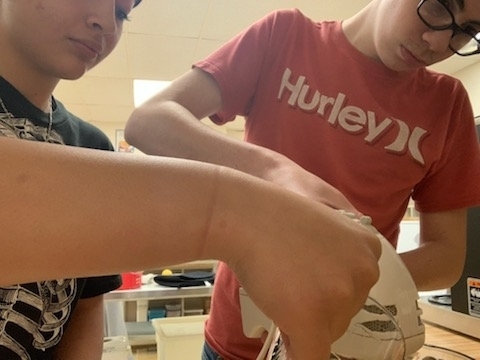 Tomorrows dress up day/peprally theme is tie dye! Wear your tie-dye and support the Indians as we they "Psych Out the Kiowas" and take on Booker on Saturday! 💛🖤

Today, September 21st, Morton ISD will have a Lockdown Drill. This is a PRACTICE DRILL. Texas School Districts are required to perform certain emergency drills each year. Click on the link below to see the definition of these drills.
https://5il.co/1hawr

Shout out to Morton XC girls and coaches, up early every day and working hard on improving themselves and our program!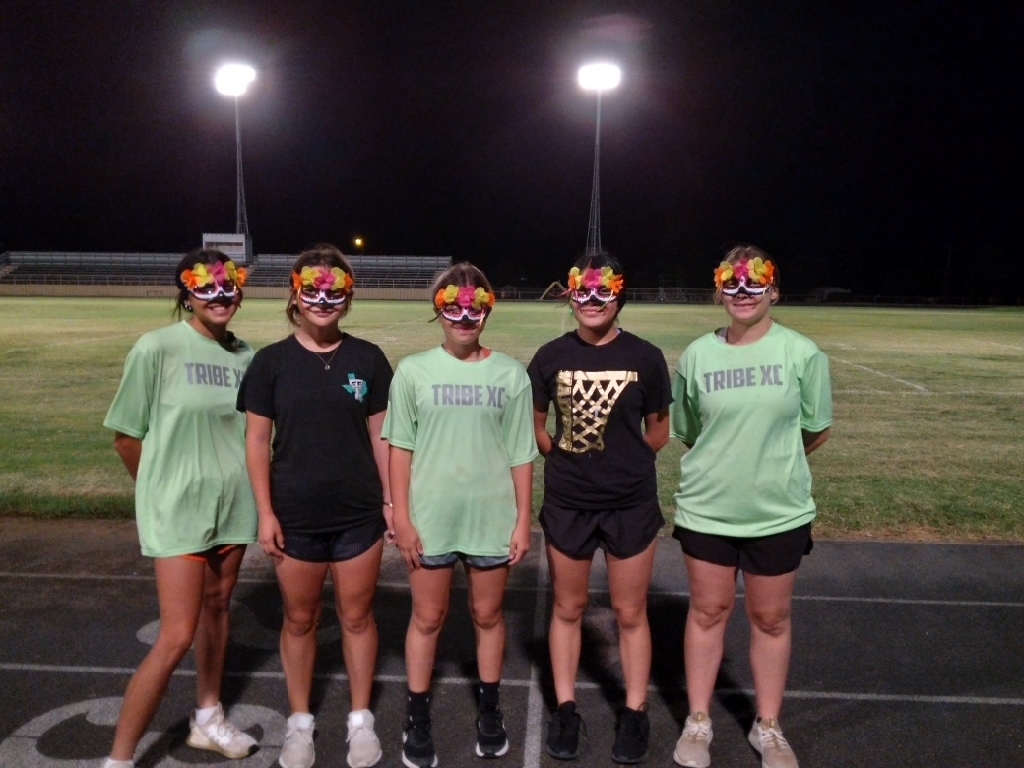 Calling all Alumni!! Be on the lookout for upcoming information!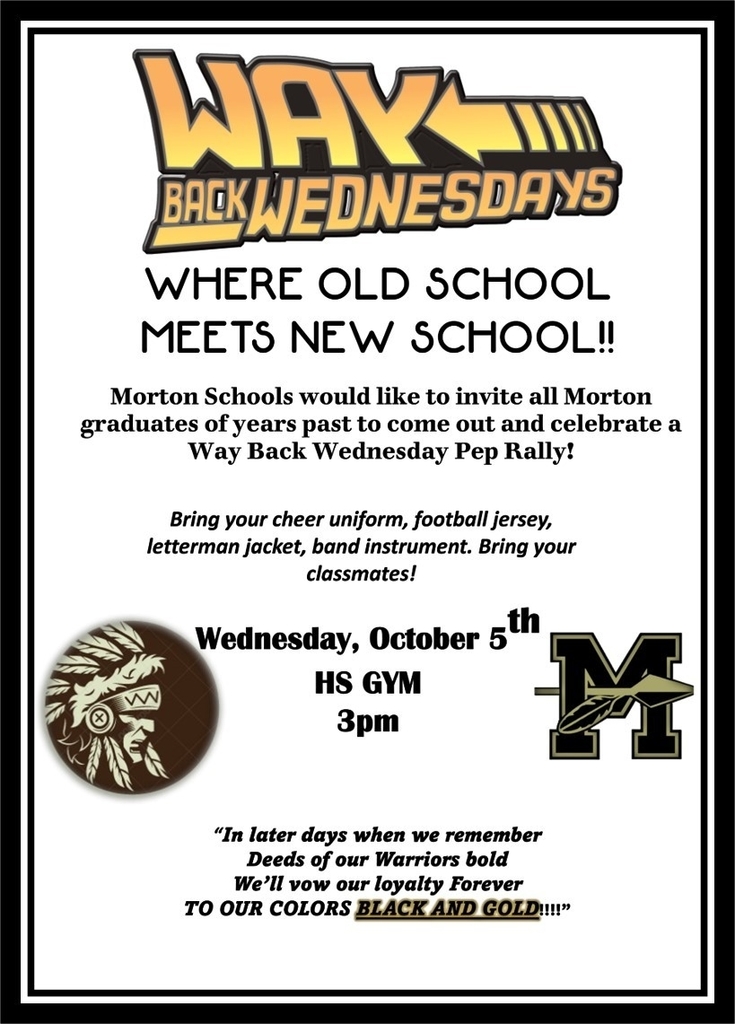 Ag Graphic Design Class is working on lawn art. The design can be customized with the different numbers. We are working on other sports as well. We are taking orders Tuesday September 27th at 7pm.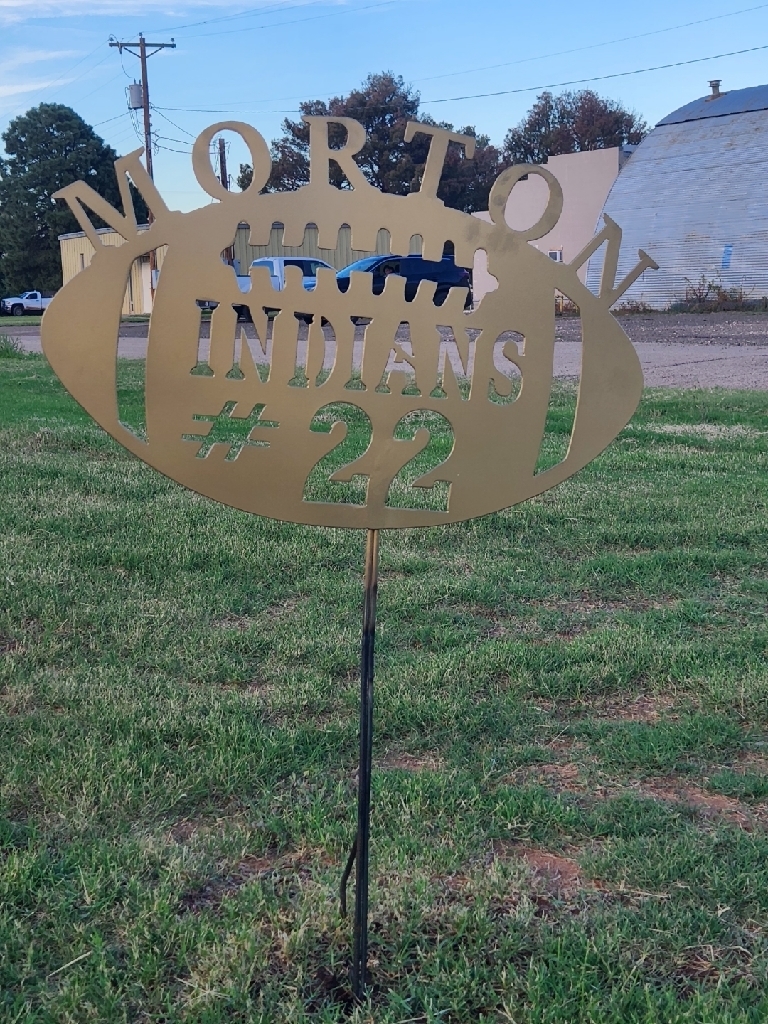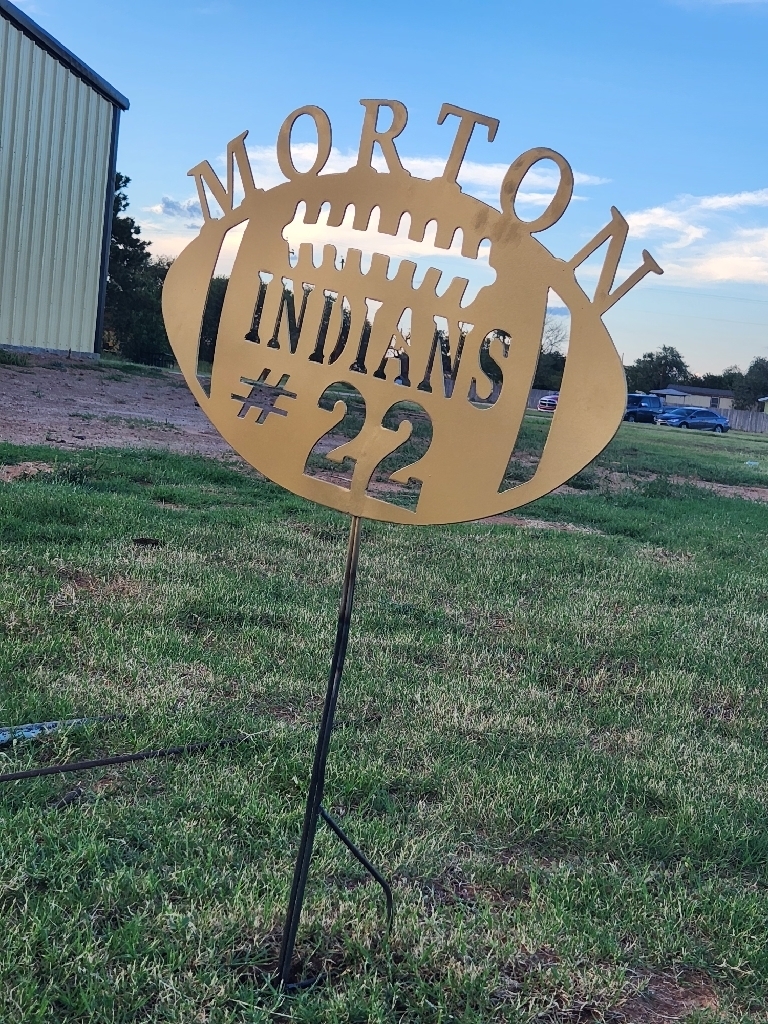 Ag boosters meeting! Any parent that wants to get involved is welcome to come! Tuesday September 27th 7 pm.