More Roving Chef!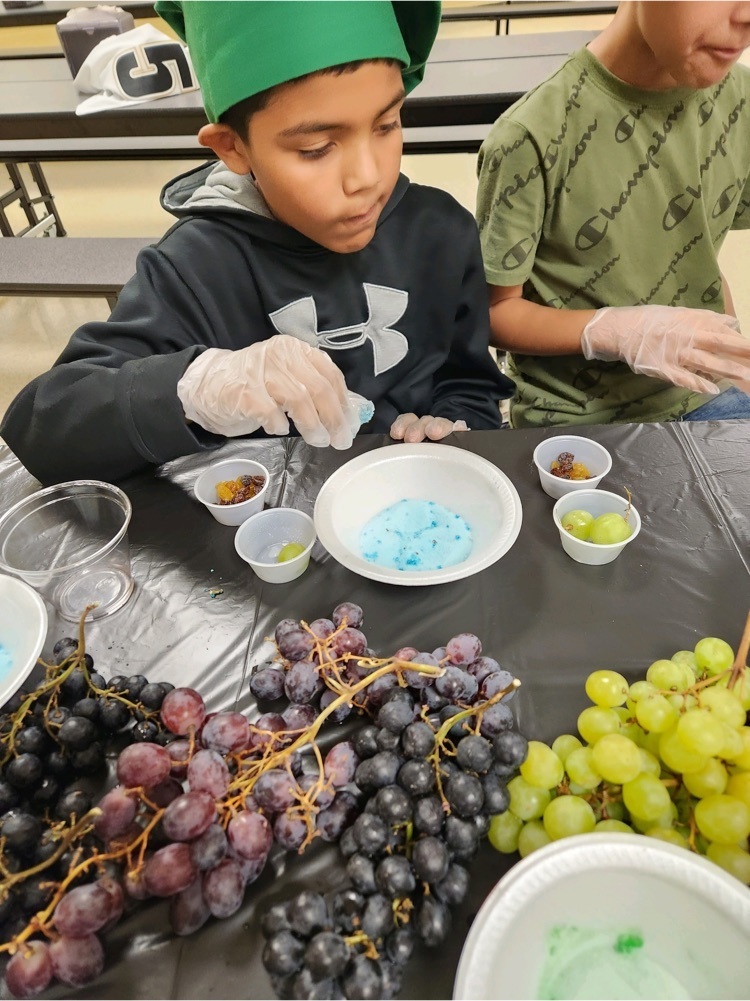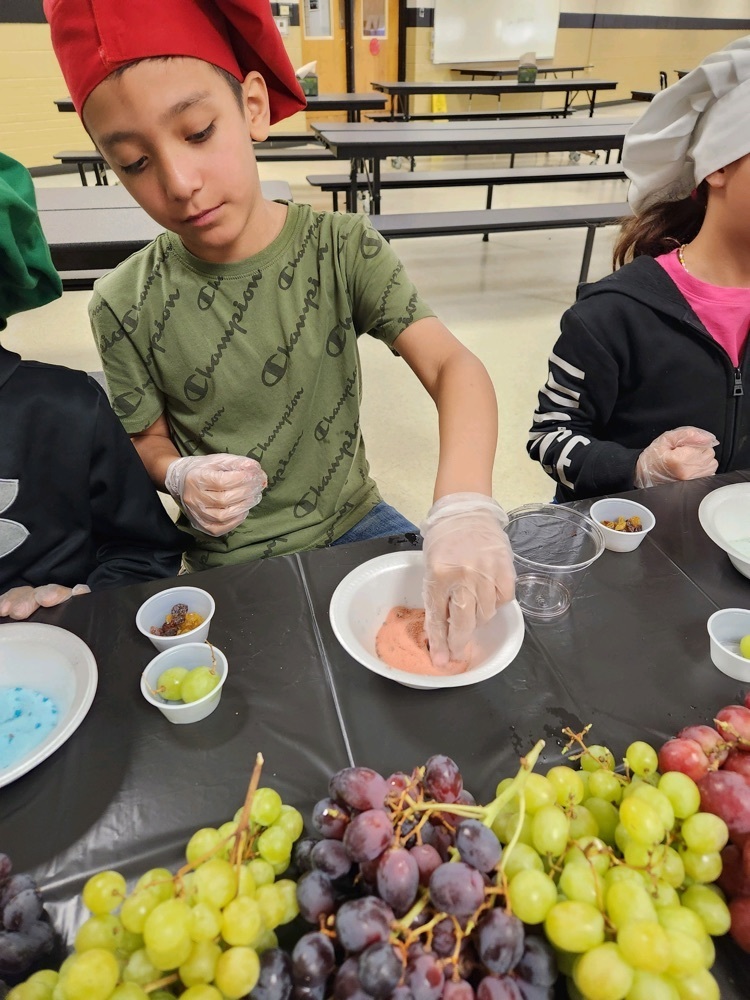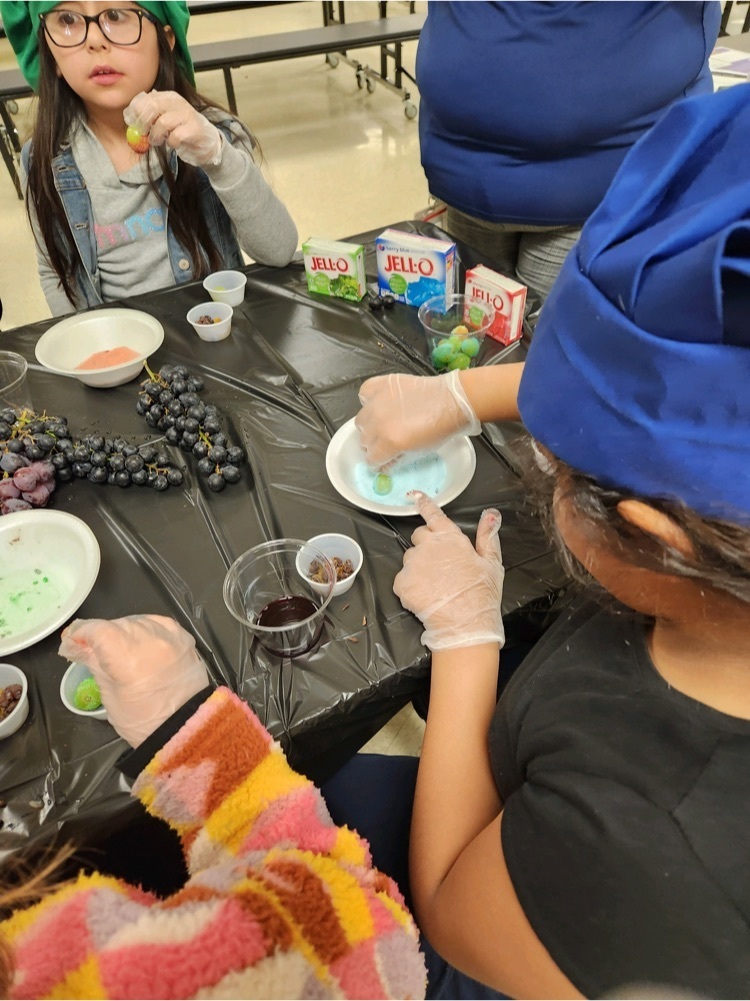 Roving Chef spent time with these lucky students today!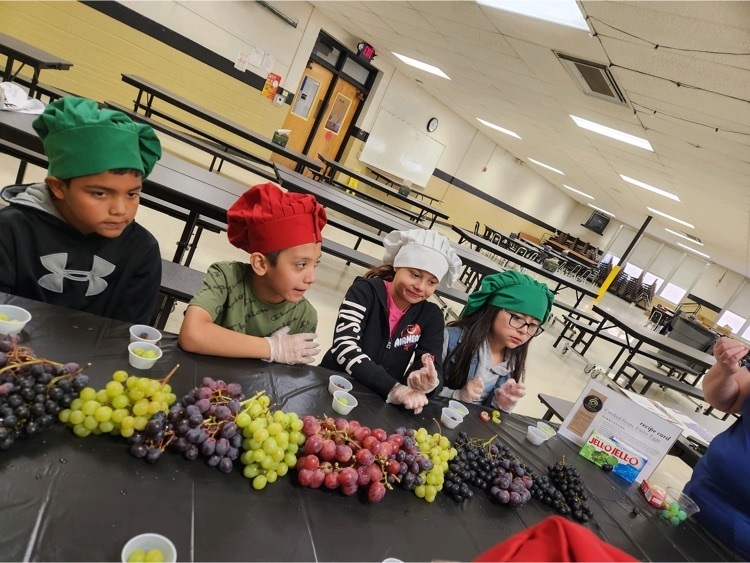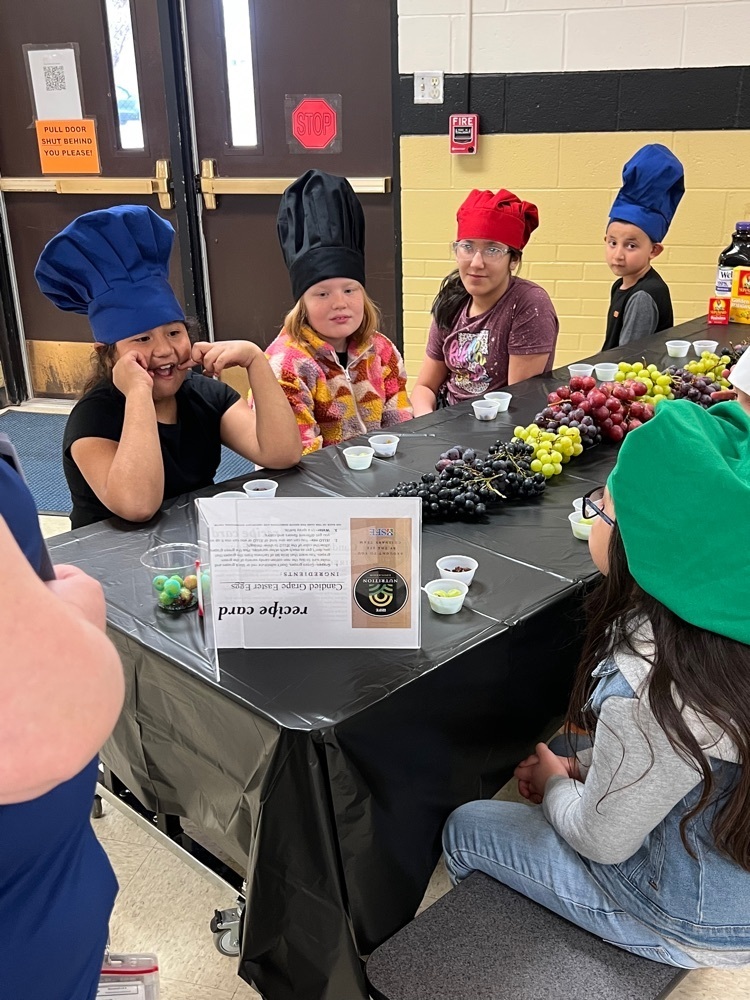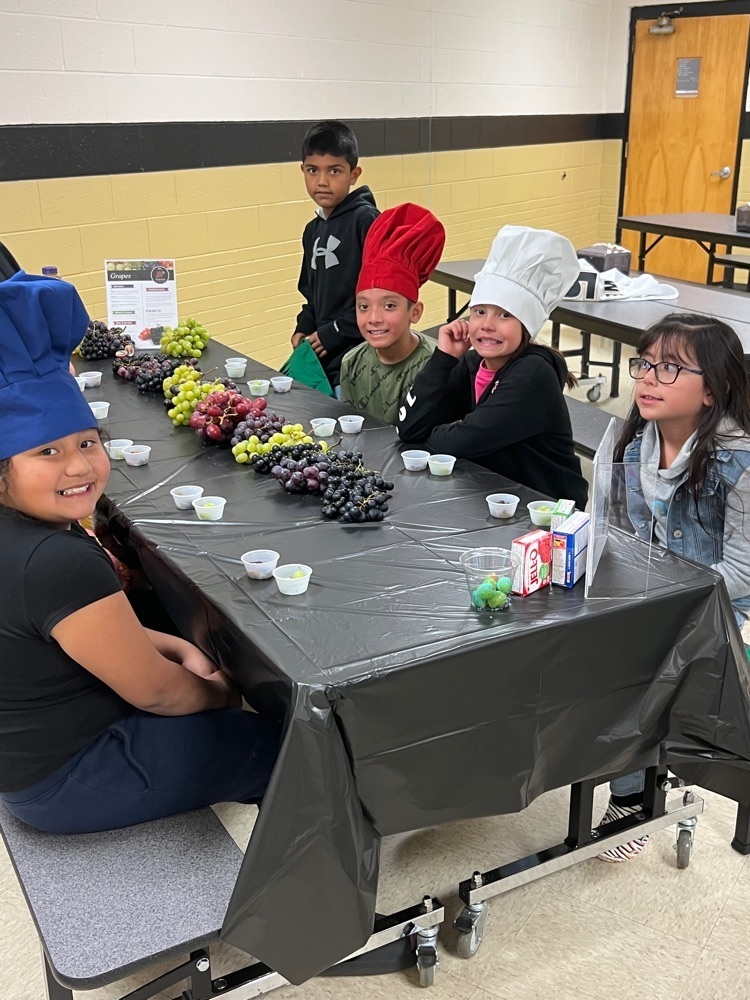 Another successful day for our Practicum students. Staying busy and working hard. Great job ladies!!🖤💛💪🏽🩺🩹💊💉🩸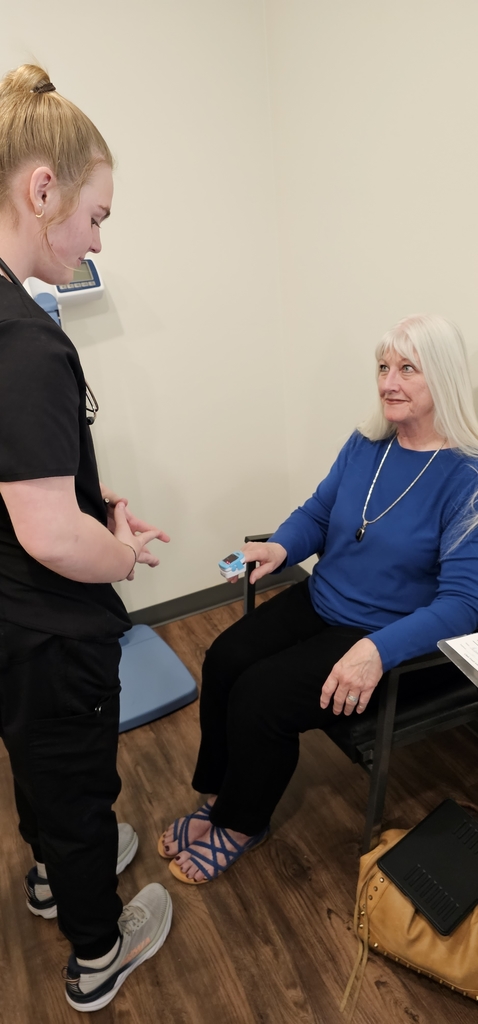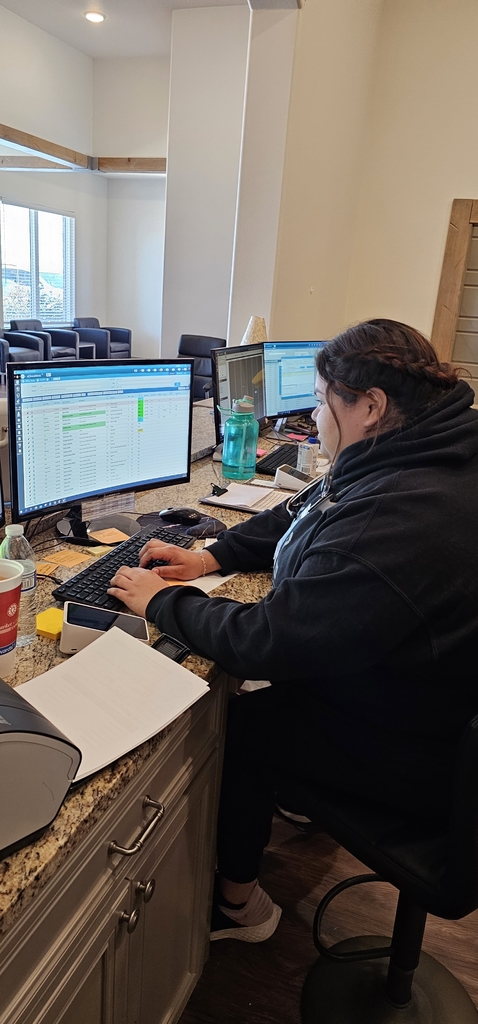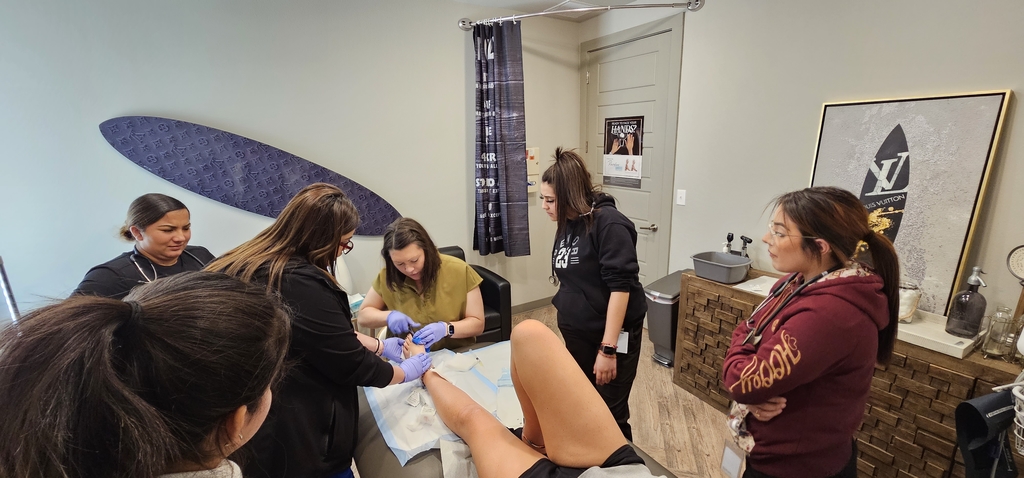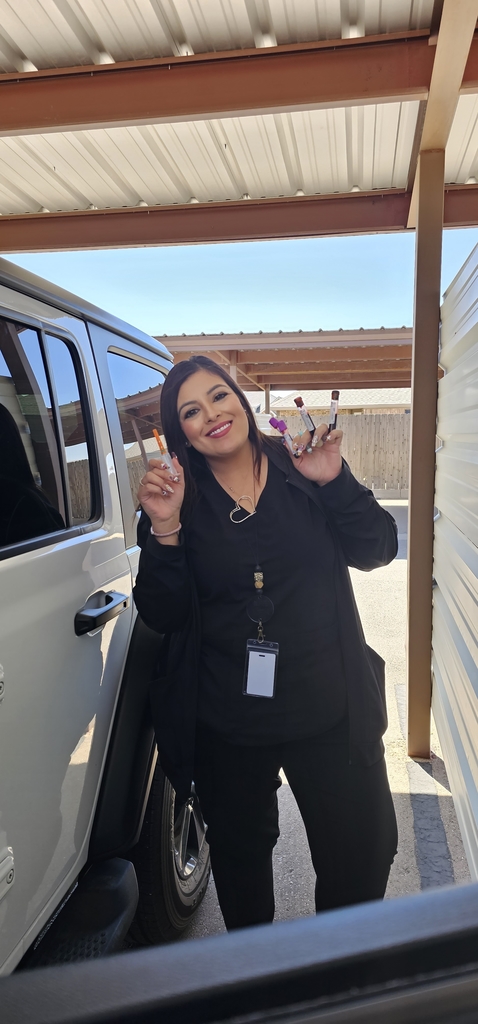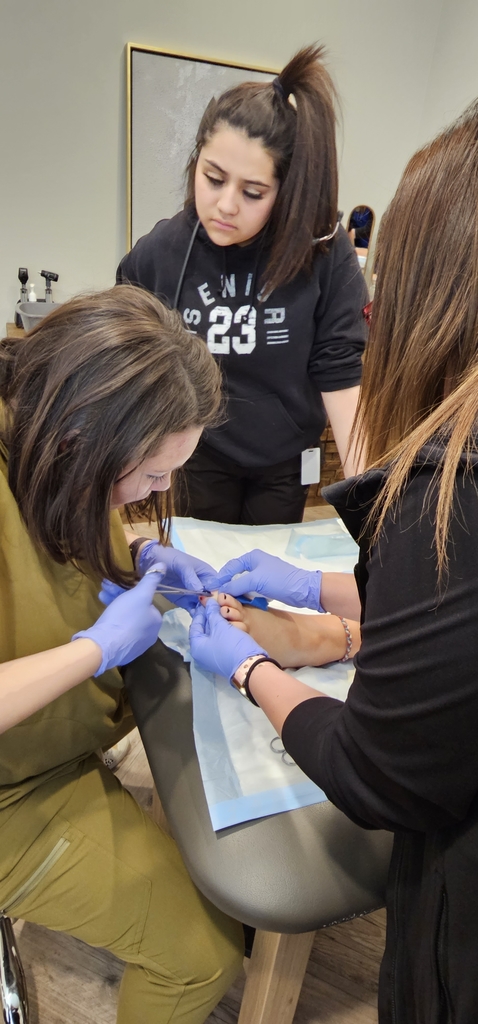 Coach Moorhead's biology class having fun learning about ecosystems on their Lake Lubbock field trip.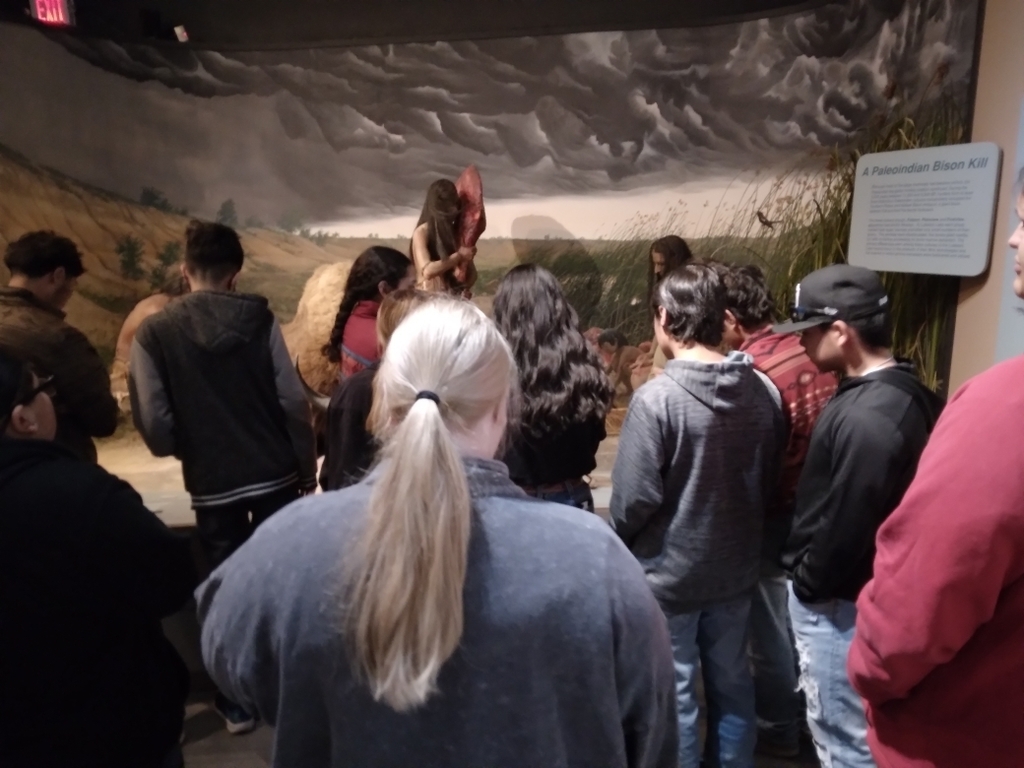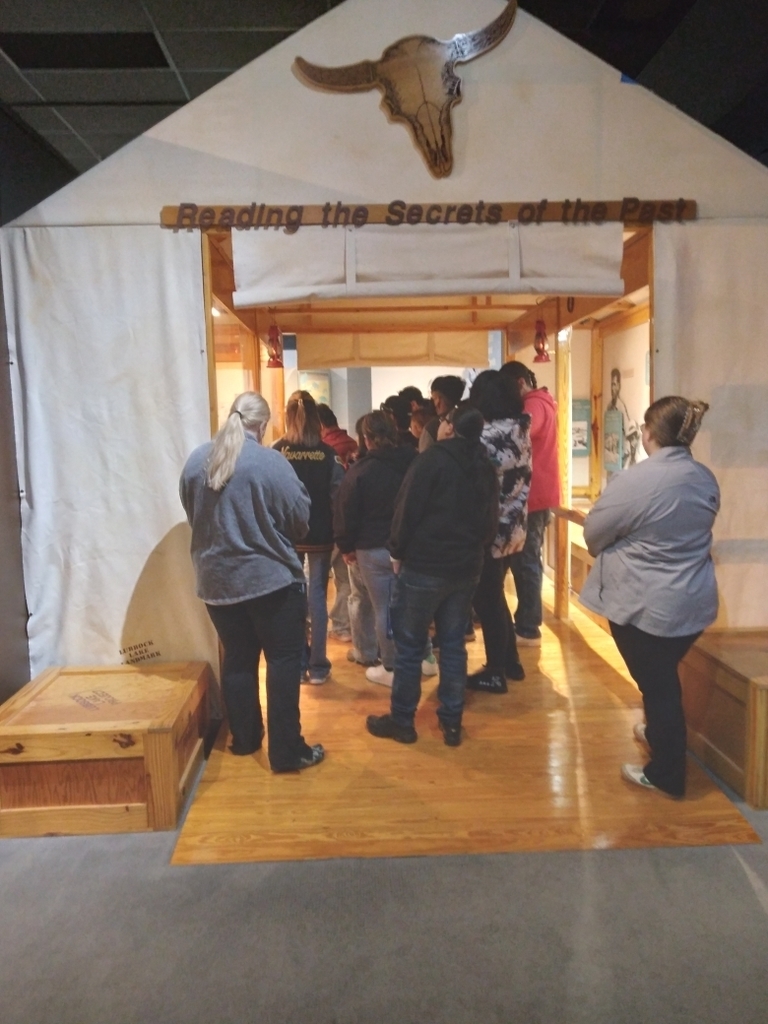 More board recognitions! 🎉🎉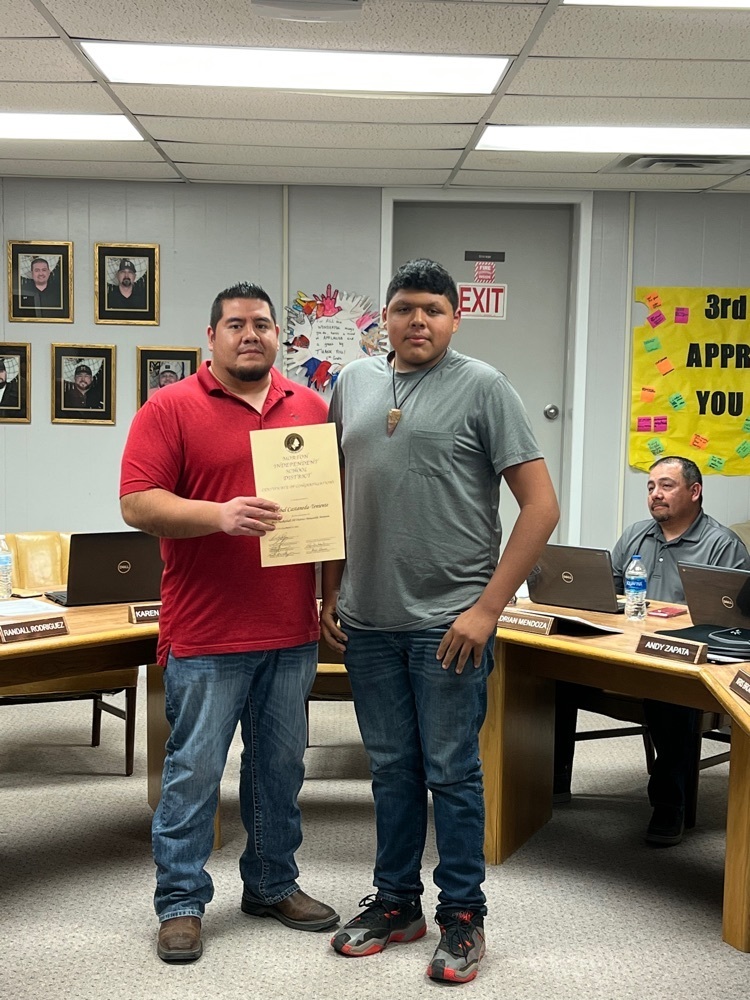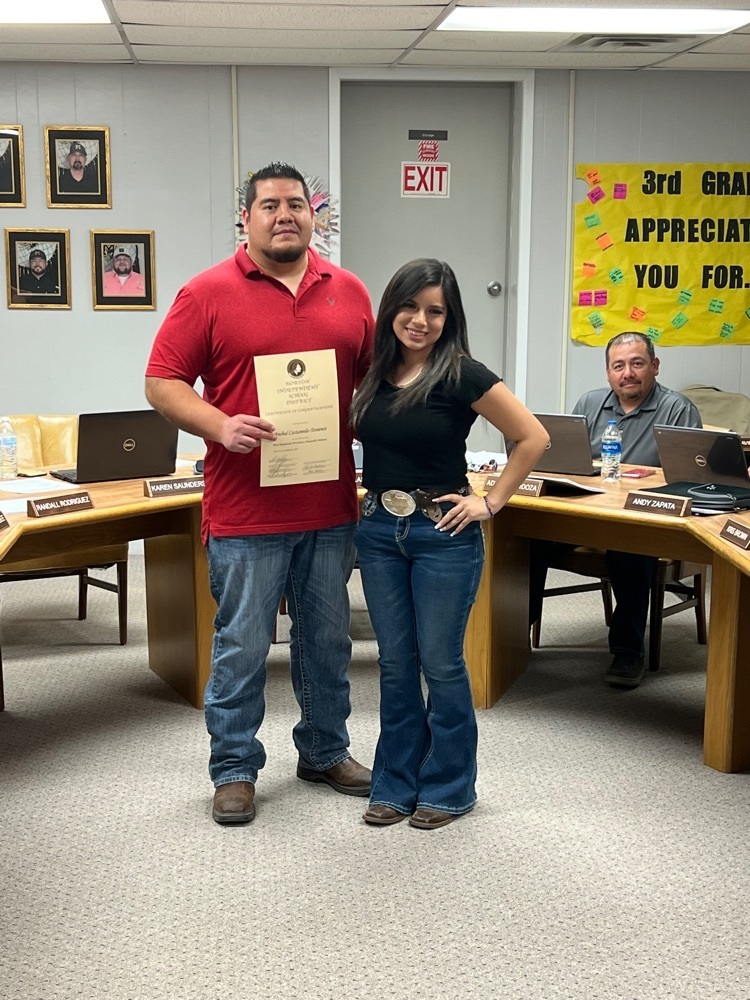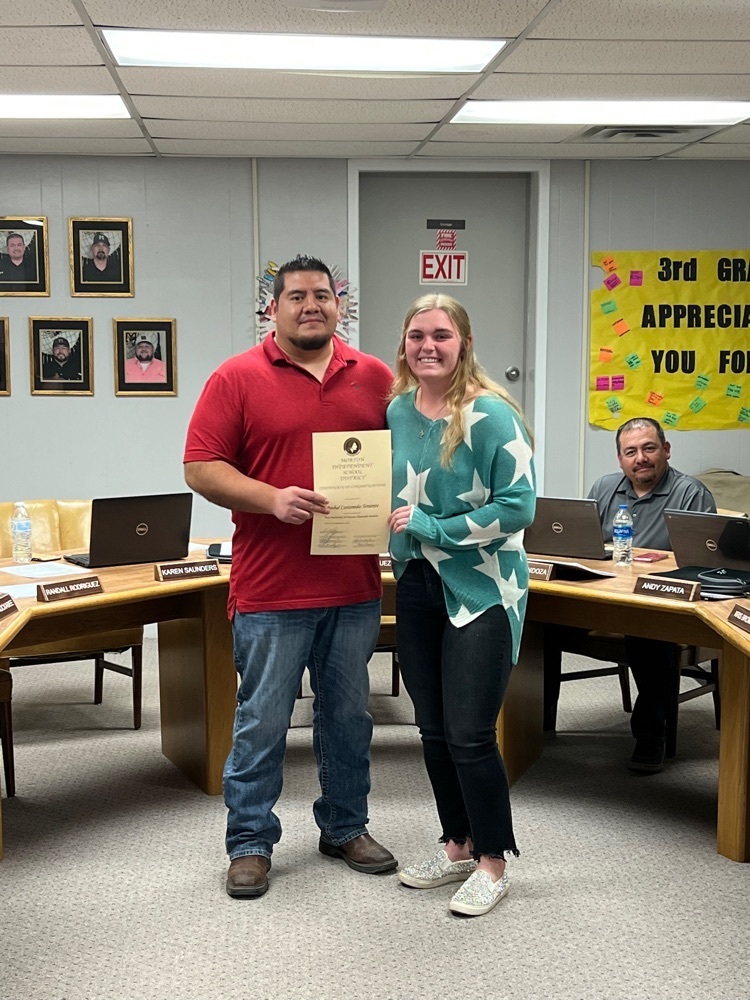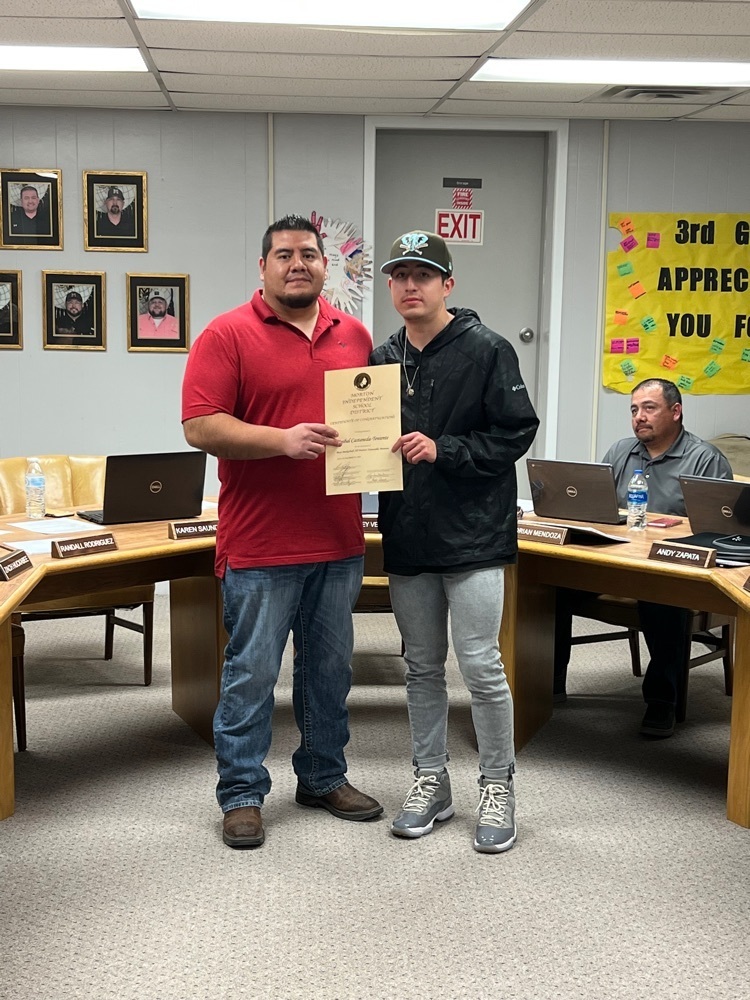 Congratulations to these students that were recognized at last night's board meeting!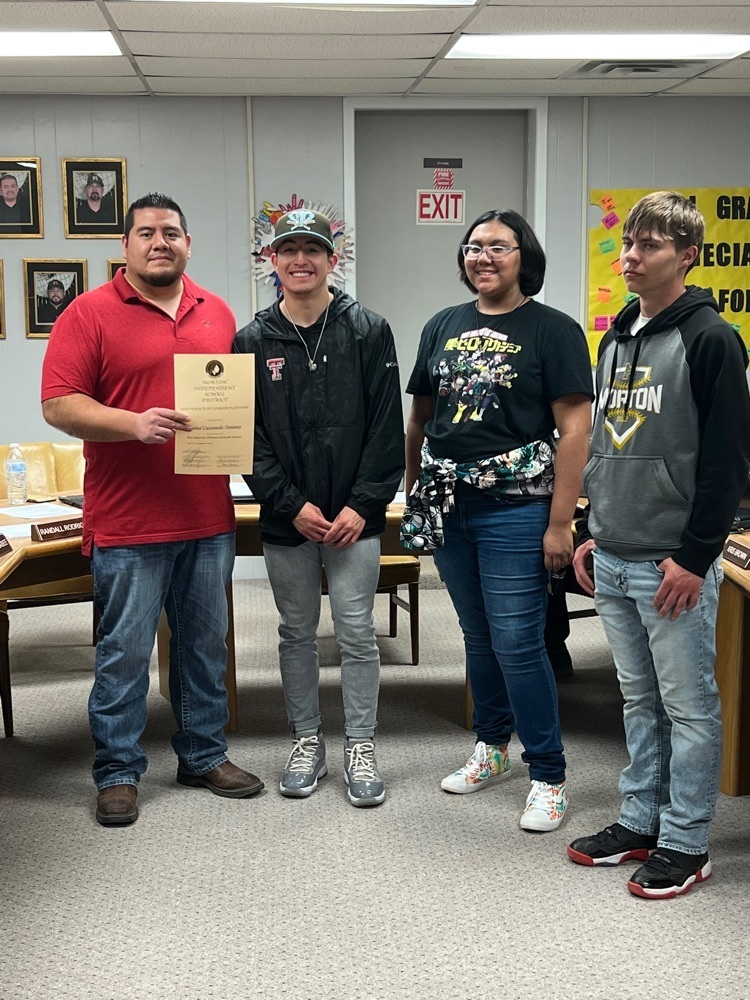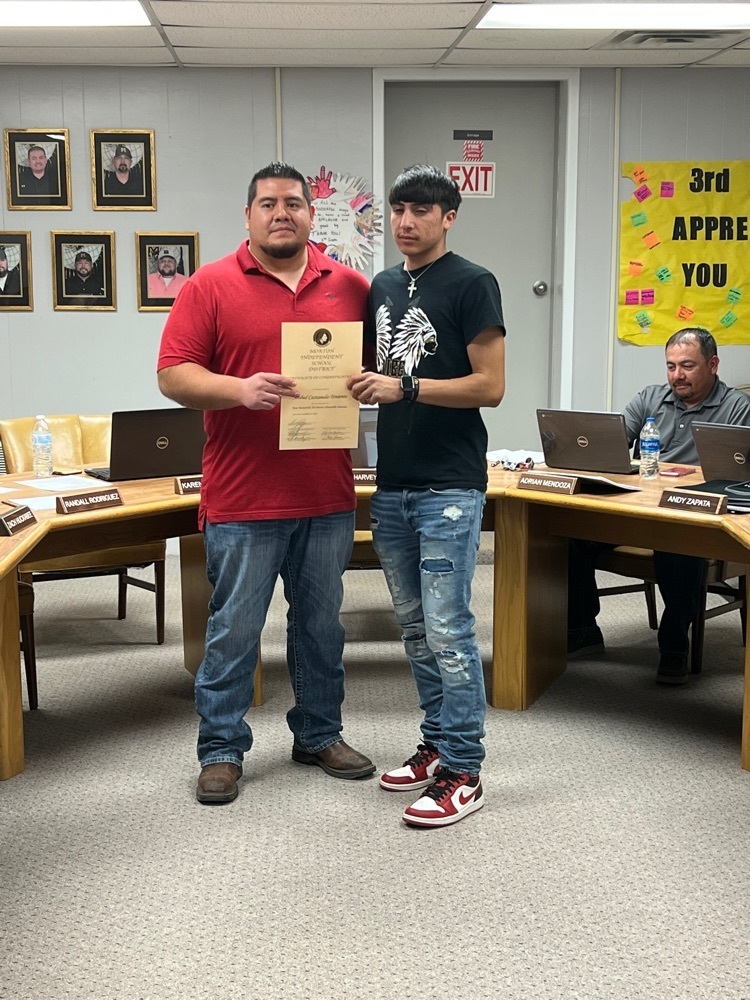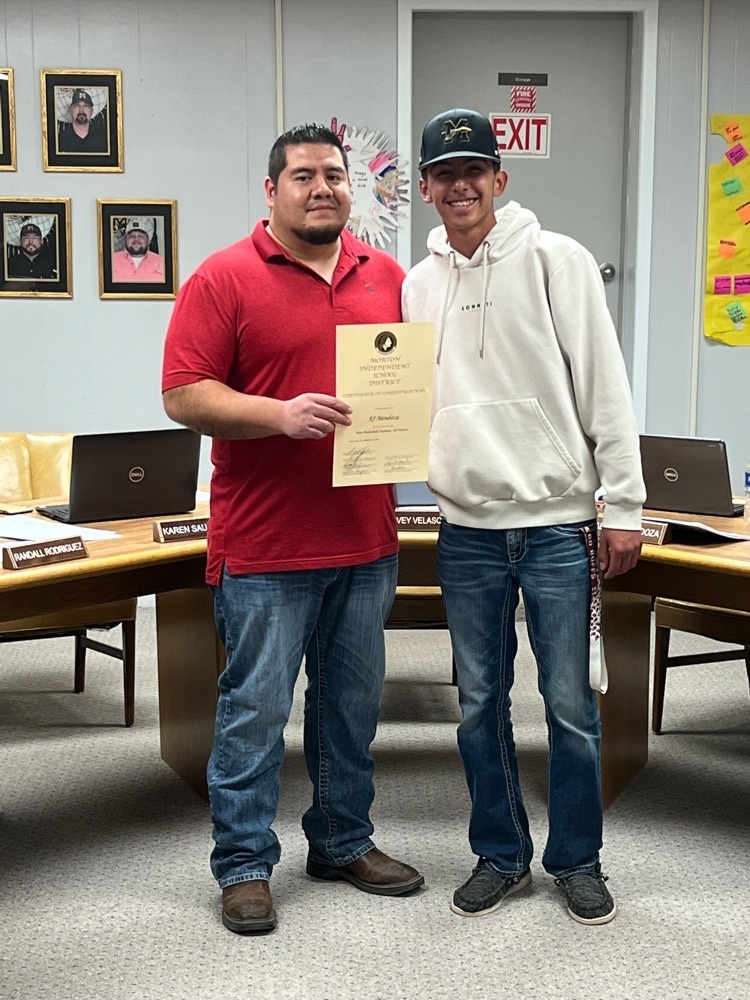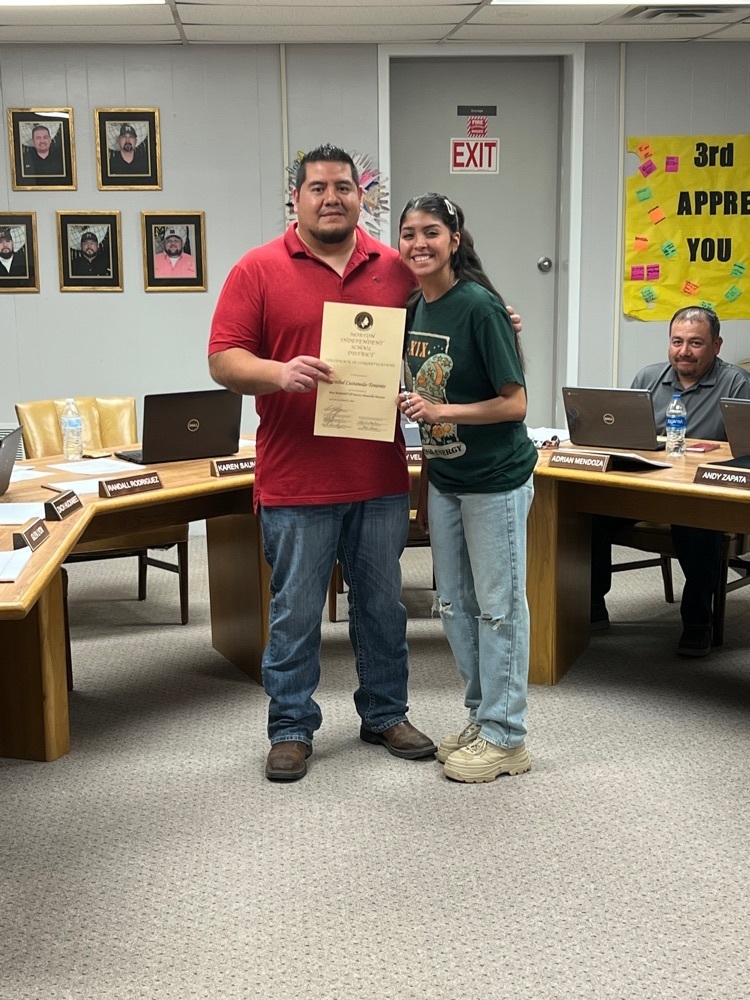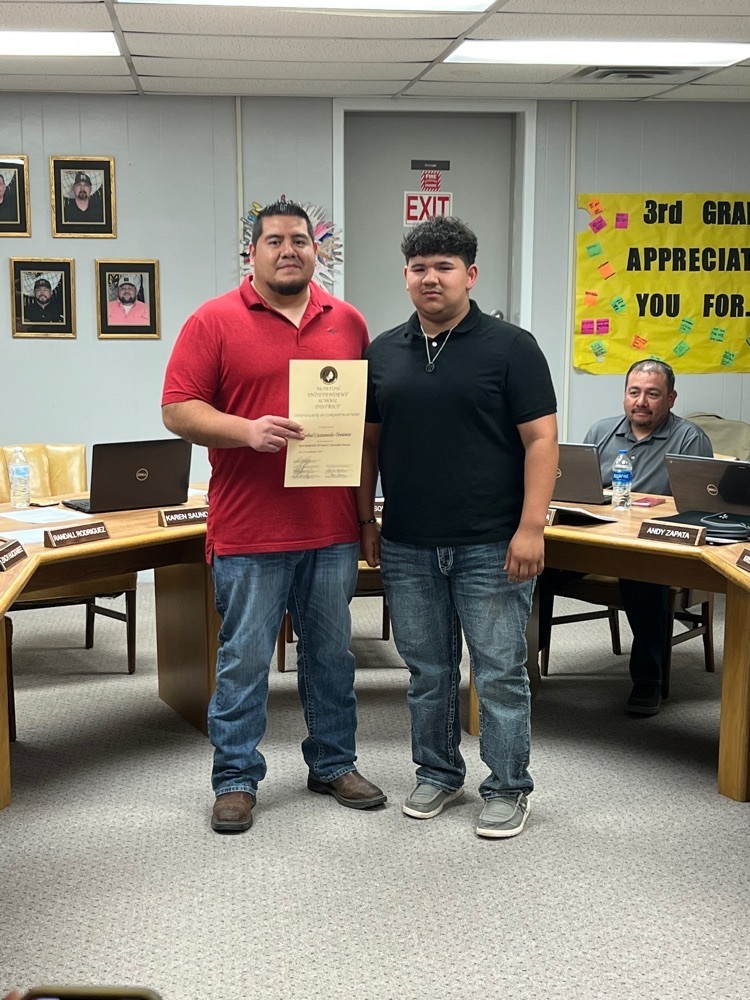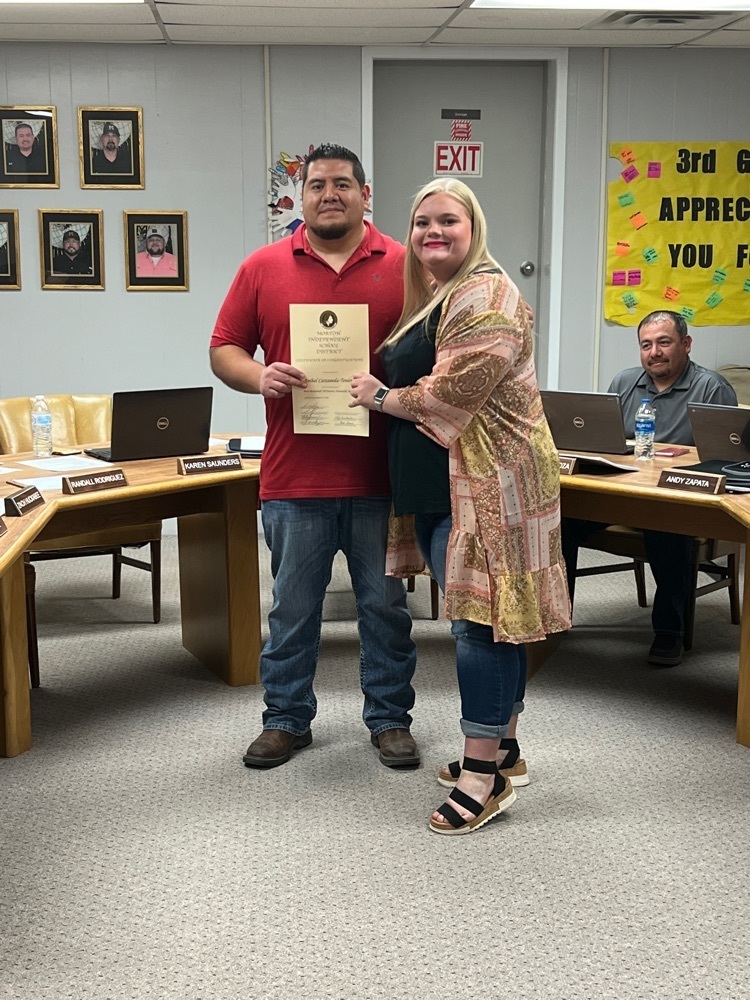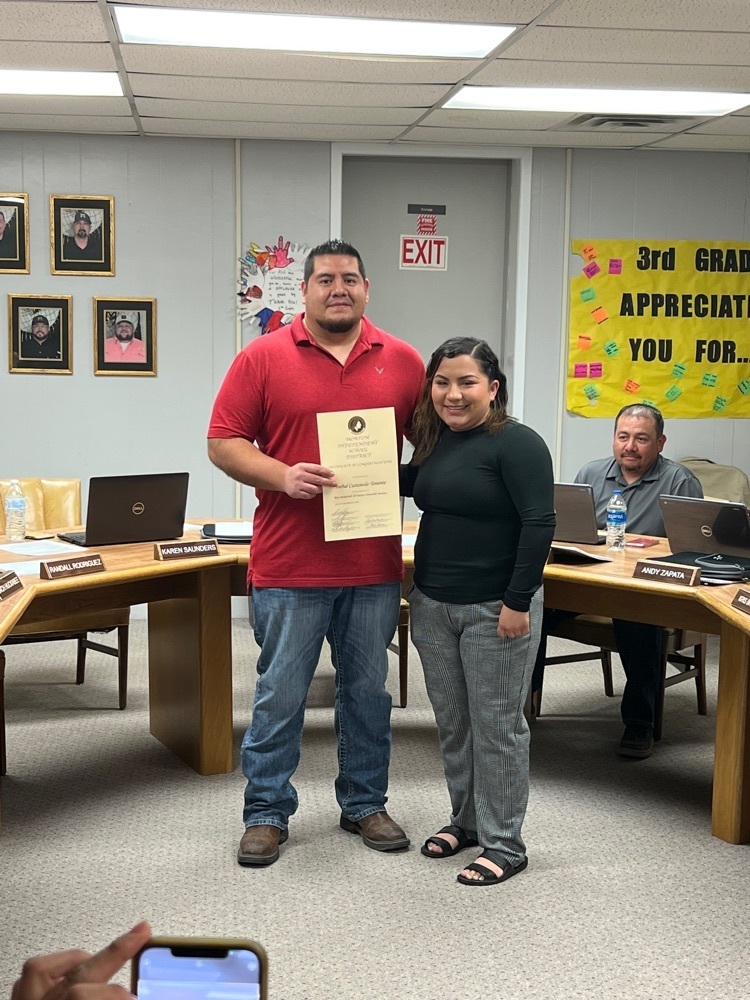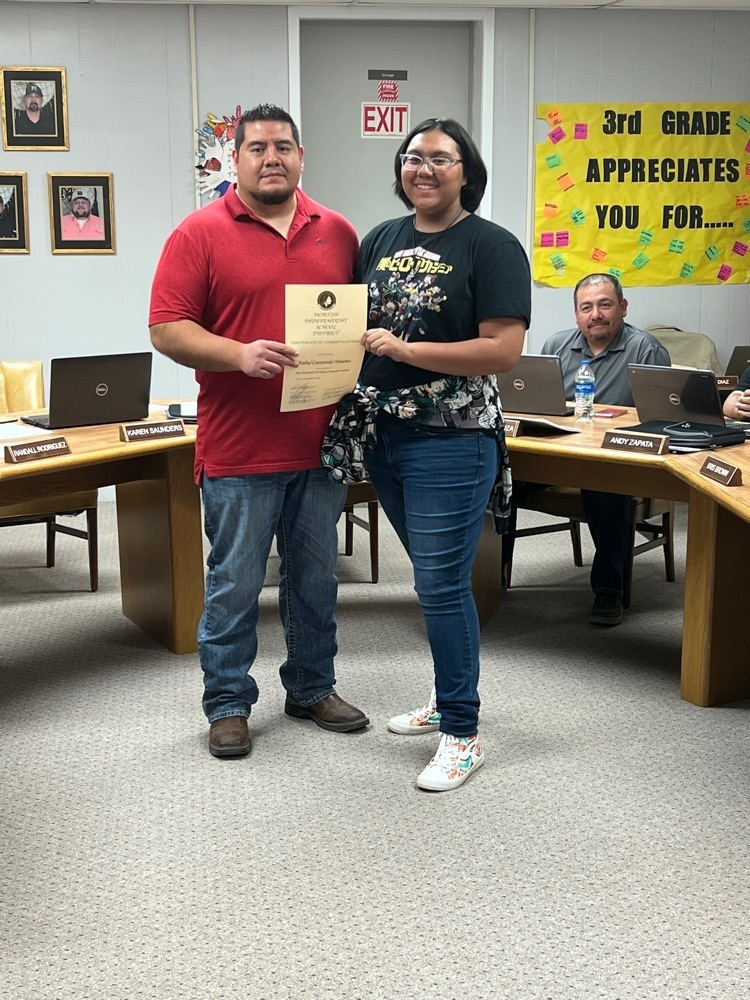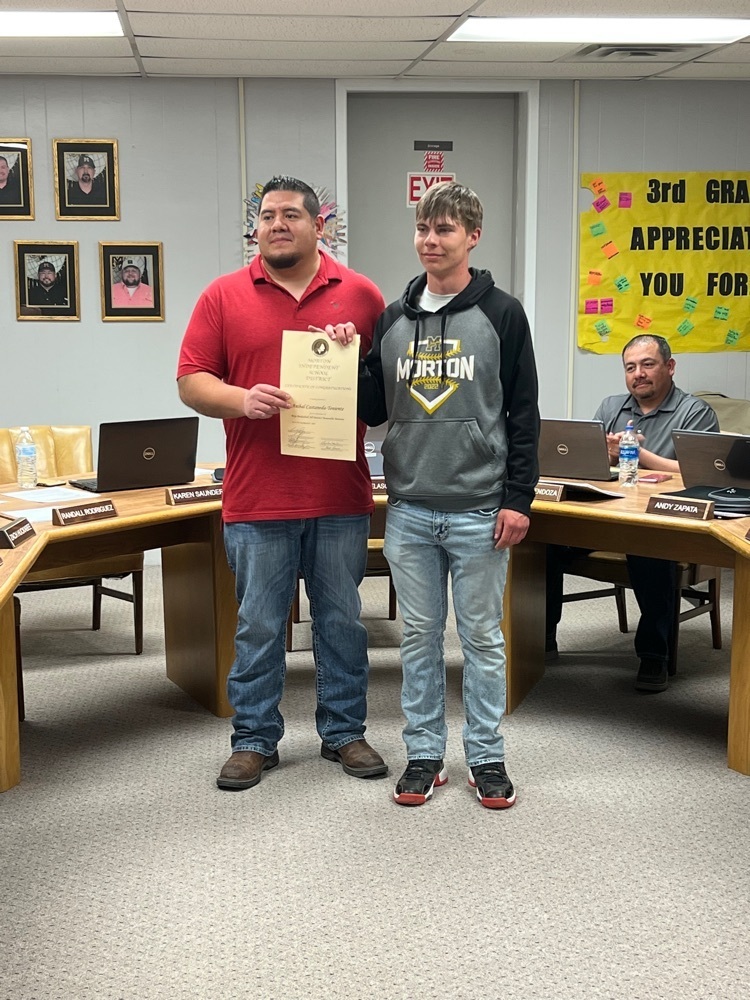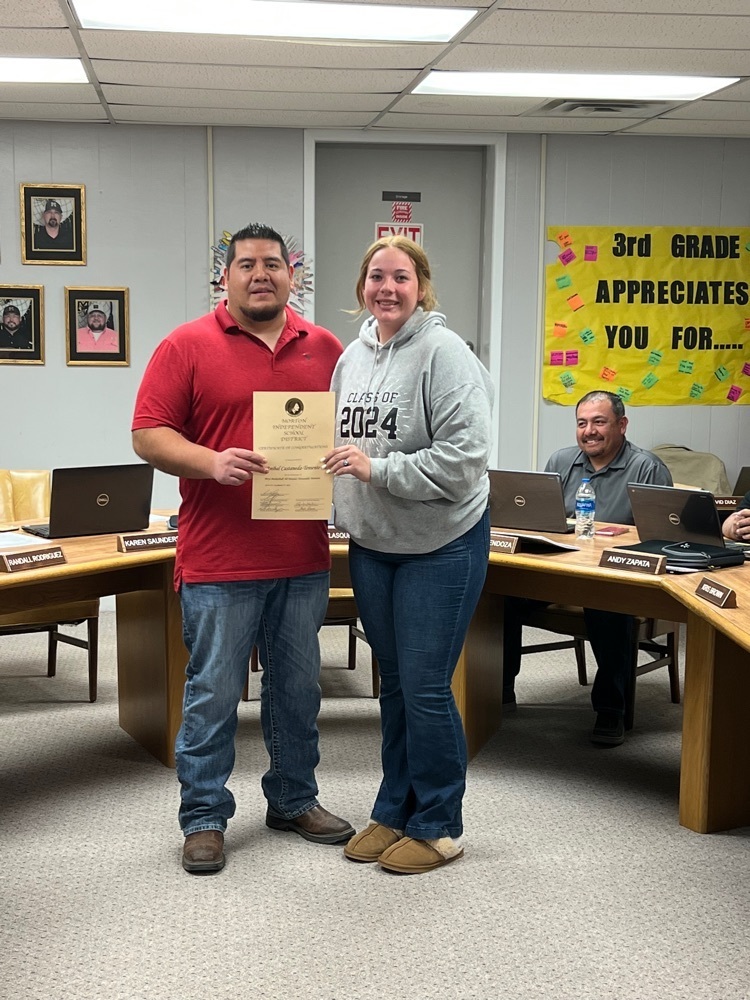 Our Lohah kids started photography today! Here are a few of their pictures!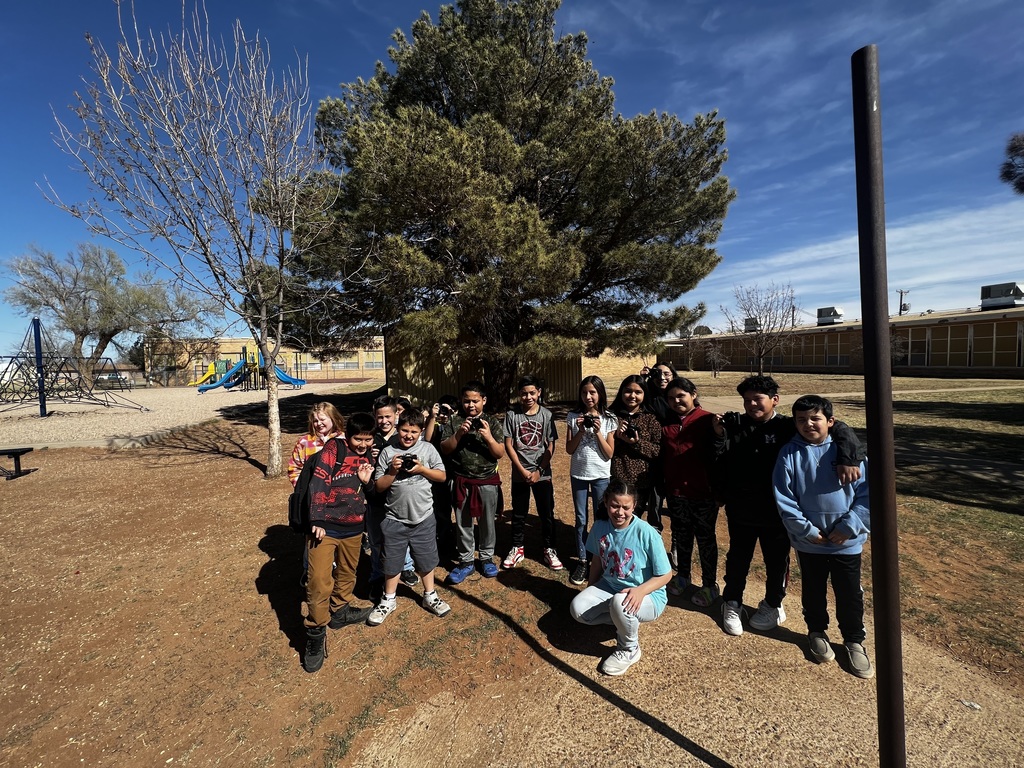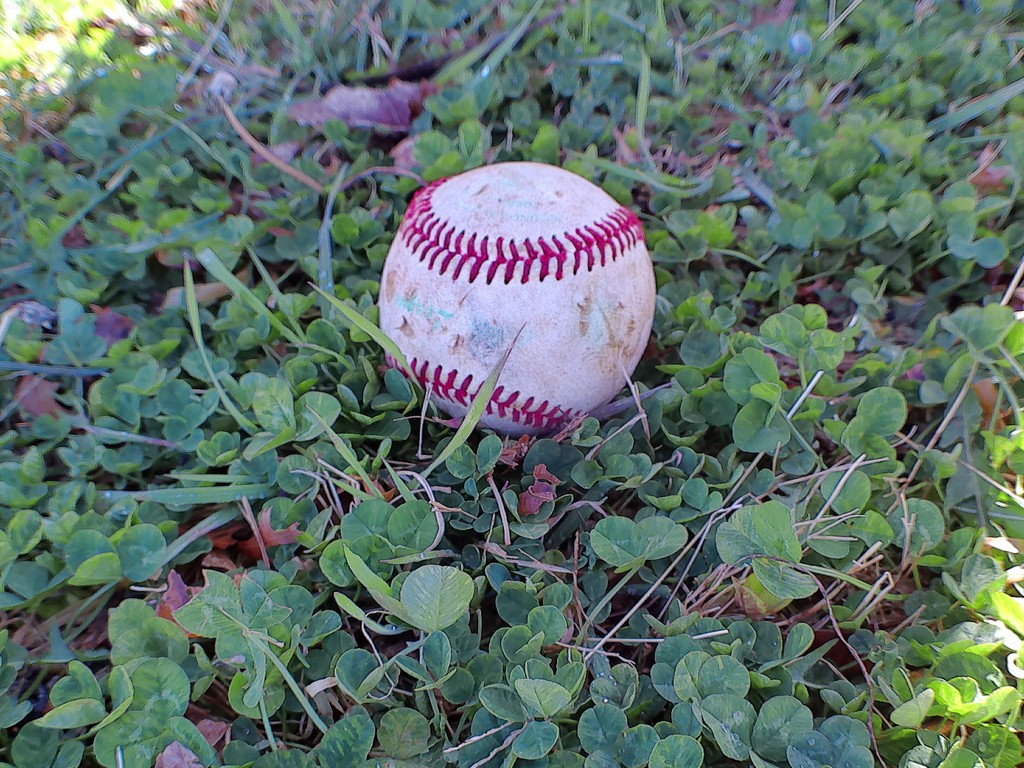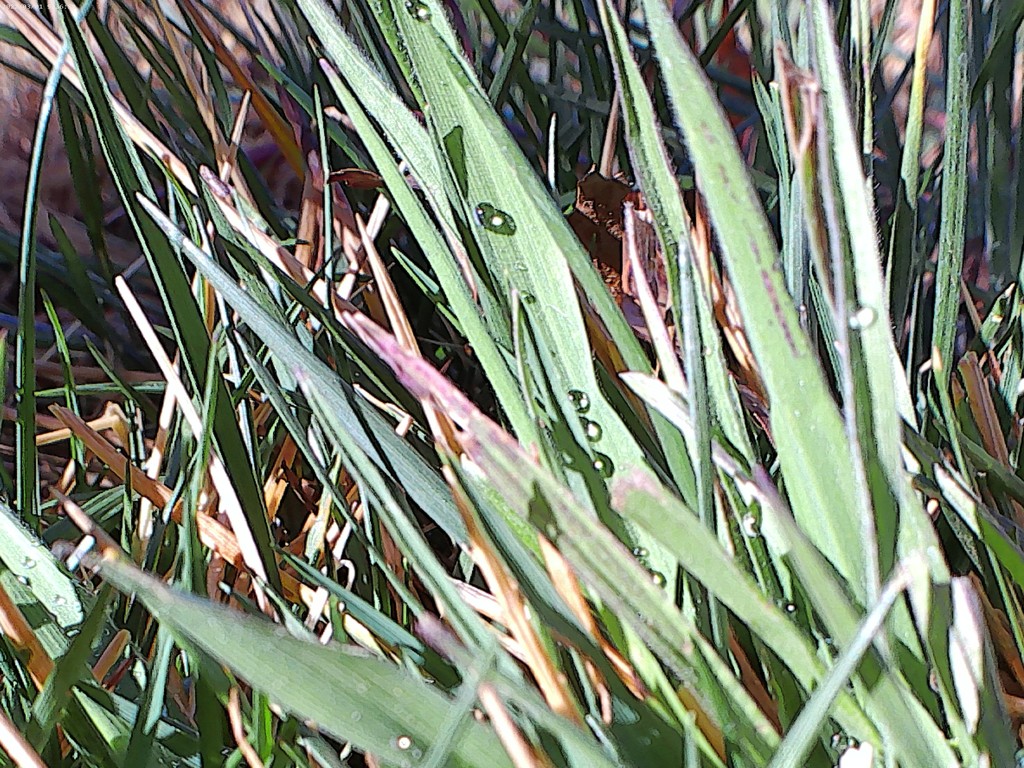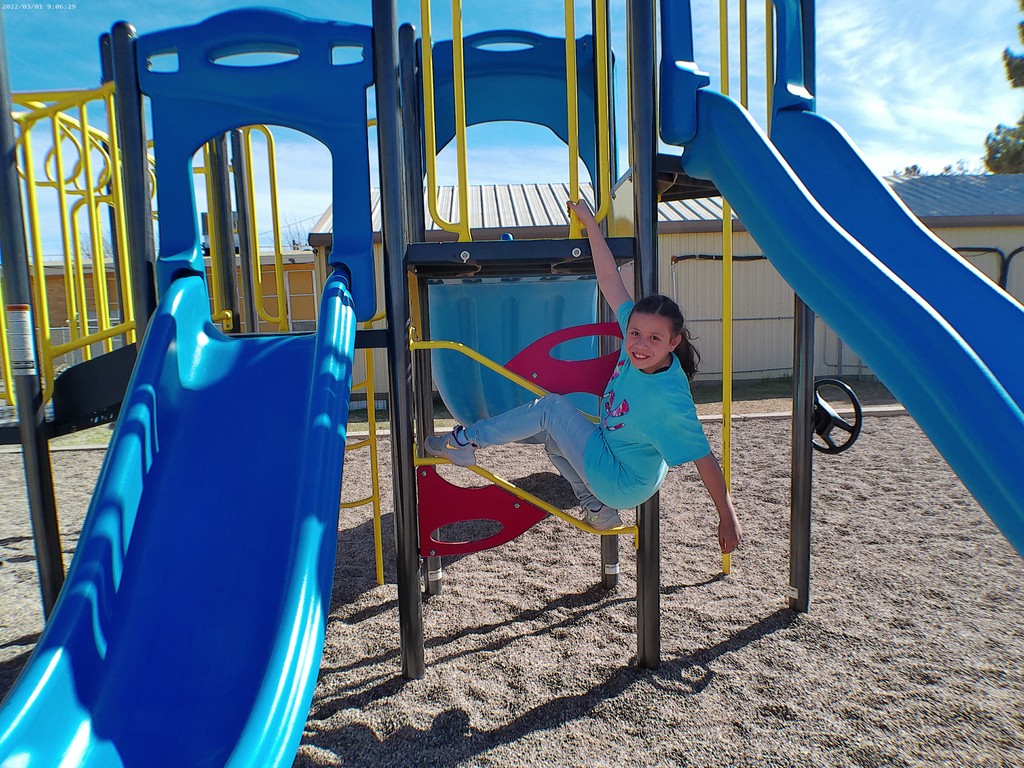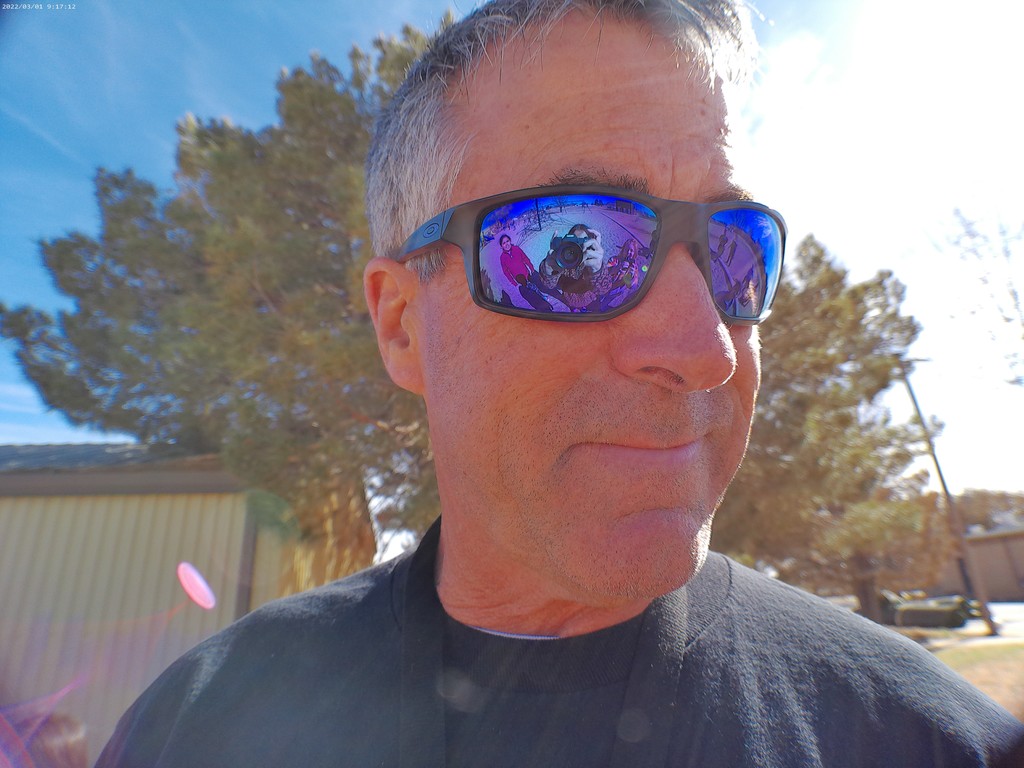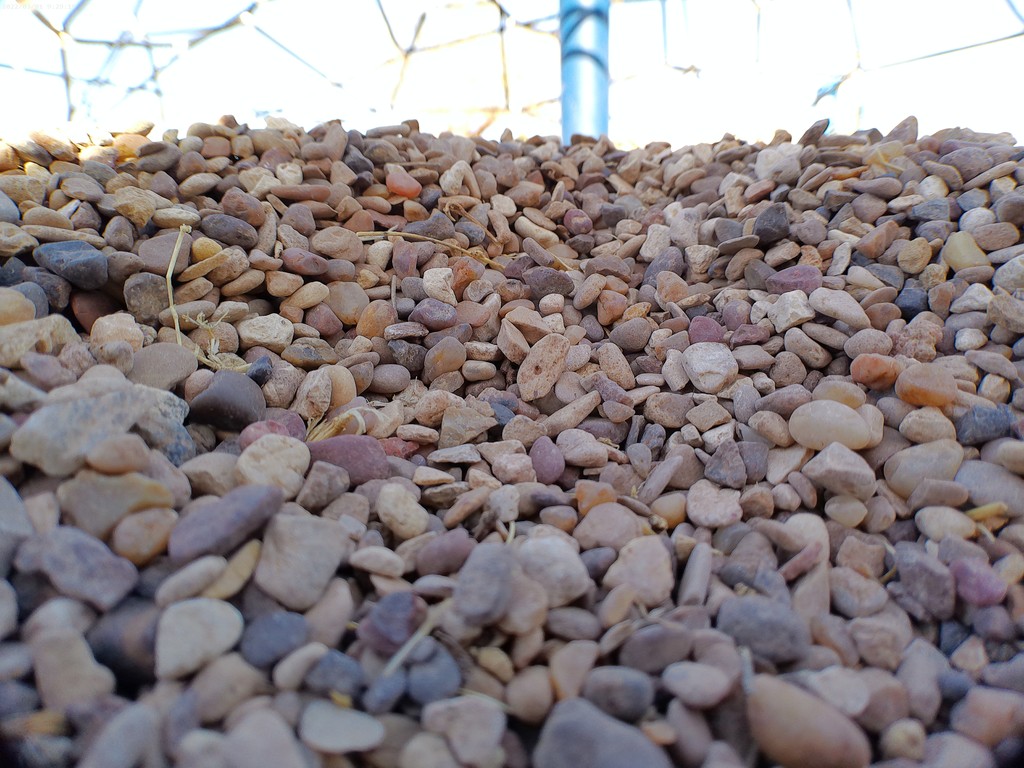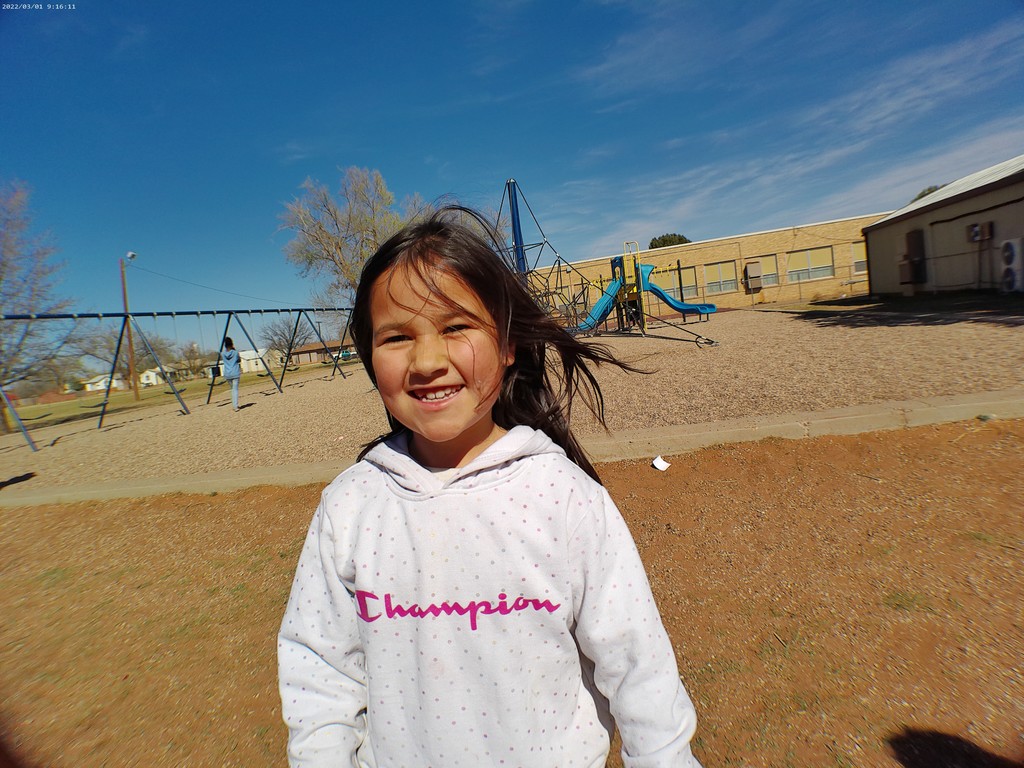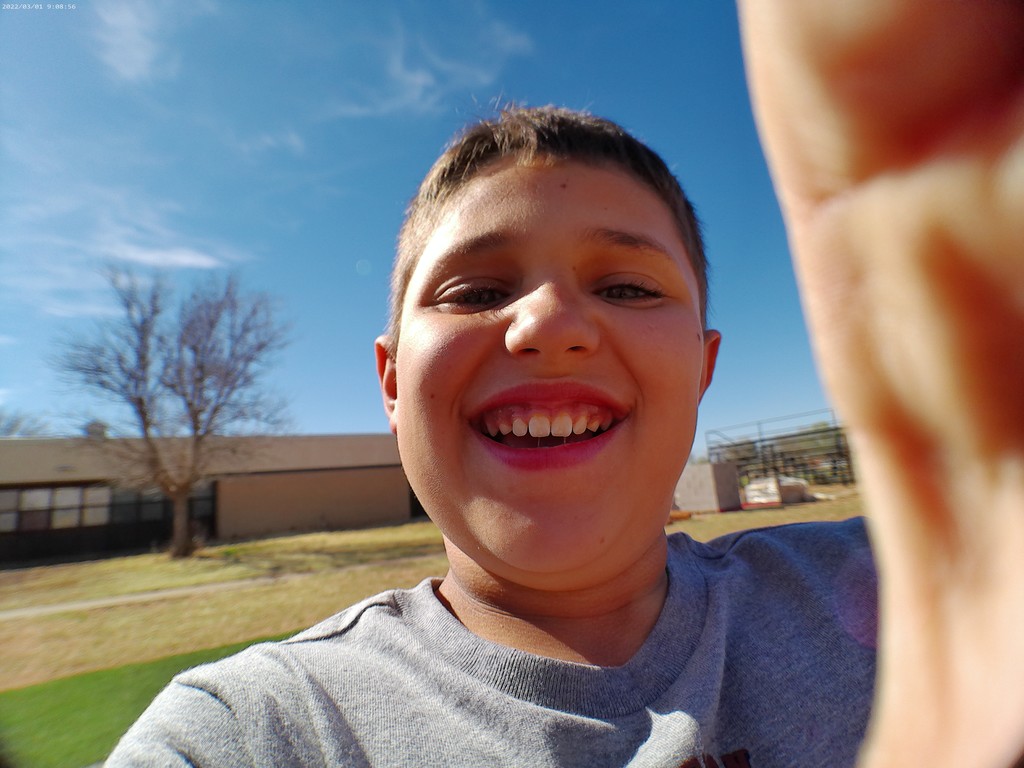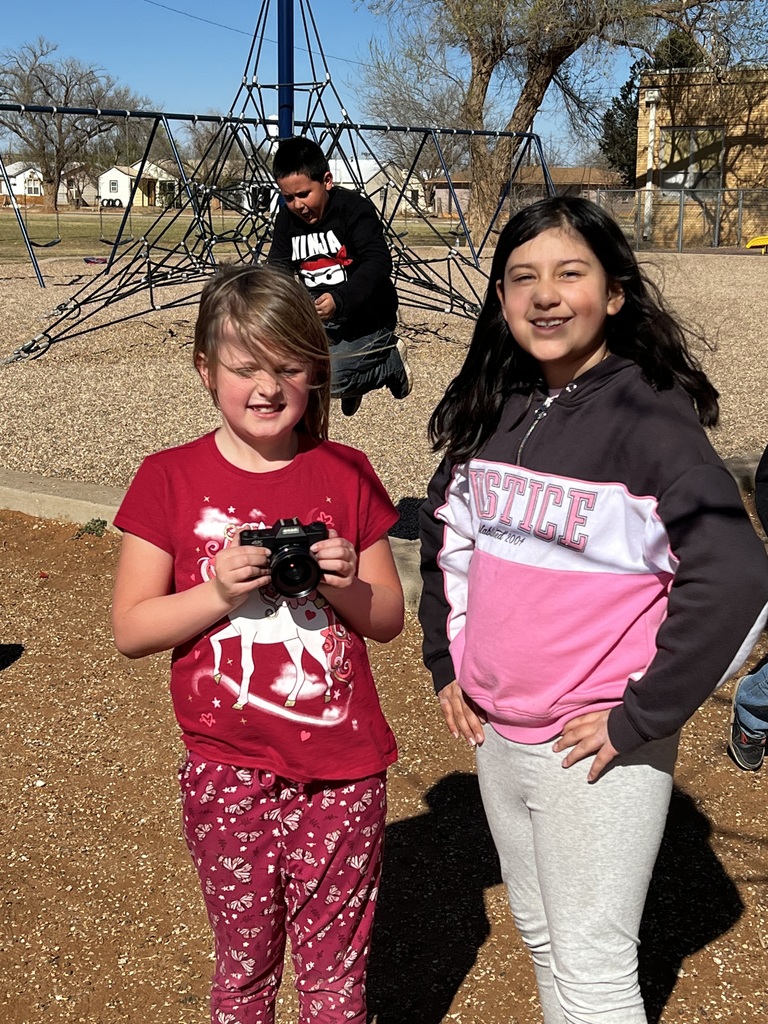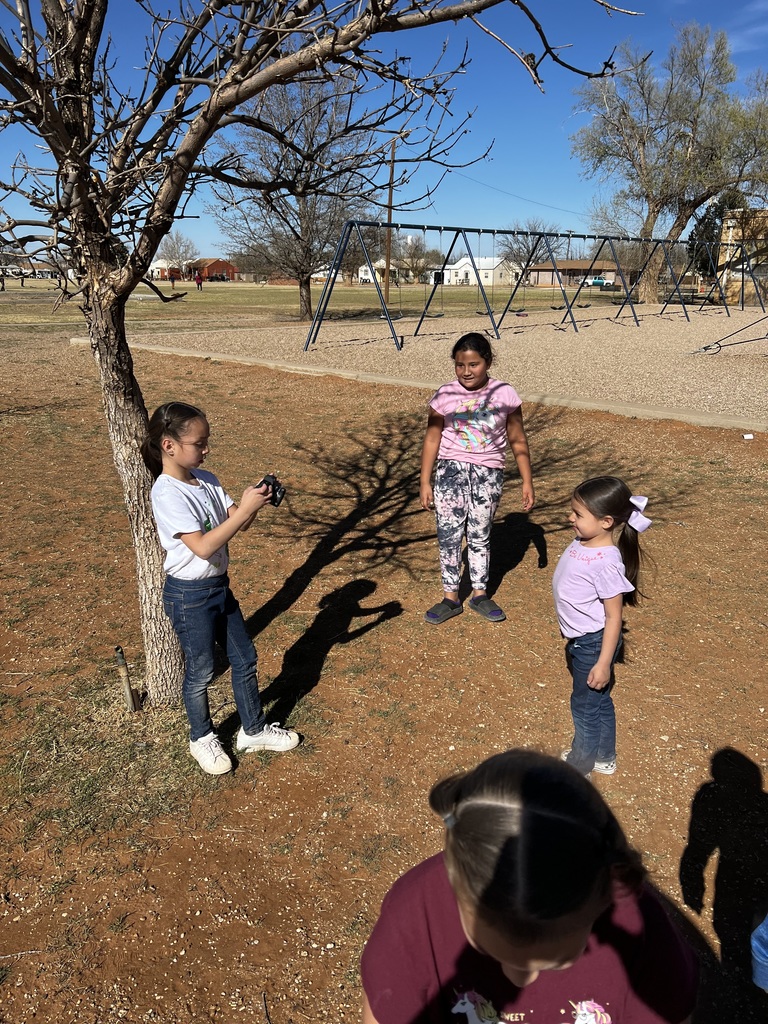 Order your 2022-2023 yearbook! Orders due by April 14, 2023. $40--144 pages full color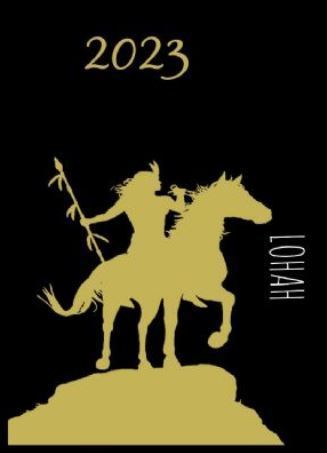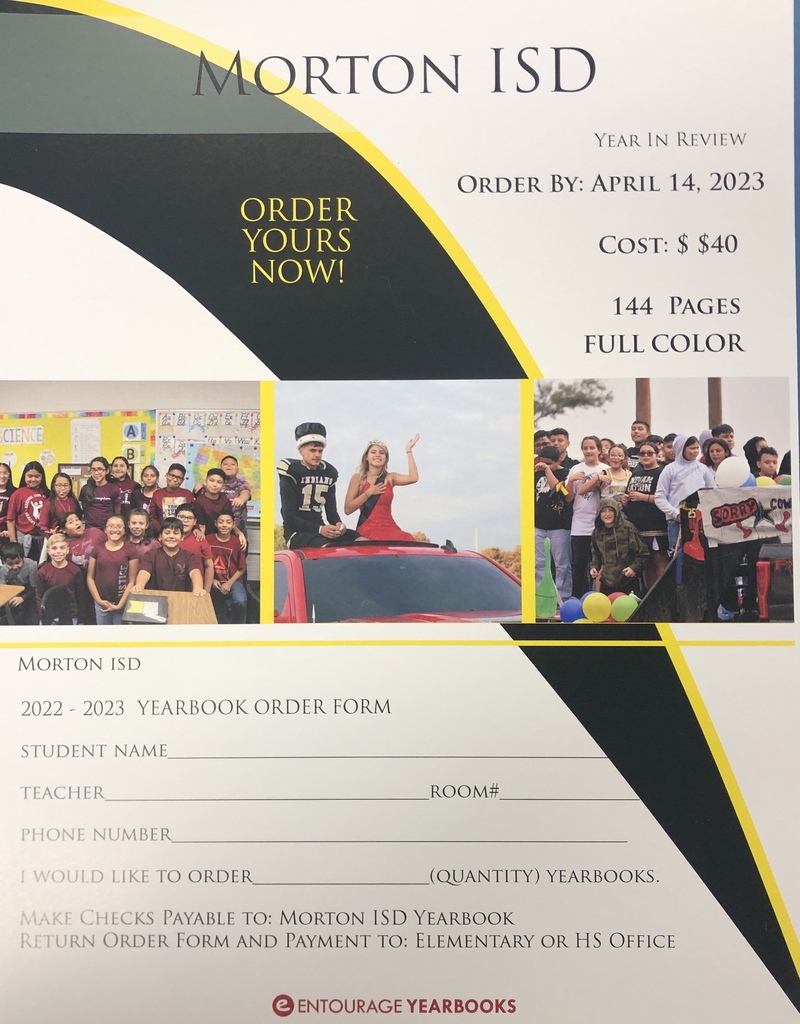 Dear Parents, Teachers, Students & Community Members, It was brought to my attention that I unknowingly miscalculated appropriate attendance days for students and teachers on the original calendar drafts A, B, & C. They did not meet state guidelines. I sincerely & publicly apologize for this error. The calendar Drafts A, B, and C have been updated. Please review the changes and vote for your favorite calendar again!
https://www.surveymonkey.com/r/Morton23-24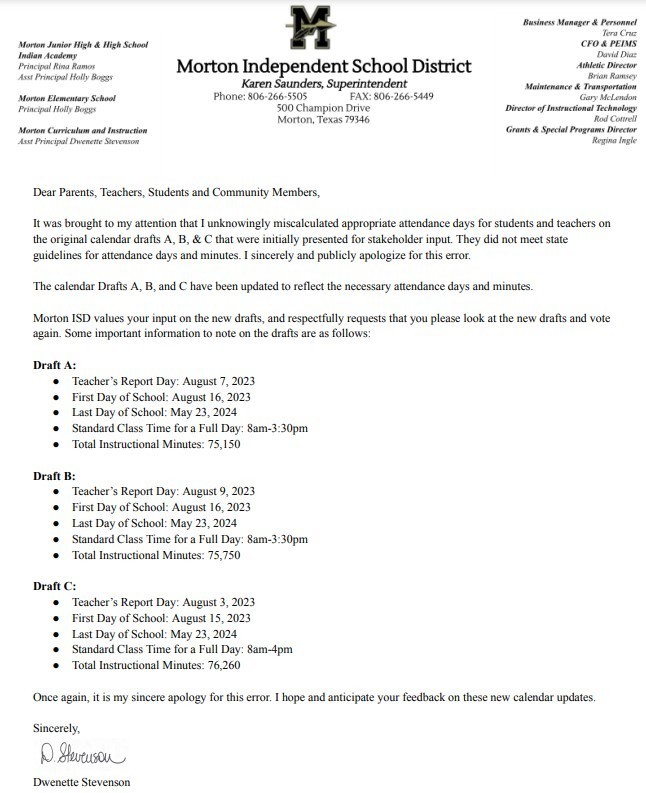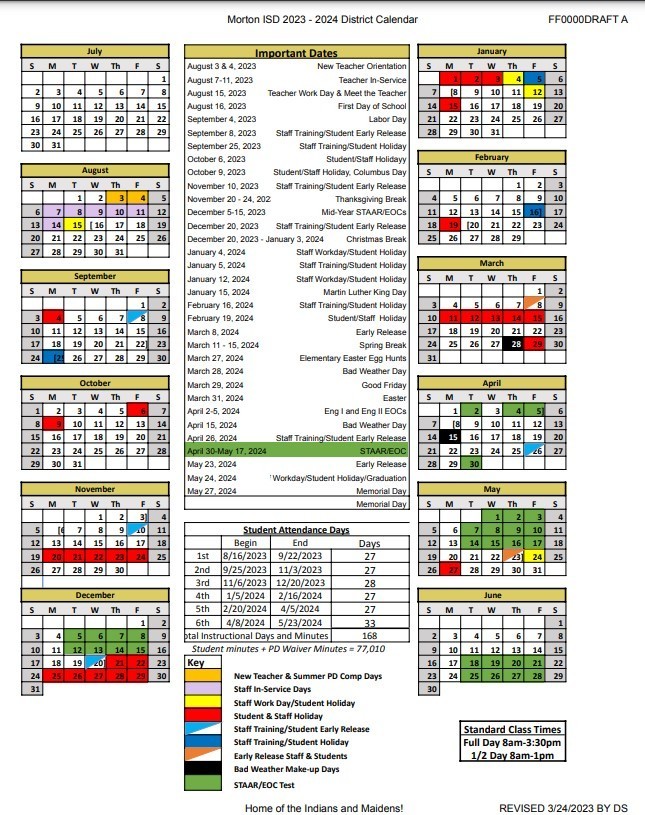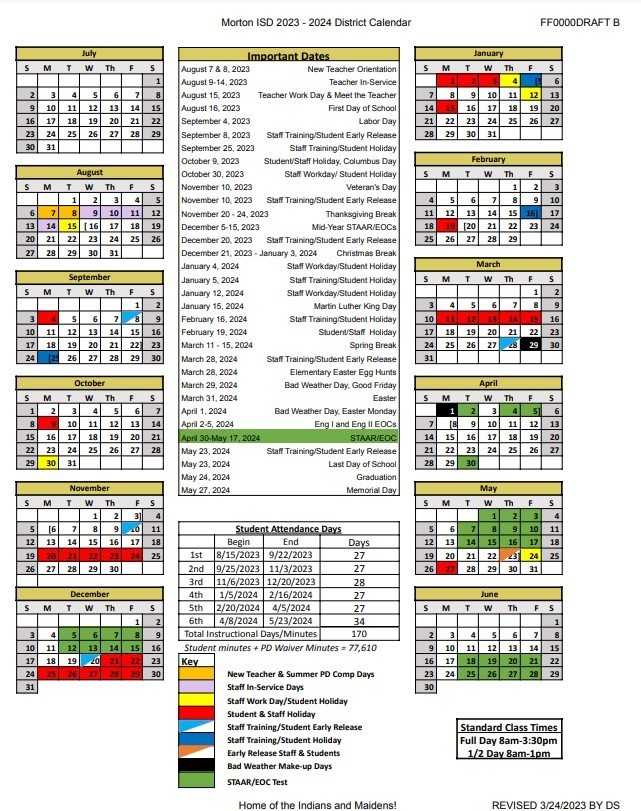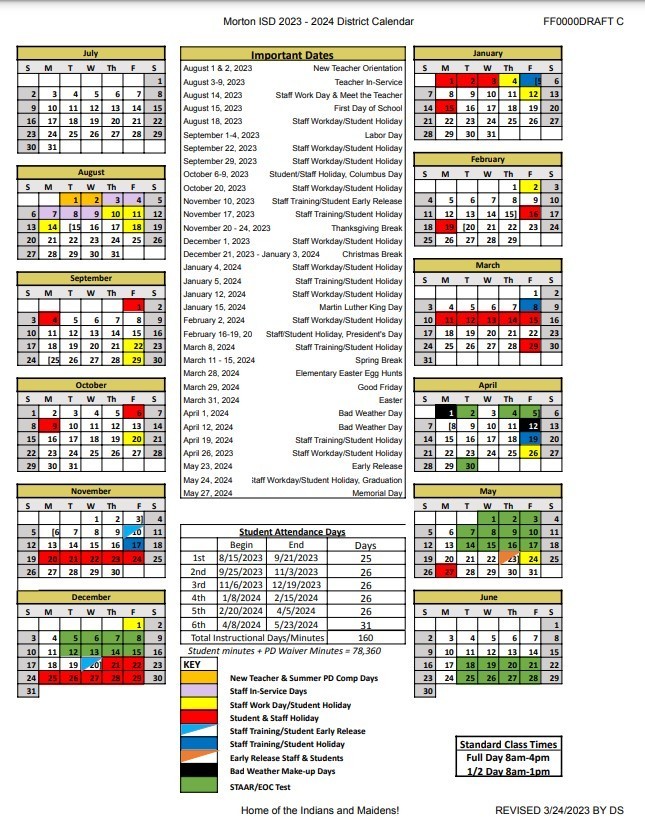 Good Afternoon Morton Elementary Parents, Morton Elementary is extending the deadline for the father/daughter dance forms for your convenience. The final deadline for money will be Wednesday March 29,2023. No money will be accepted past this date including at the door the night of the event! Thank you and we are excited for this event !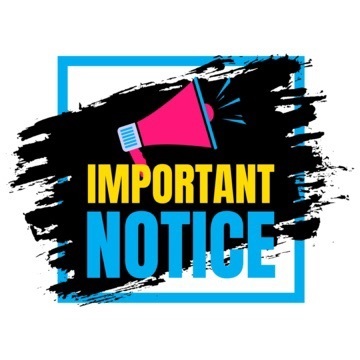 The first Family Engagement Night for Lohah was a blast! Make sure you don't miss the next one!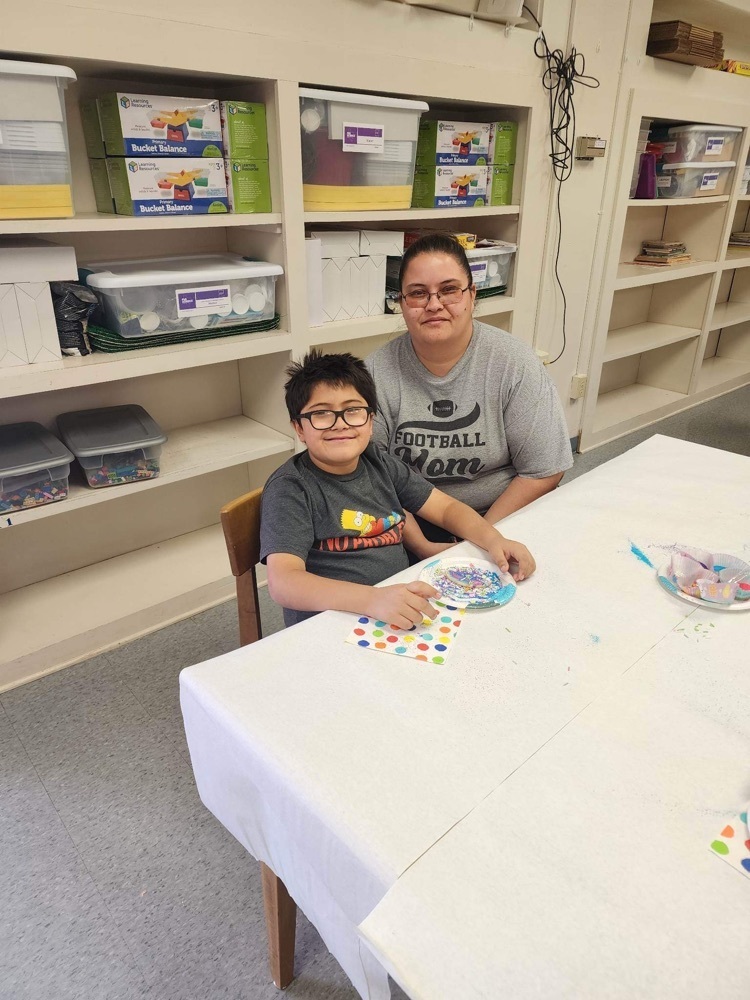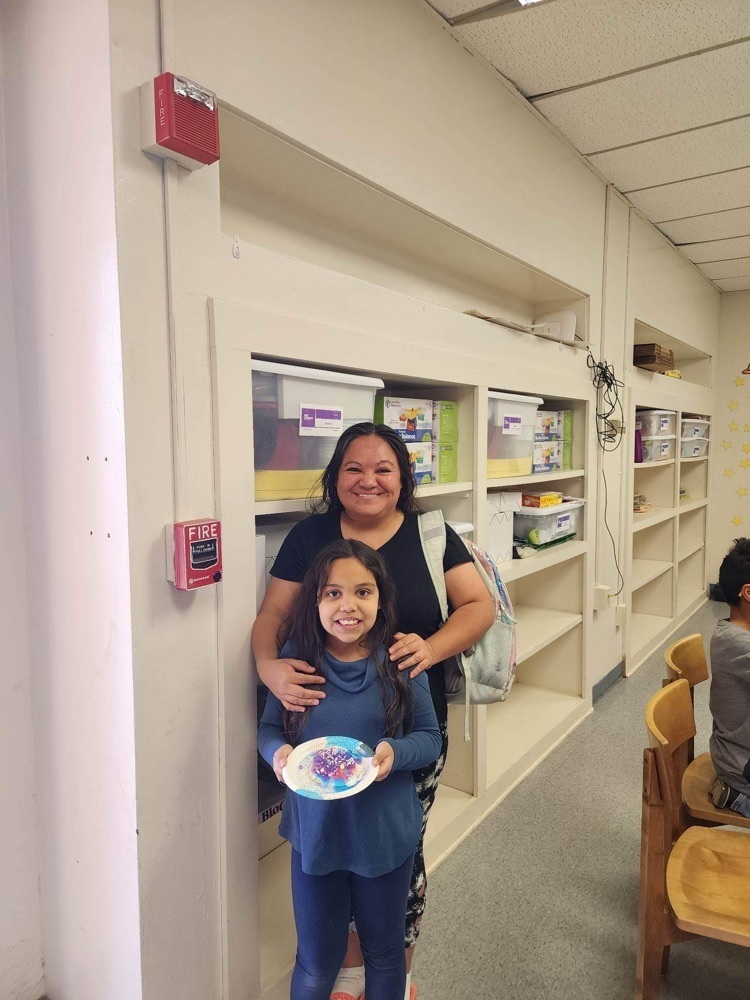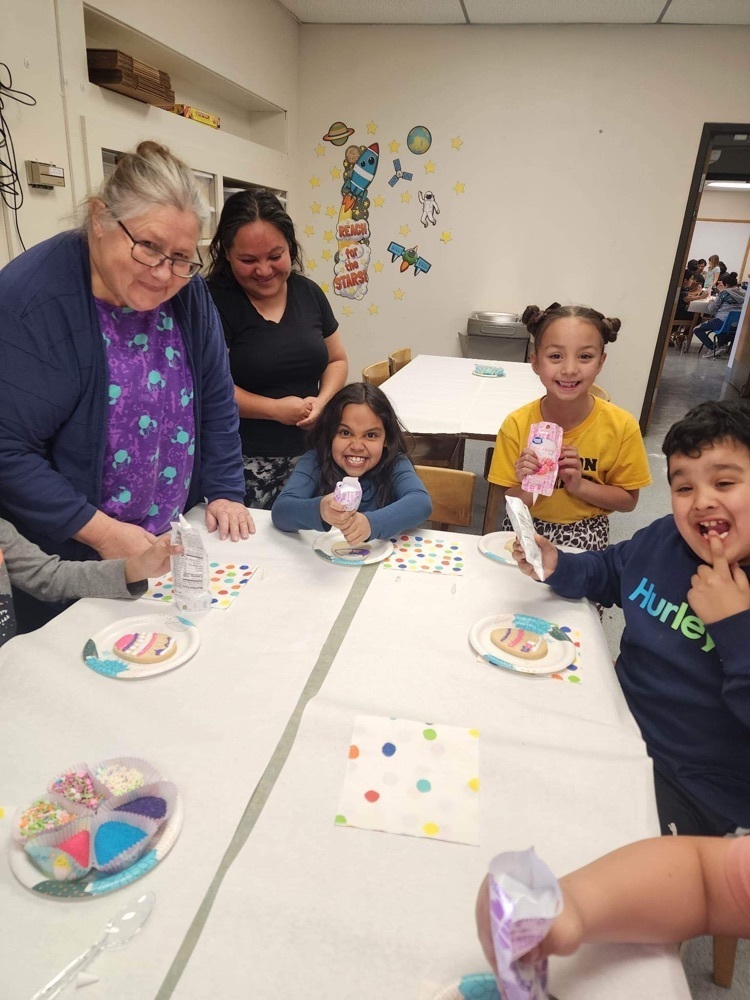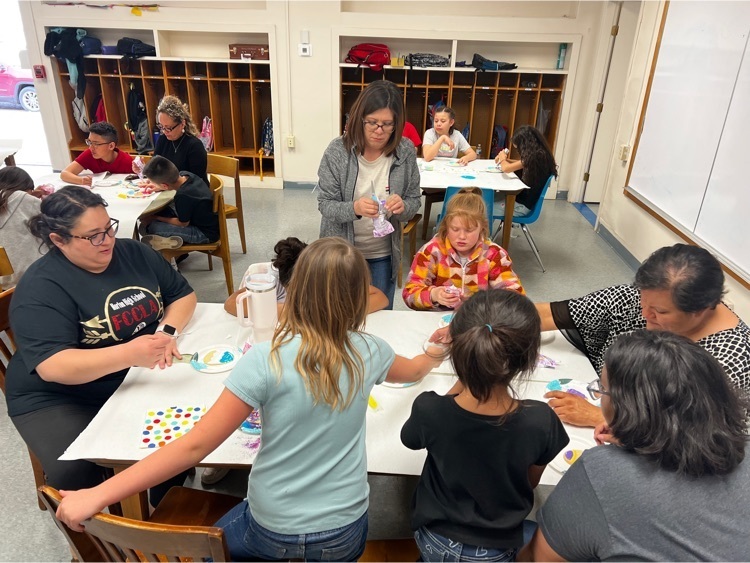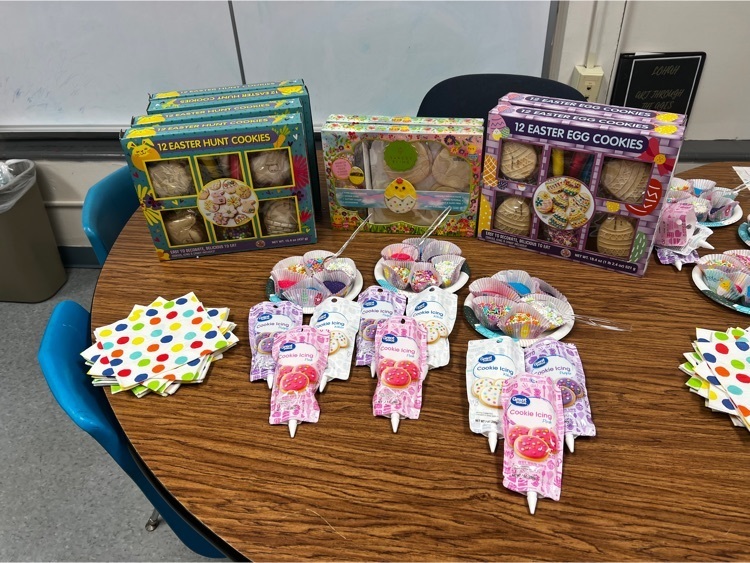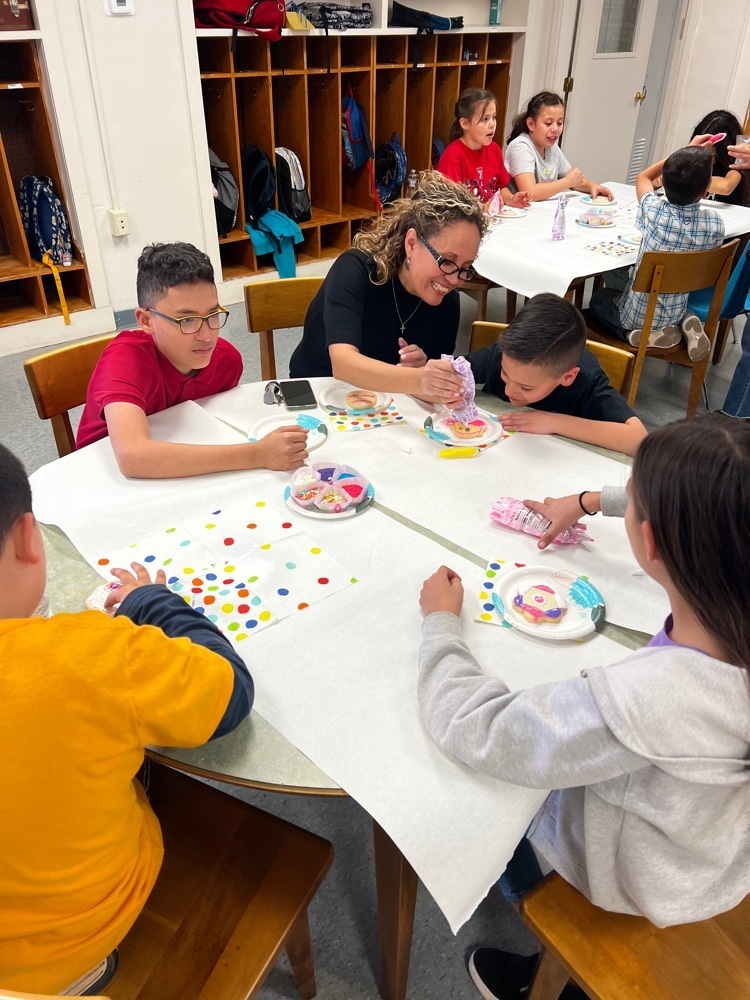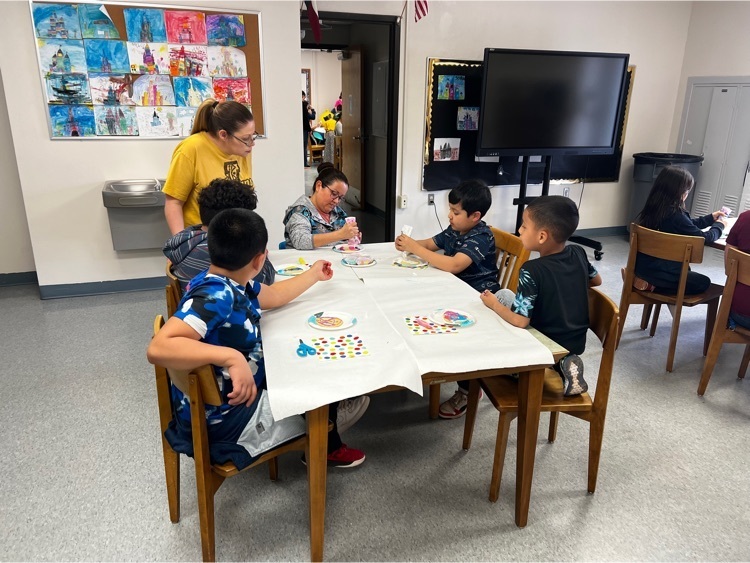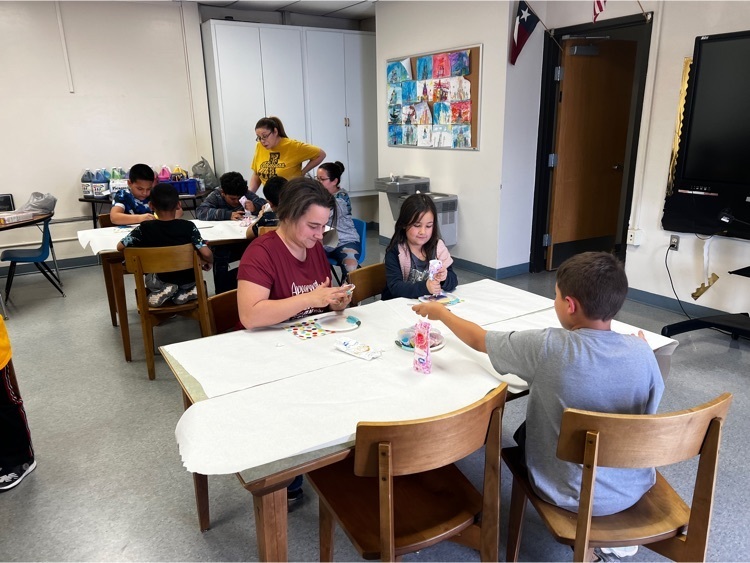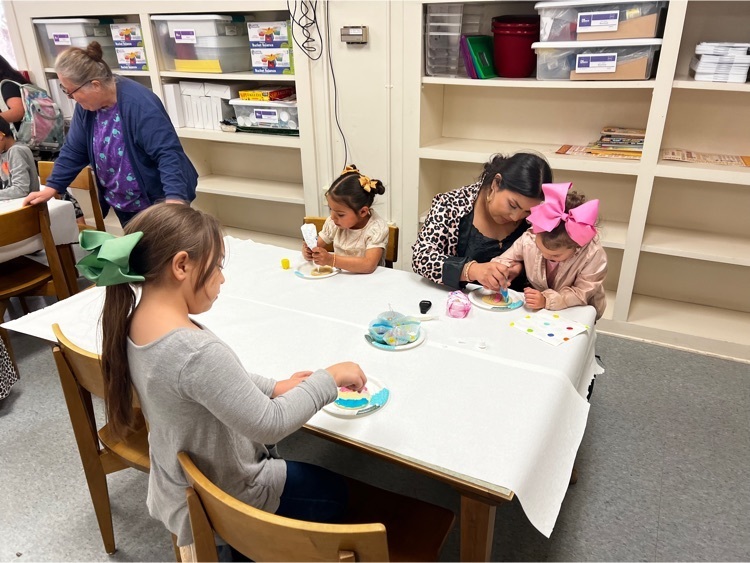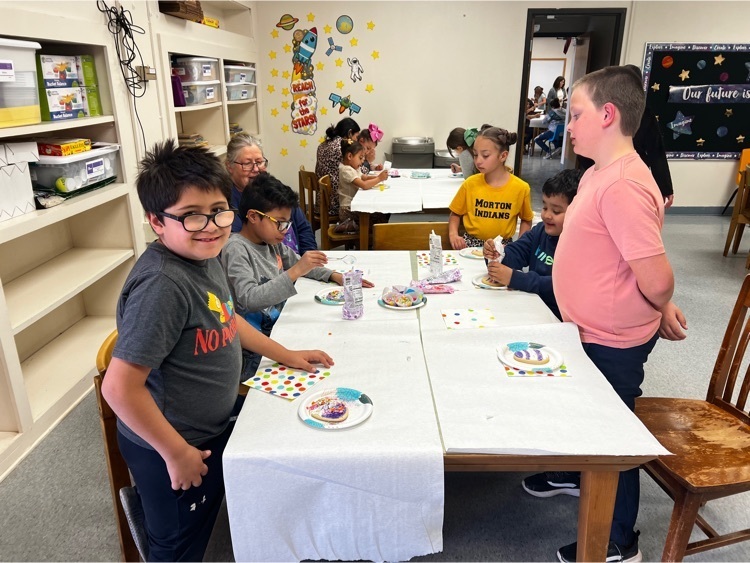 One-Act Play competed in the bi-district contest yesterday! They had an amazing performance! The following students earned the following awards: Caleb Reyes - All-Star Crew Jayden Keeling - Honorable Mention Clarissa Holland - All-Star Cast Great job OAP!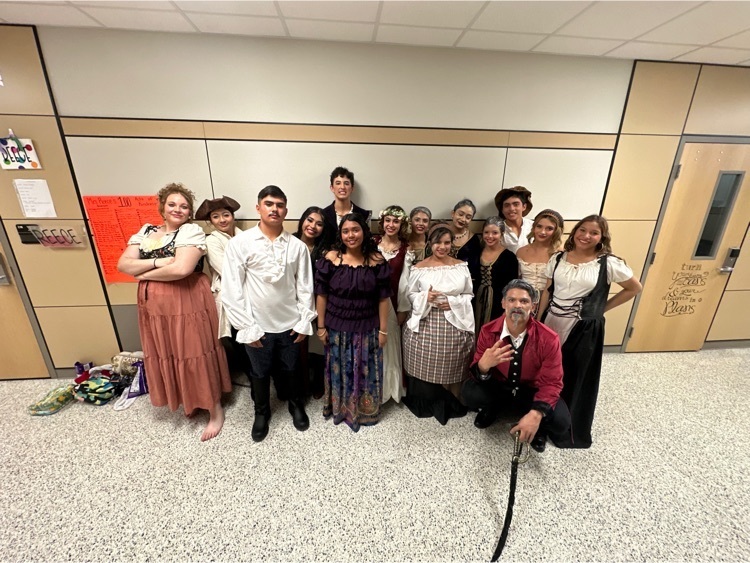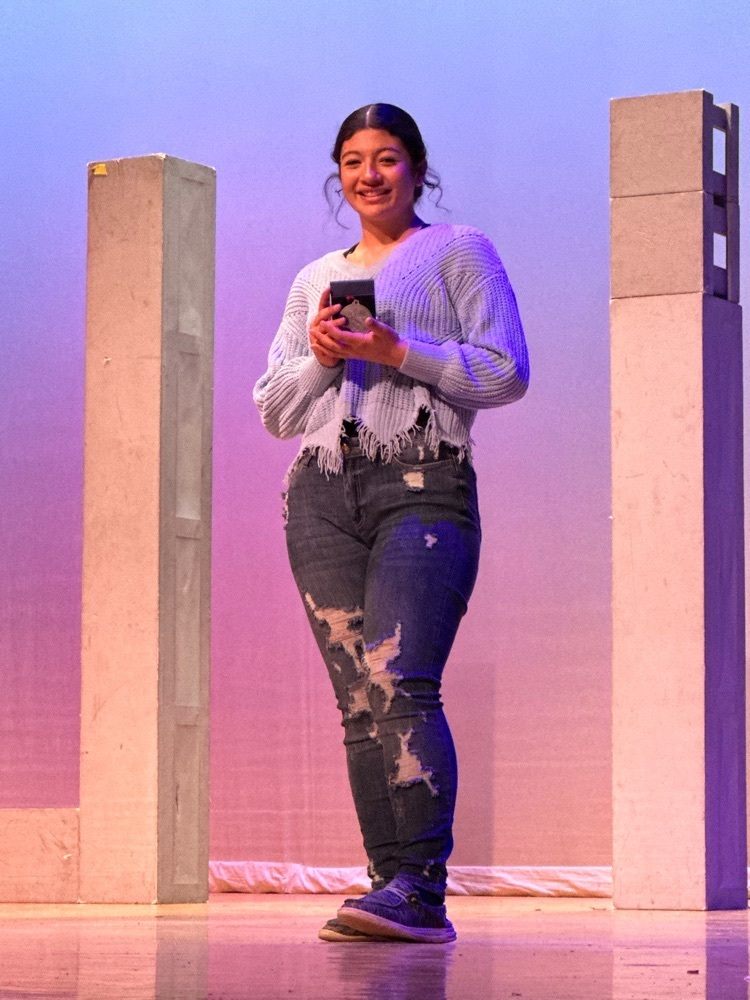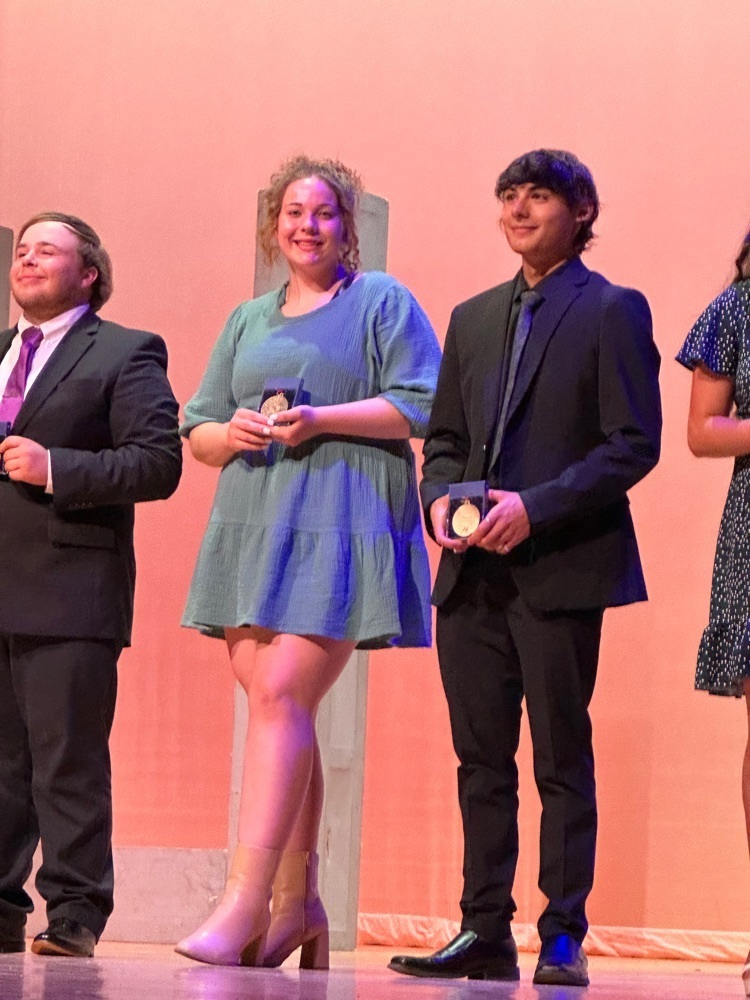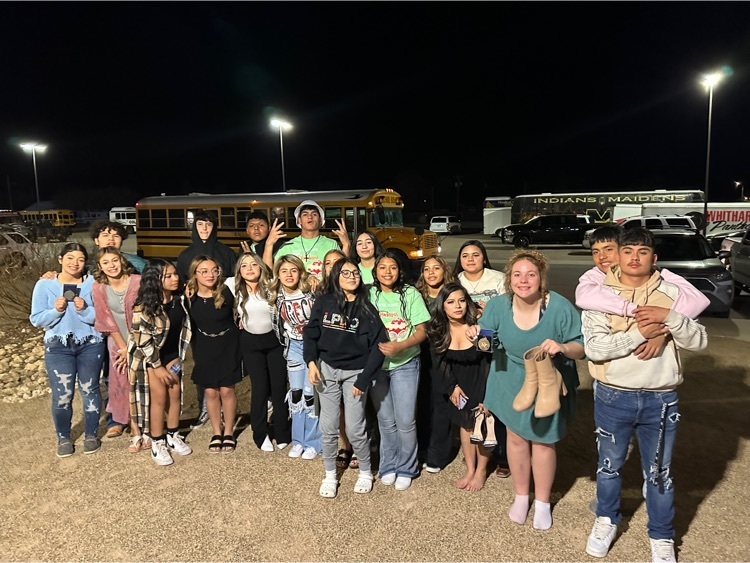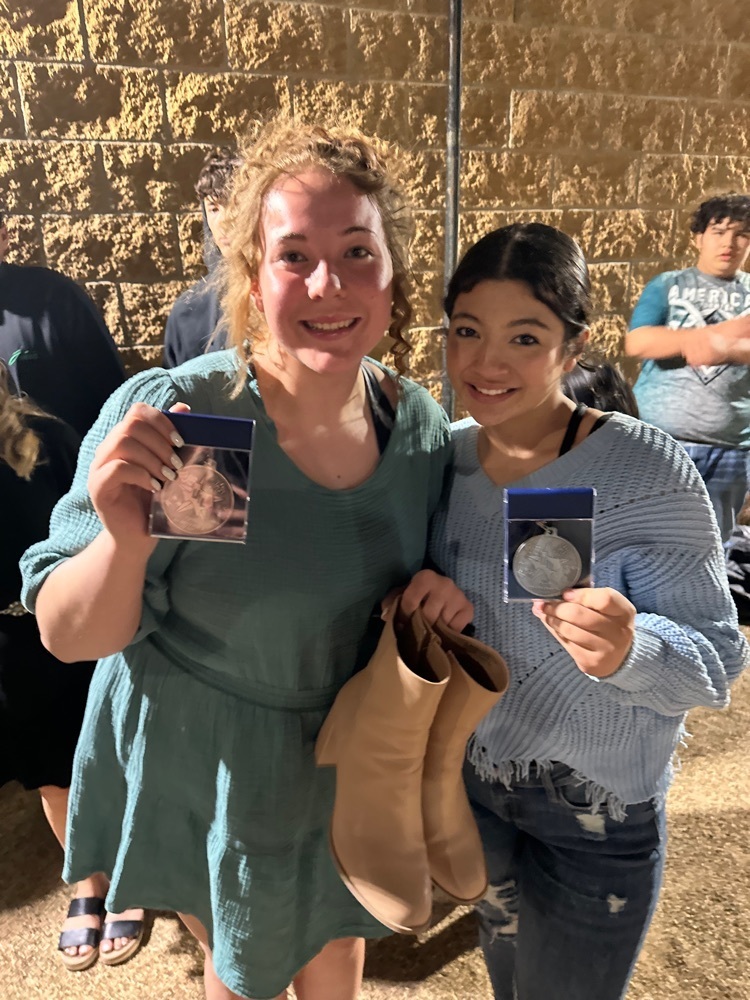 Finalizing lines and make up before our OAP thespians take the stage! Lights, camera, action!!!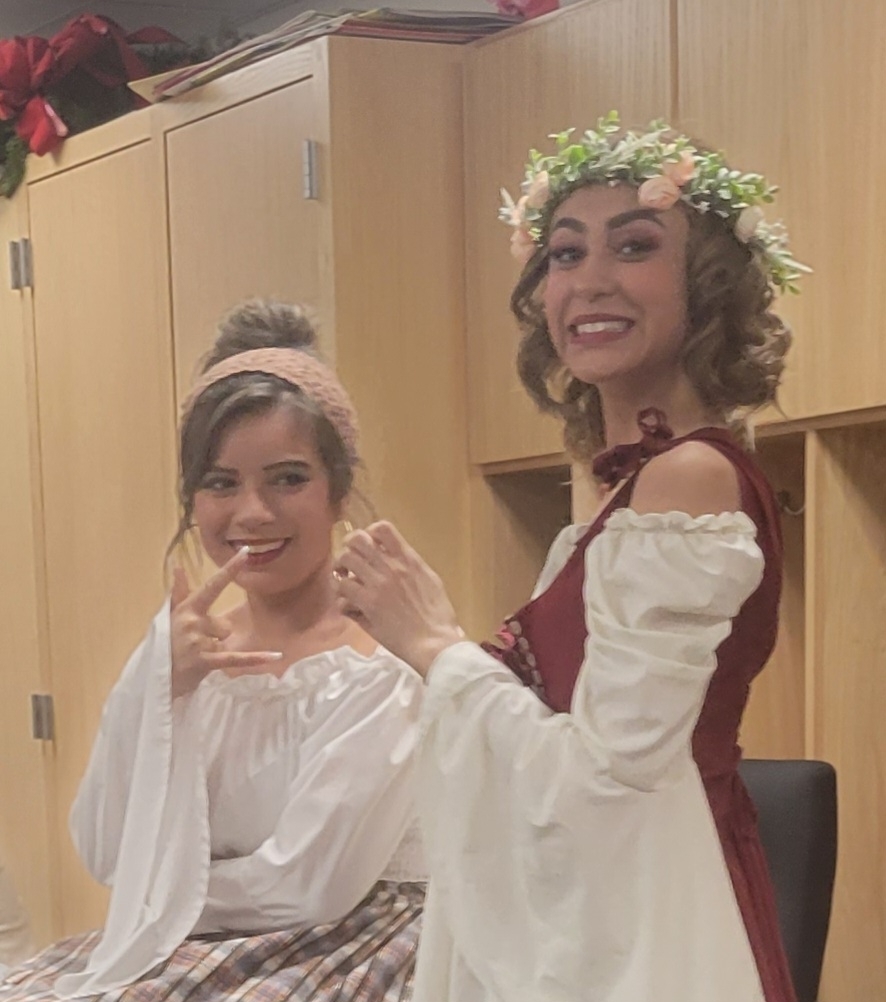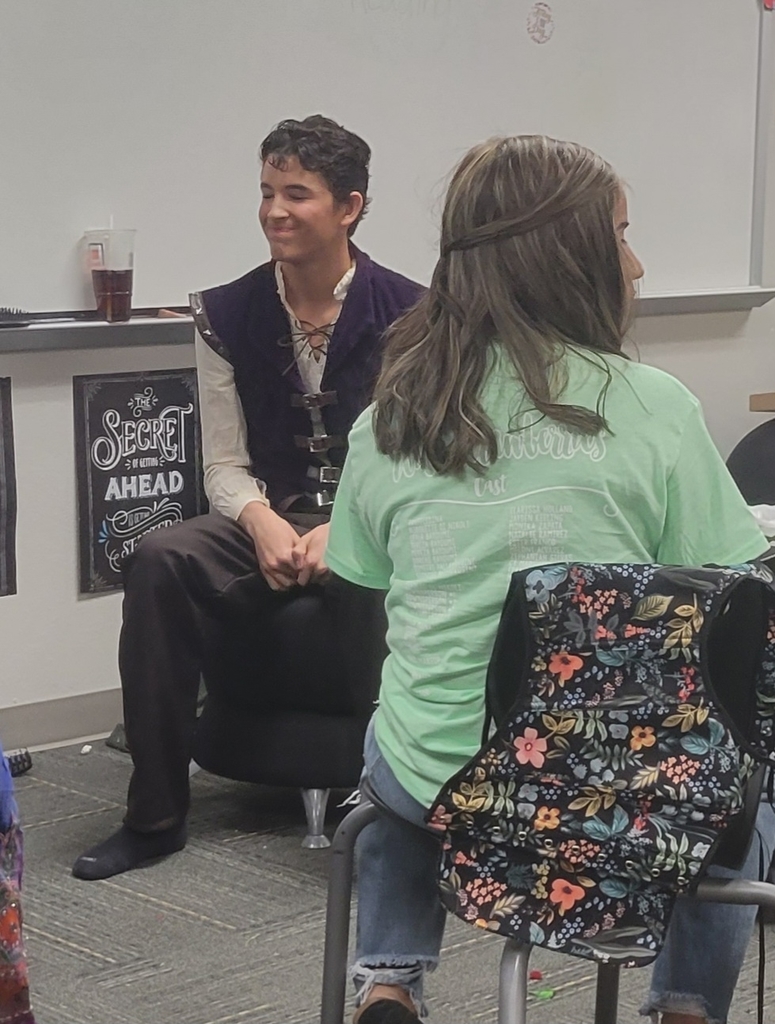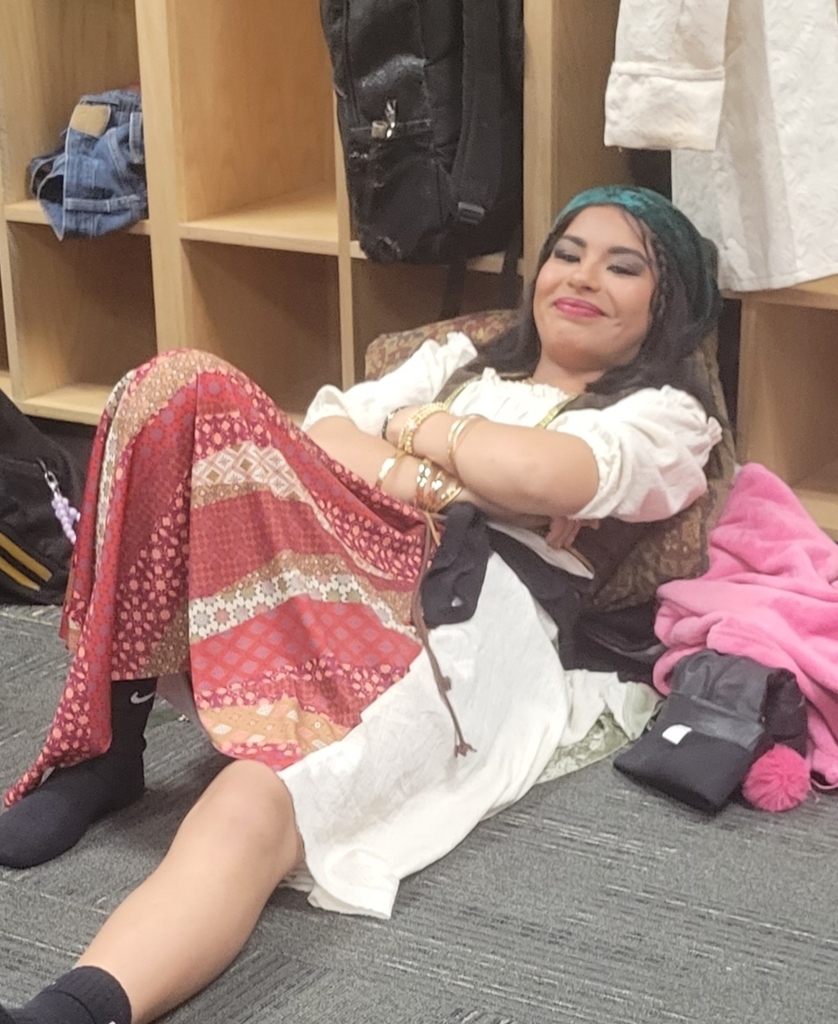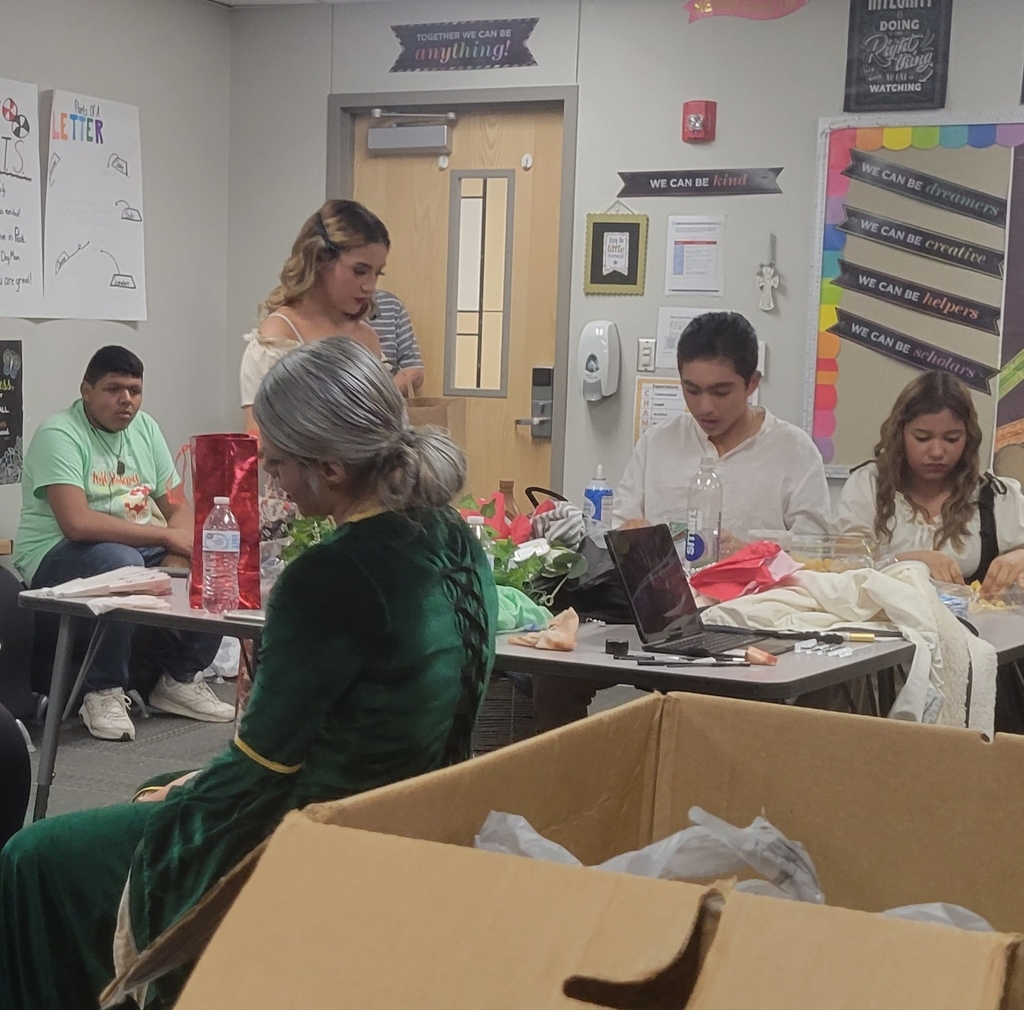 Thursday night, the Lohah program will have our first Family Engagement Night! Parents of Lohah students are invited to come at 5 o'clock and participate in ICING WARS with their students! Decorate your cookies and take your sweet treat home! We hope to see everyone this Thursday! ICING WARS will take place in the Lohah building. Please enter through the Lohah office (pink door).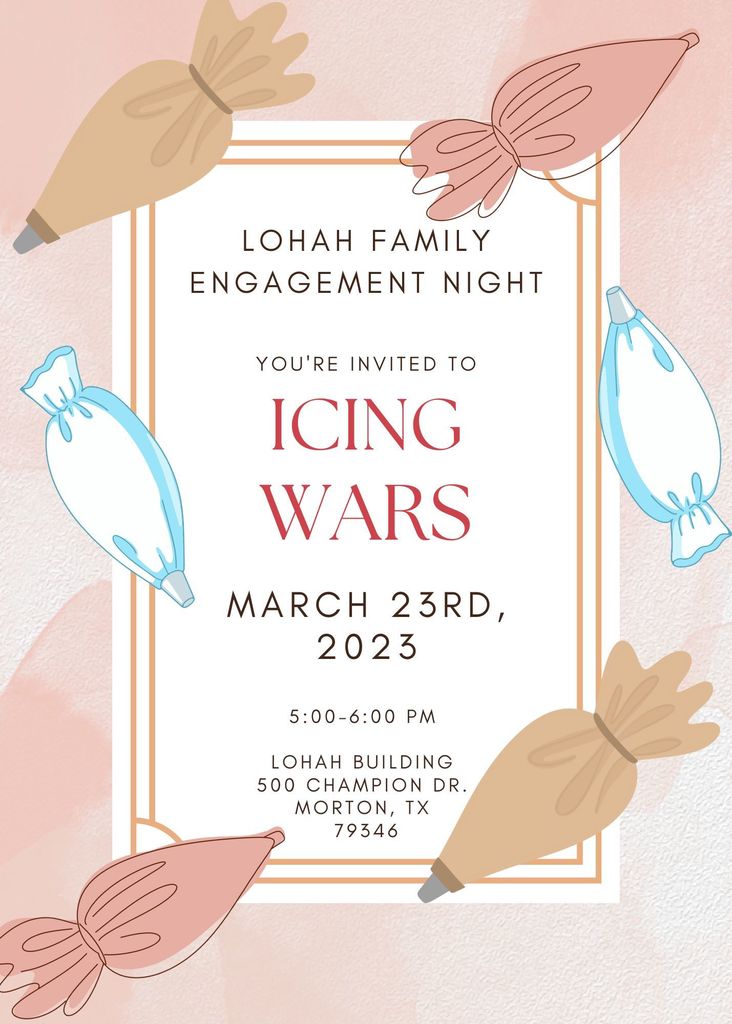 OAP is on their way to bi-district competition in Post, TX! Wish them well and to break a leg! These students have worked extremely hard and are hoping to advance to the area contest after today! Performances are on a rolling schedule starting at 2 PM!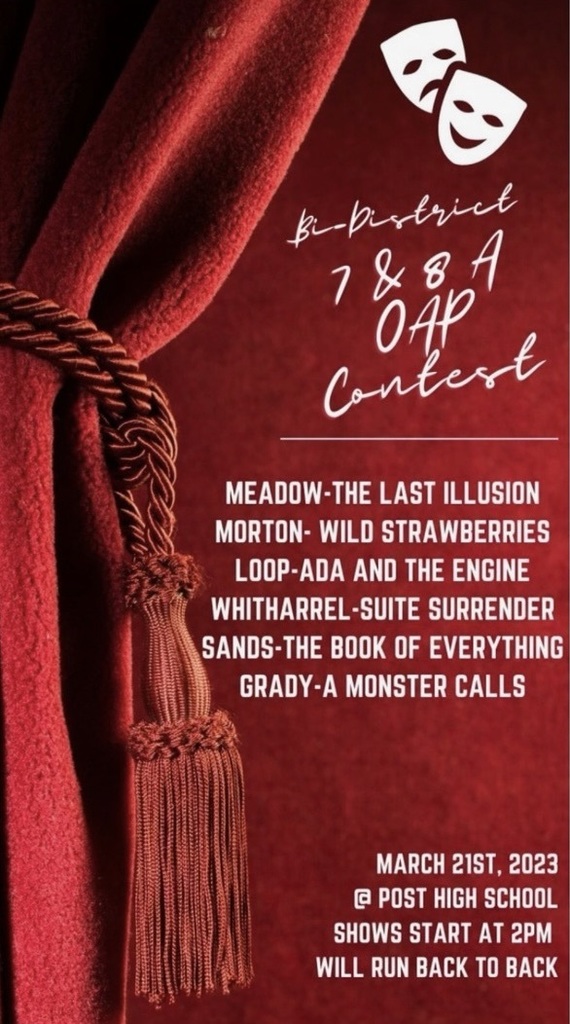 Our Lohah students did a great job getting our new PE equipment into the gym today! They will work on organizing the storage room for the rest of this week so our kids can start playing next week!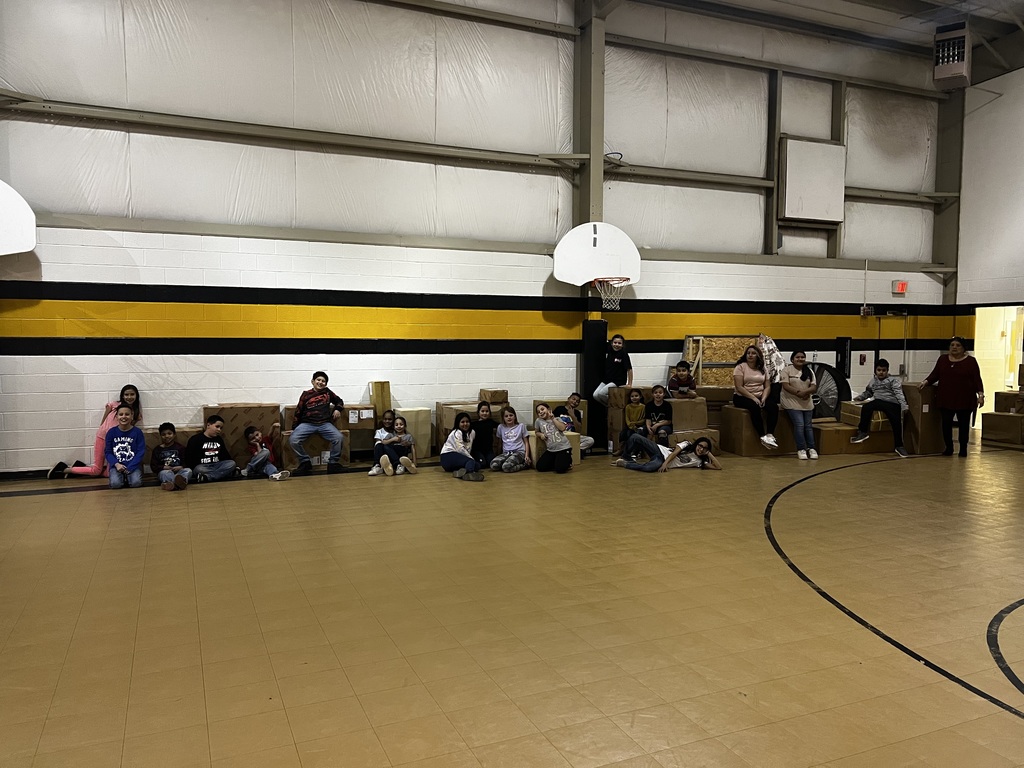 Ring Ceremony for Jrs. and Srs. on Monday, March 27, at 10:30 am in the HS Multipurpose room. Caps and gowns will be delivered after the ceremony.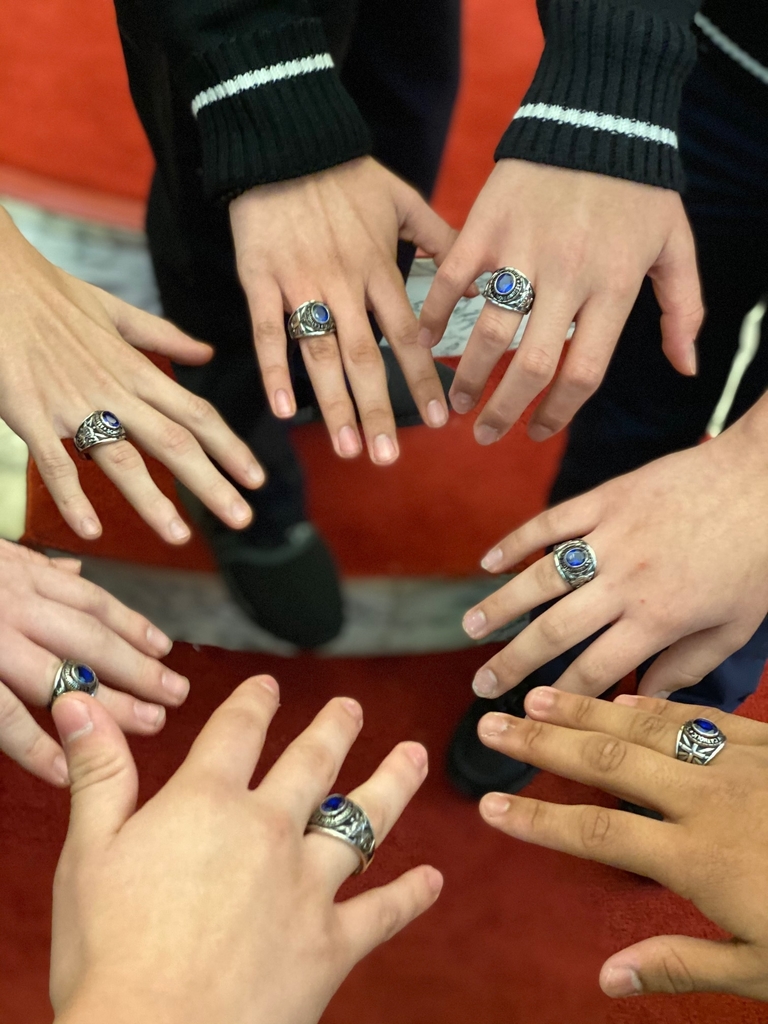 Morton FFA will be making fresh hamburgers for the baseball game tomorrow at 4. Come by for dinner and support our baseball team and the FFA!

Safety day at Morton High School! Thank you to everyone who came out and presented to make sure our kids stay safe!!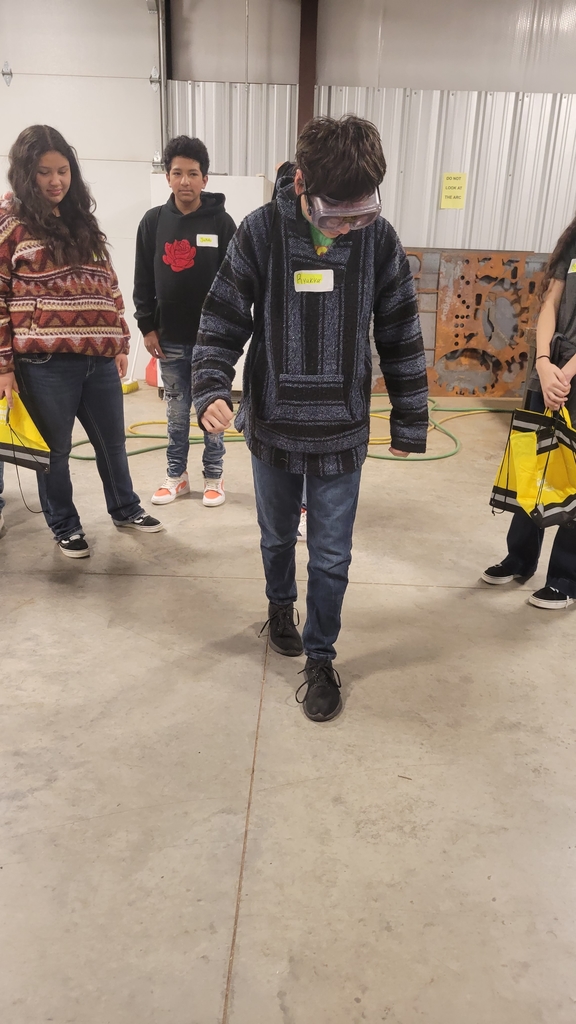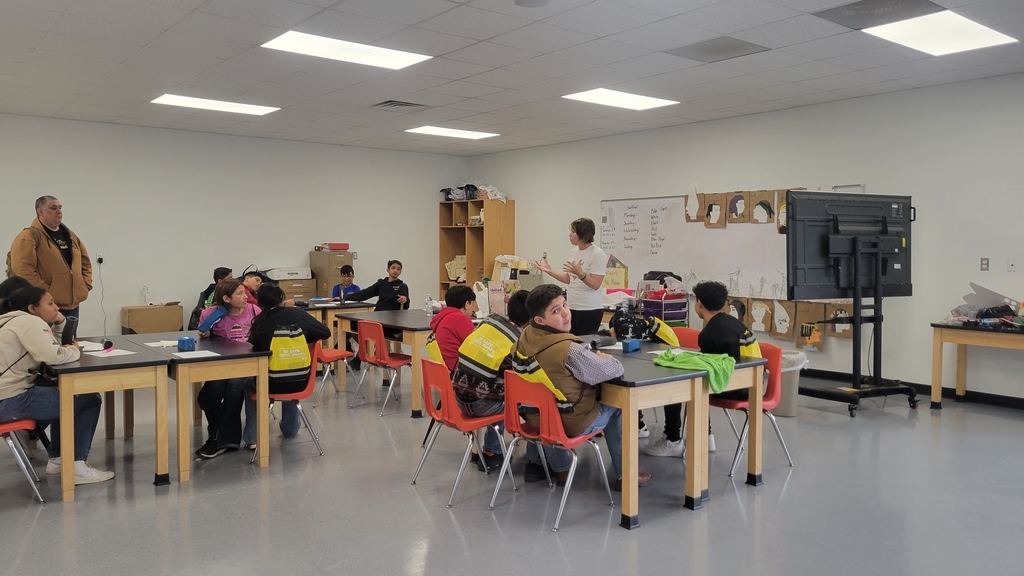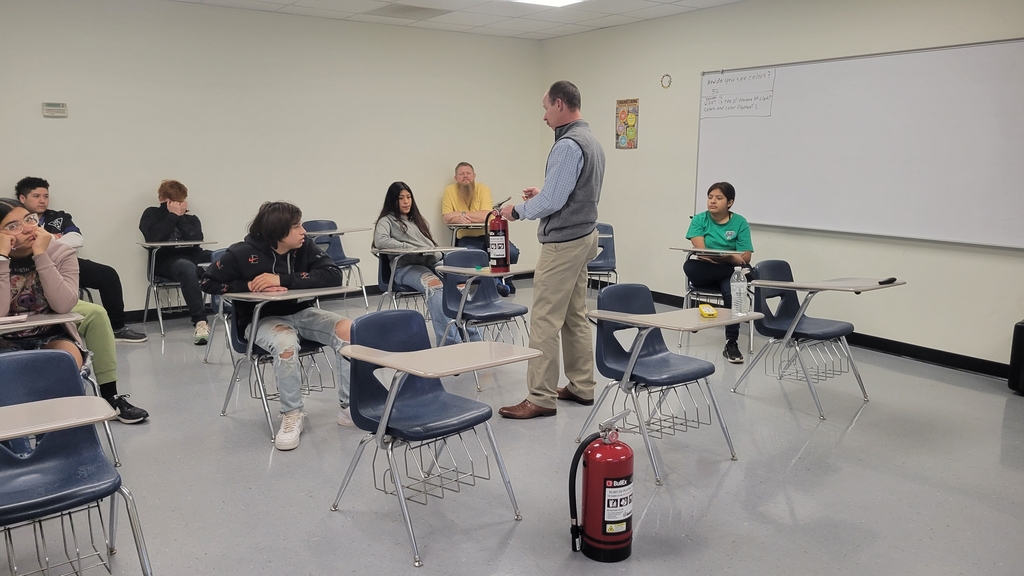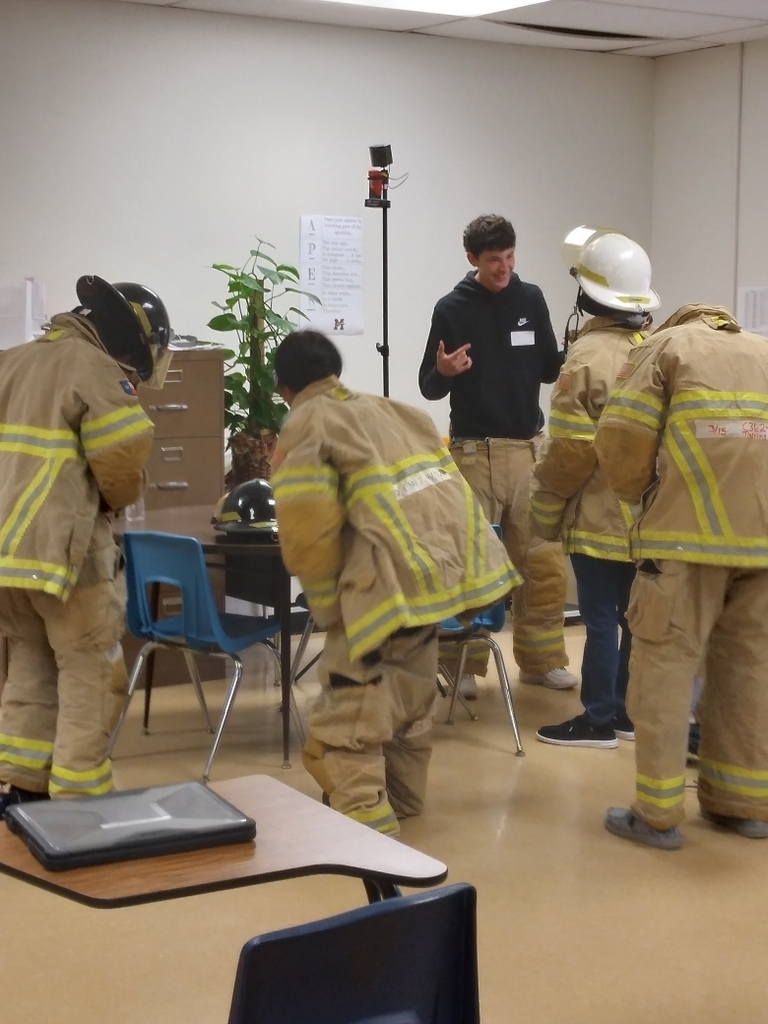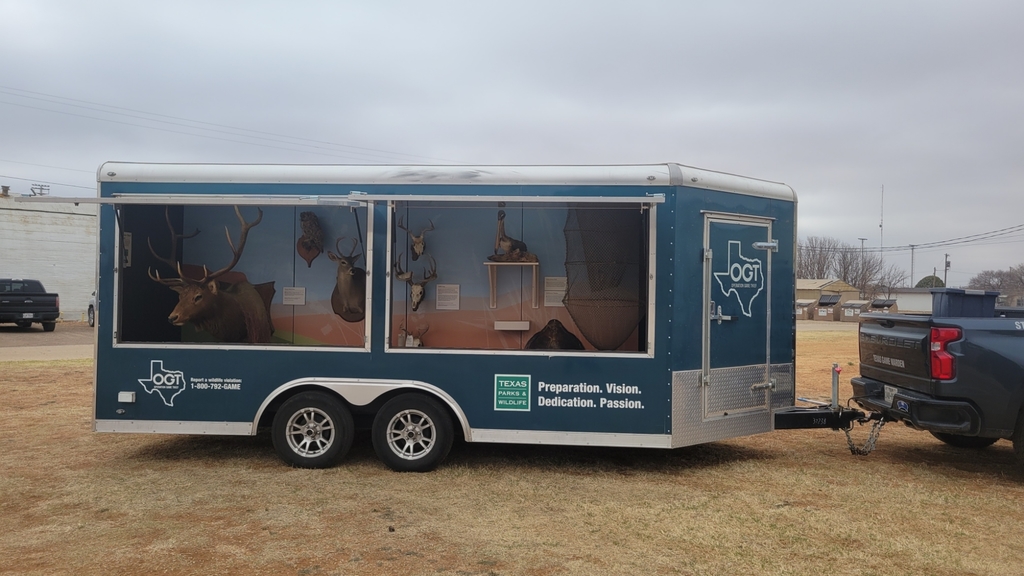 Tomorrow JH Athletics reports directly to 2nd period. Do not go to the gym, go to school. 1:00 release for all students