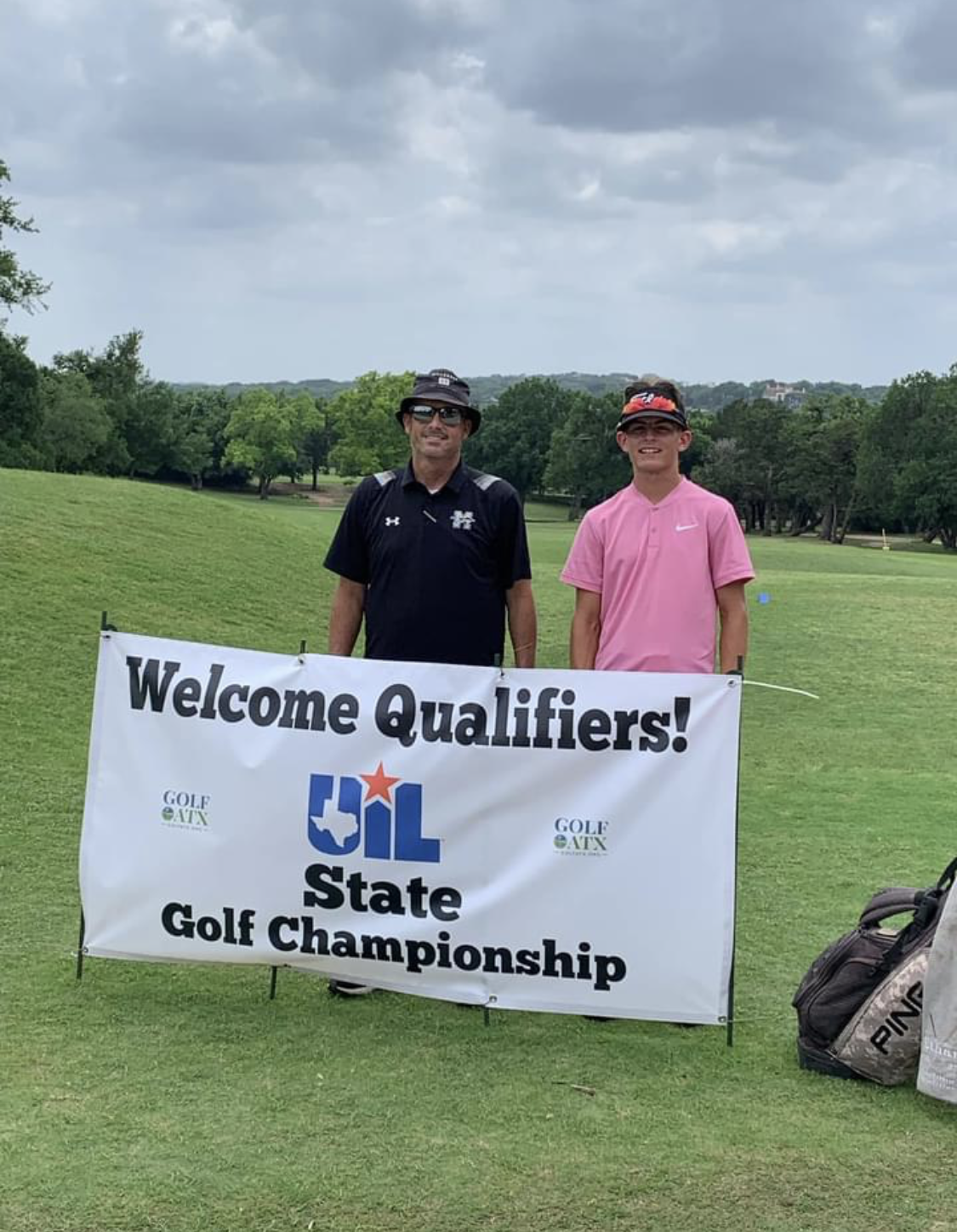 Welcome to Morton Schools
Why Us
One to One
Morton ISD is 1 to 1 with all students Pre-K thru 12th grade. iPads are issued to our Pre-K thru 2nd grade students and every 3rd thru 12th grader are issued Chromebooks. Any student who doesn't have Wi-Fi access at home has the option of a school furnished MiFi
Small Classes
The student to teacher ratio at Morton ISD is 15-1. The staff to student ratio is 7 to 1.
21st Century
All Morton ISD classrooms are equipped with wireless touchscreen presentation boards, wireless document cameras, Edbix presenters, and Wi-Fi access. All teachers have a Dell laptop and an iPad.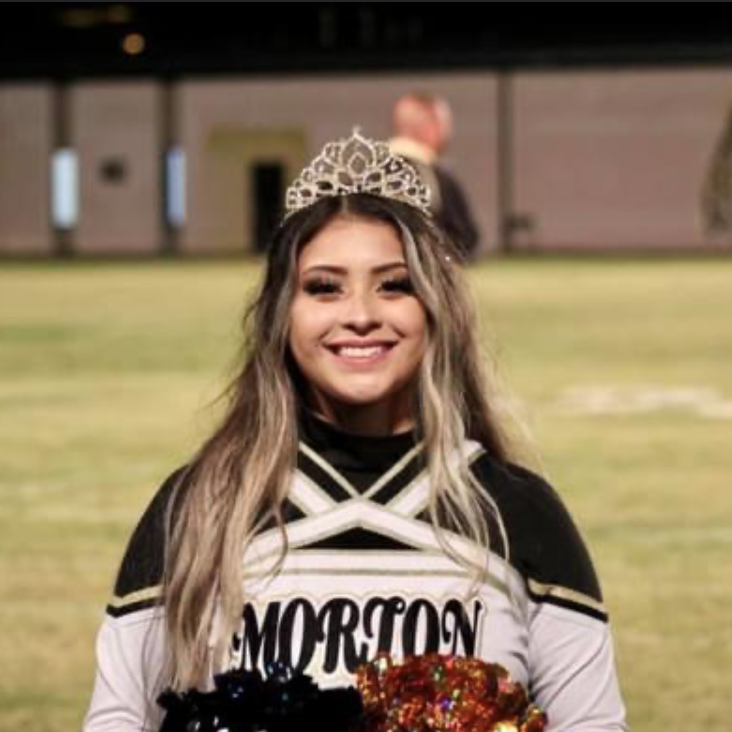 Nissa Navarrette was crowned as the Morton High School Homecoming Queen for the 2021-2022 School Year. Nissa is involved in Cross Country, Cheer, Basketball, Track, Tennis, FCCLA and Student Council.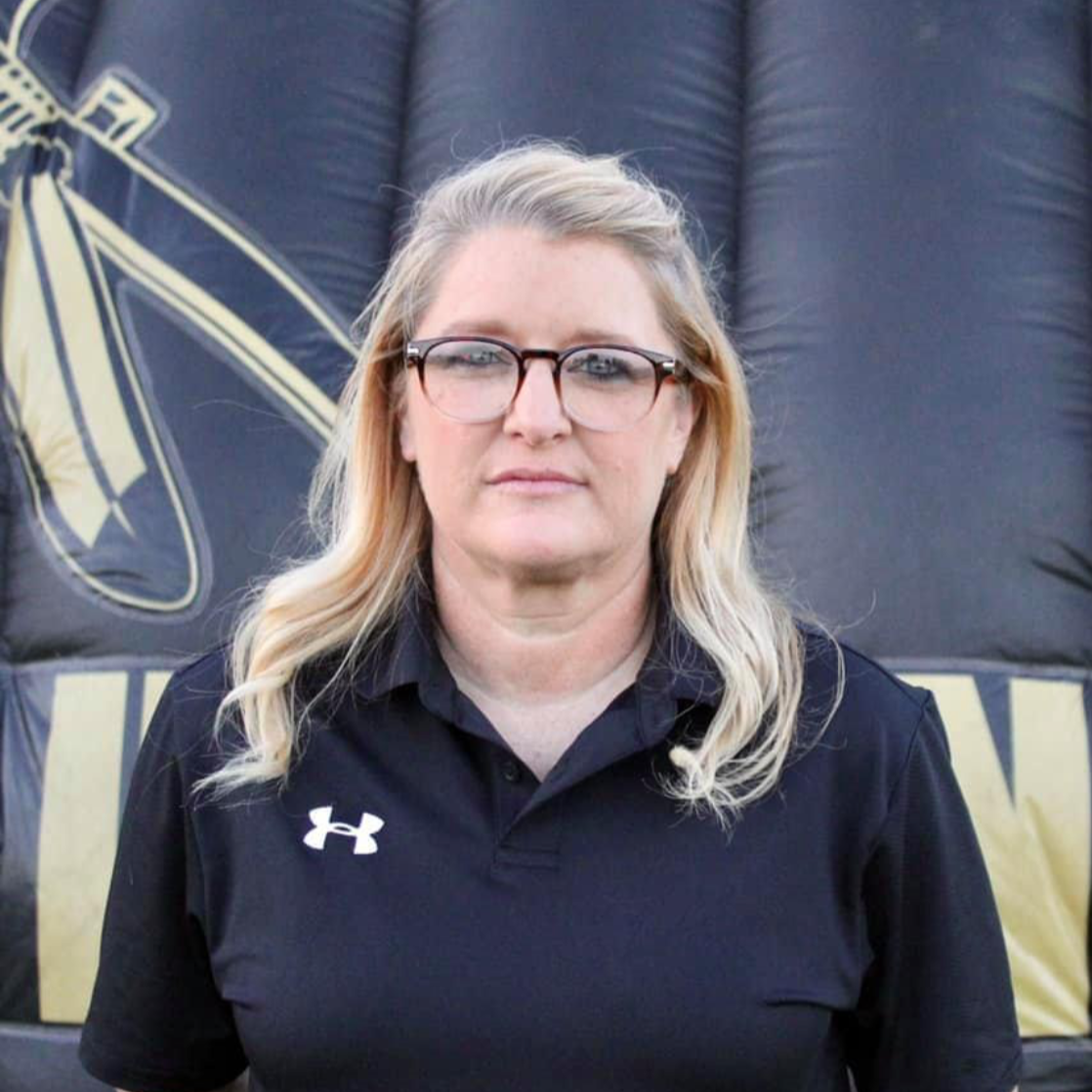 Coach Ramsey is beginning her second year with Morton ISD. Last year she served as the Head Girls coach for Cross Country, Basketball and Track. This year she also added Student Council to her many rolls. With her guidance with our student council students we had a fantastic Homecoming!