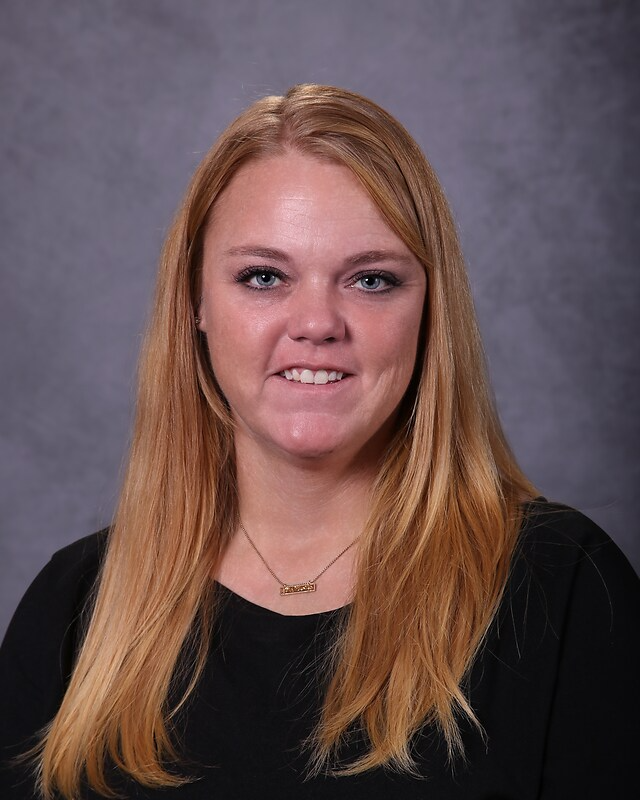 Hello There !
I am Holly Boggs! I am currently the Elementary Principal at Morton Elementary. I have been involved in the Morton community my entire life! I was raised here and attended Morton ISD growing up. I started working at Morton ISD as an English Teacher at the high school where I worked many years. I then decided to move on to administration where I served as the assistant principal at the secondary for the last two years. My family has a business in this community that has been operational since the 1970's. My husband, Derrick, also has a welding and fabrication business that he opened in 2019 here in Morton. I am a graduate of Texas Tech University, and I have a masters degree in Administration. I have 4 beautiful children. Abbi is a Junior at West Texas A&M in Canyon, Ethan will join the SPC Fire Academy in March of 2023, Kayleigh is a senior at Morton ISD, and Britton is a freshman. I am honored to be a part of this school and serve as a leader in this community.
Morton Elementary has many exciting things happening this year! With the help of TEA, we have implemented a new Math curriculum and teachers are leading the state in implementation practices and procedures! Reading is at an all time high with the use of Accelerated Reader on our campus. Our After school program, Lohah, is using High impact tutoring to help meet the needs of all of our students as well as providing fun enrichment activities.
It is a pleasure to be a part of Morton Elementary, and I love serving my community every day! Go Indians and Maidens!
We'd love for you to come visit us! Call Bell at 806-266-5505 x 300 to schedule a time to take a tour or meet some of our staff.
We would like to welcome you to Morton Elementary School!