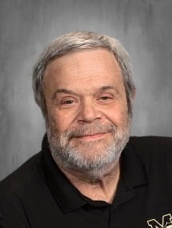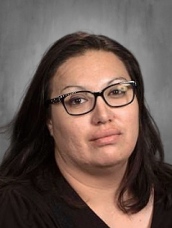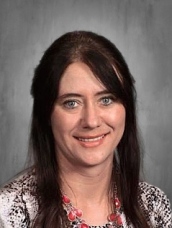 HIGH SCHOOL LIBRARY AIDE - MRS. LITTLE
ELEMENTARY LIBRARY AIDE - MRS. UNGER
Book of the Month:
The girl who married the moon: tales from Native North America
told by Joseph Bruchac and Gayle Ross.
A collection of sixteen Native American stories celebrating the female rite of passage. Portrays women as strong individuals in an attempt to counteract negative views of the role of Native American women.