MORTON INDEPENDENT SCHOOL DISTRICT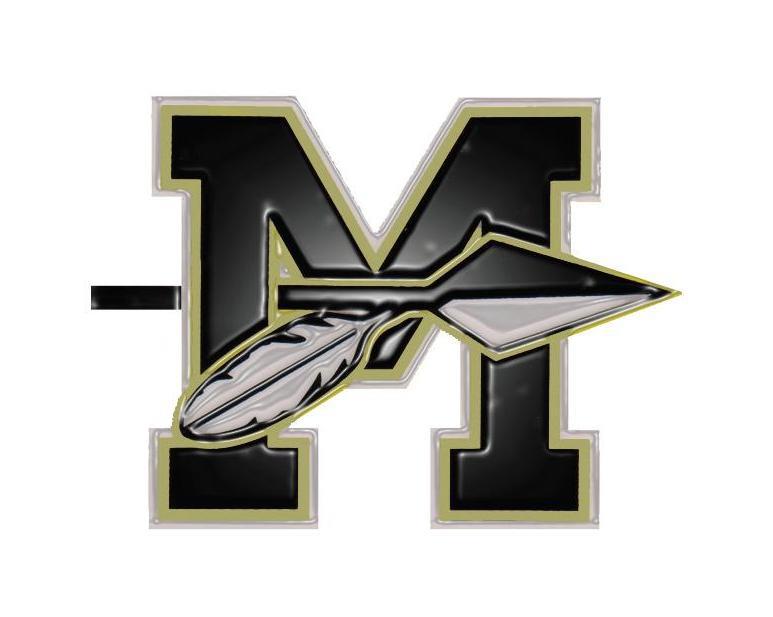 500 CHAMPION DR
MORTON, TX 79346
Main 806-266-5505
Fax 806-266-5780
Elementary Office Ext 300
Junior High Office Ext 400
High School Office Ext 500
DISTRICT CONTACT INFORMATION
Morton ISD serves approximately 350 PK-12th grades students in the city of Morton, Texas. The district serves the educational needs of Morton and Cochran County. There are three campuses, Elementary for grades PK-5, Junior High for grades 6-8, and High School for grades 9-12. The student body is culturally diverse with a population that is 80% Hispanic, 5% African American, 15% white and 0% Asian.
The city of Morton is 55 miles west of Lubbock, Texas, and serves as the county seat of Cochran County. The city has a population of approximately 1,800.
Morton ISD, founded in 1924, has a long tradition of excellence in academics, athletics, and many extra-curricular activities such as FFA, FCCLA, UIL, and Fine Arts. The high school offers a wide range of Career and Technical Education courses in Health, Consumer Sciences, Technology, Media and Communication, Agriculture and Business as well as Dual Credit Courses through South Plains College.
Morton High School has a rich history of success in basketball, winning the State Championship in both boys and girls basketball in 1987.
The school colors are black and gold and the school mascot is the Indians (Maidens).