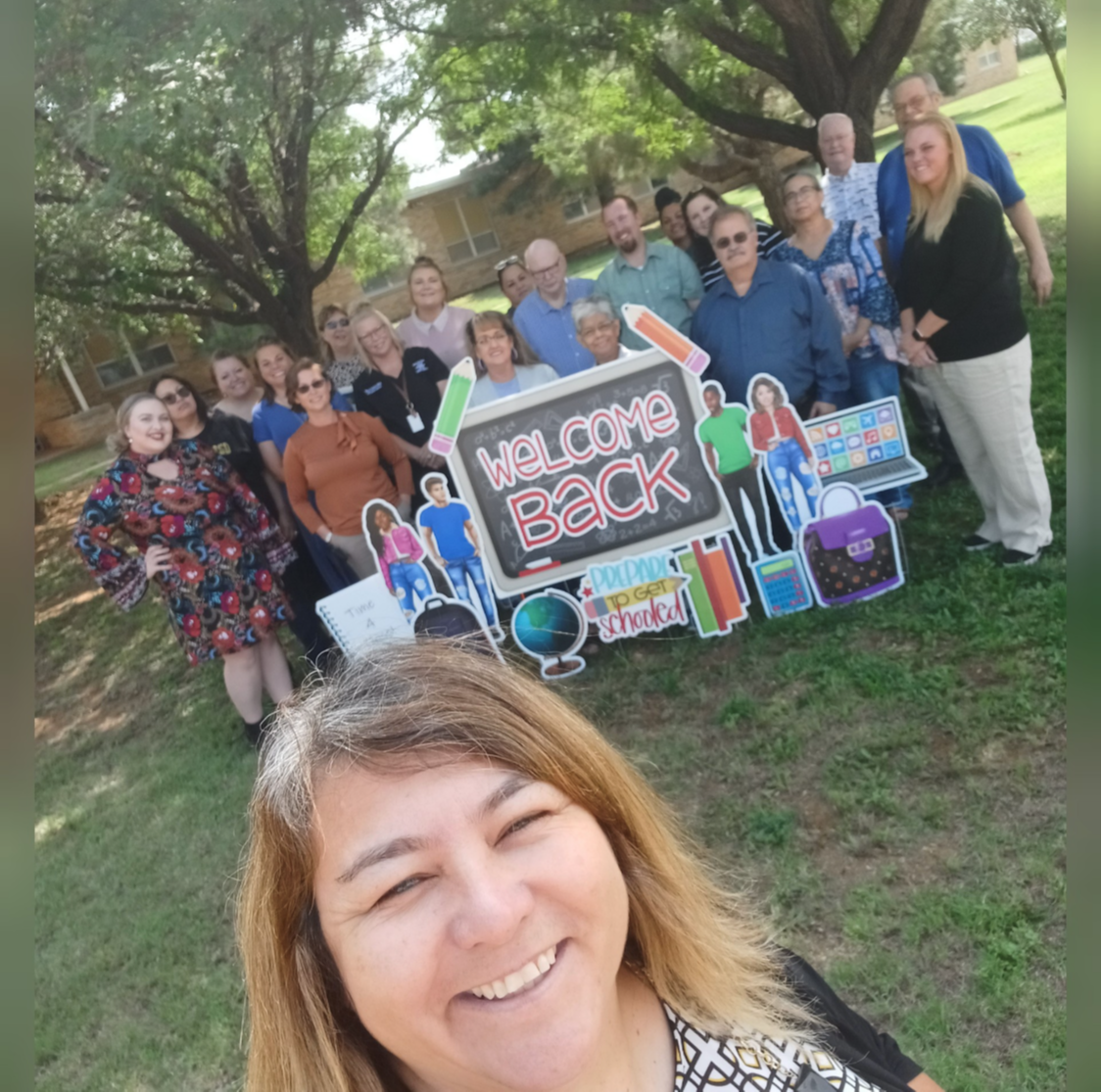 500 CHAMPION DR
MORTON, TX 79346
Main 806-266-5505
High School Office Ext 501
Principal: Rina Ramos
Morton High School offers a wide range of subjects for our student body. In addition to core course offerings, our students enjoy options in Career and Technical Education, Fine Arts, Athletics, Foreign Language, and Dual Credit offerings through South Plains College. Morton students are active in FFA, FCCLA, UIL, One Act Play, and other extra-curricular activities and competitions.
Career and Technical Education provides course offerings, college credits, scholarships, and state and national competitions in Agriculture, Health Sciences, Family and Consumer Science, Media and Communication, and Business and Information Management. Student Organizations include FFA, FCCLA, HOSA, Quill and Scroll International Honor Society for High School Journalists, Interscholastic Press League, and National Scholastic Press Association.
Our UIL program includes teams in Journalism, Current Issues and Events, Spelling and Vocabulary, Science, Social Studies, Poetry and Prose, Speech, and One-Act Play. UIL actively competes in Invitational and District Meets throughout the school year.
The Fine Arts program includes extended art courses and band.