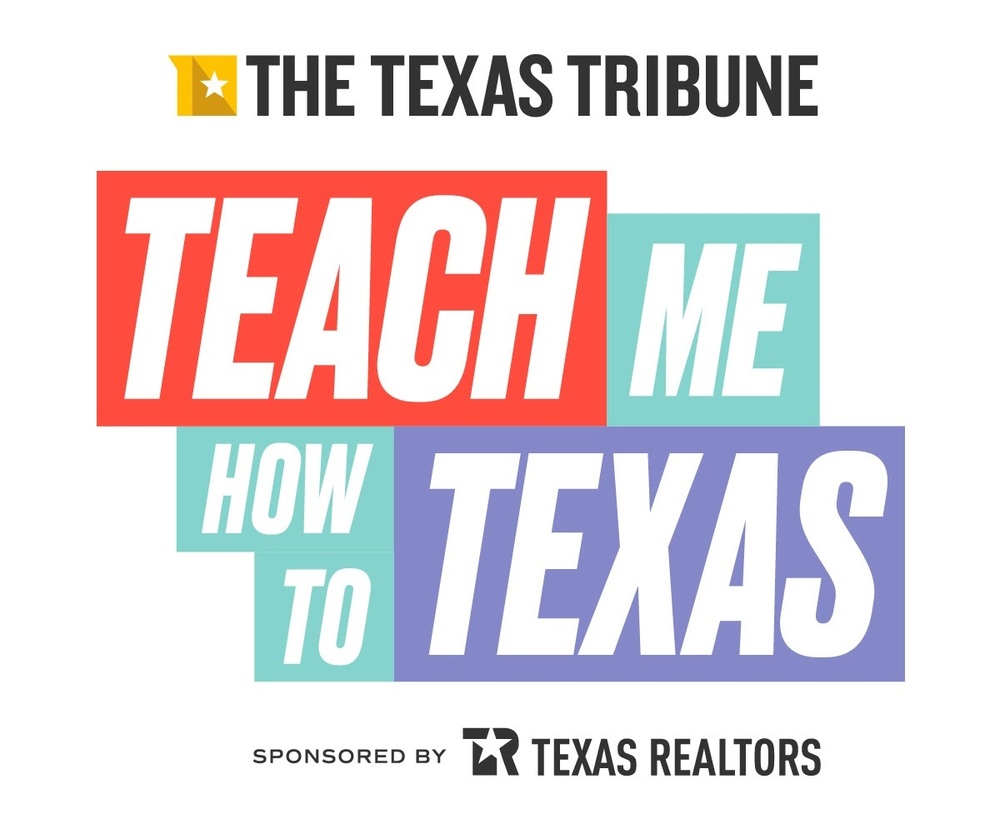 Morton Library teams with Texas Library Association and Texas Tribune for election news
Russell Hill
Thursday, March 12, 2020
We're heading into another presidential election year, which means the news is packed with debate coverage, campaign stumping, candidate soundbites and pollsters taking America's pulse. But what do you really need to know about the 2020 elections?


Teach Me How to Texas from The Texas Tribune
FIVE-WEEK EMAIL SERIES
Get everything you need to know about Texas elections from The Texas Tribune's free five-week crash course, Teach Me How to Texas. You'll learn interesting facts about Texas' past and culture, how different communities and regions in Texas vote, how candidates raise and spend money, how to spot a good poll from a bad one, and how to decode your November ballot. Get ready for the 2020 elections. [SIGN UP]

So what do you say — are you ready for your first Teach Me How to Texas lesson?