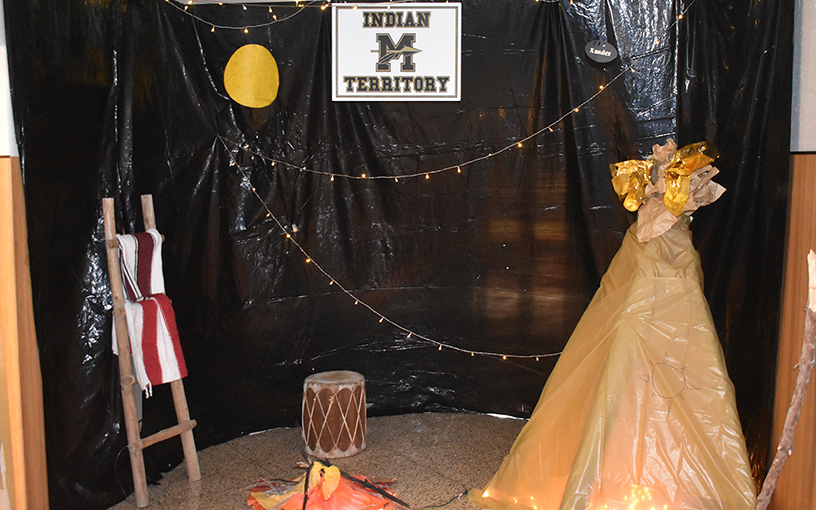 Homecoming 2019 kicks off
Russell Hill
Monday, September 23, 2019
Pep Rally 09/23/19 from Web Master on Vimeo.
The halls of the high school were a beehive of activity on Friday as students competed by class on decorating the halls for Homecoming 2019.
Each class, seniors, juniors, sophomores and freshmen were assigned one of the four main hallways to decorate. Students worked as teams all day on Friday to try to best the other classes for the best decorated hallway.
The call to end decorating came at 2:30 as the school prepared for the pep rally. During the pep rally, teachers from the Elementary school came to judge the halls and declare first through fourth pace winners.
Each day during Homecoming Week, classes will be graded on their participation in a variety of events, including dress up for Spirit Days, Tailgating and Gym Decorations.